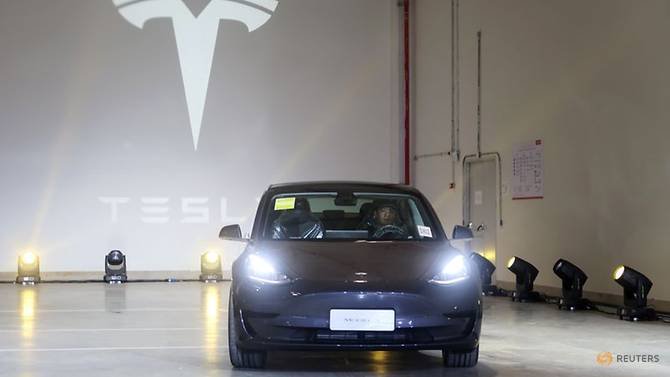 Tesla is reported to be talks with Chinese battery manufacturer CATL to use "no cobalt" LFP batteries for cars made in their China factory.
It is claimed that these batteries would be some "double digit percent" cheaper than their existing NMC batteries.
Apparently, CATL has identified a way of boosting density and safety via new cell to pack technology
Tesla stated back in January that they would host a battery event, probably in April, where they would share their future battery strategy.
Analysis and Comments
This is an important news story, but not for the reasons that many people think. It is not bad news for high end cathode suppliers, it just reflects China-specific market factors.
The shift back to LFP in China post subsidy reduction is also being done by other automotive OEMs producing cheap mass market EVs.
The Chinese market is different and it is important there to keep selling prices lower. If OEMs including Tesla are willing to shift to a cheaper but relatively obsolete cathode technology, this suggests NMC battery cost reductions may have slowed or even stalled.
Tesla's reported interest in LFP is inline with the analyst view that battery costs will bottom out higher than the level the industry is expecting. If this happens, then increases in EV driving range will stall as automotive OEMs will be forced to use smaller battery packs (in kWh).