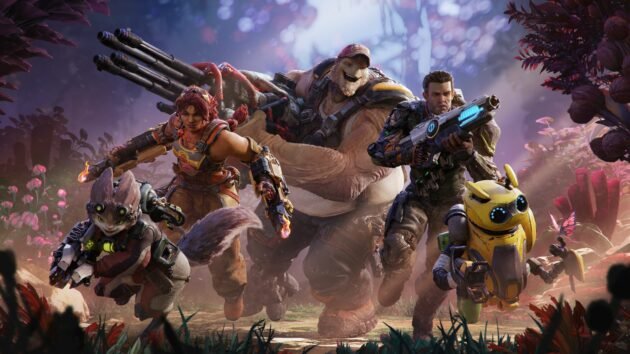 Amazon took a big step this week, with the launch of Crucible, a free to play online shooter game. This is their first original big budget game.

It's a bit of a litmus test for the company, as they seek to push harder into the $120 billion industry. They purchased Twitch in 2014 and established Amazon game Studios some eight years ago, but they haven't really made the impression you might have expected. In 2016 they launched Twitch Prime, offered as part of an Amazon Prime or Prime Video subscription

Industry websites have given the game a lukewarm response, although most saw it as a solid offering. There are some reports that the game could be part of Amazons plan to launch a game streaming service, to compete with Microsoft, Google, Sony etc.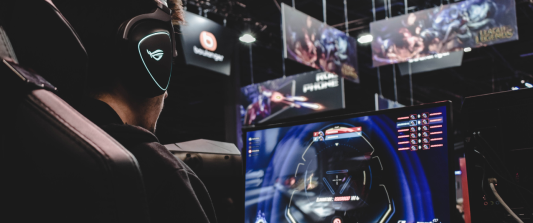 Analysis and Comments
I know we say this a lot but we are positive about the future for video gaming. While its getting a real boost by the COVID disruption, we see it as being a beneficiary of substantial long term tail winds around demographic change & technology.

Much of the press debate is around which platform will win. This is a tough one to call, and while it matters if you want to invest in global mega caps, its less important if you are in the large cap/mid cap space.

Note that the Amazon game was developed by Relentless Studios in Seattle. For us the key way to invest in this theme is via the developers, those who own the IP or who directly help in game development.

➡️ UpTrennd
➡️ Publish0x
➡️ Hive
➡️ Twitter
➡️ Facebook
➡️ Be paid daily to browse with Brave Internet Browser
Proud member of: