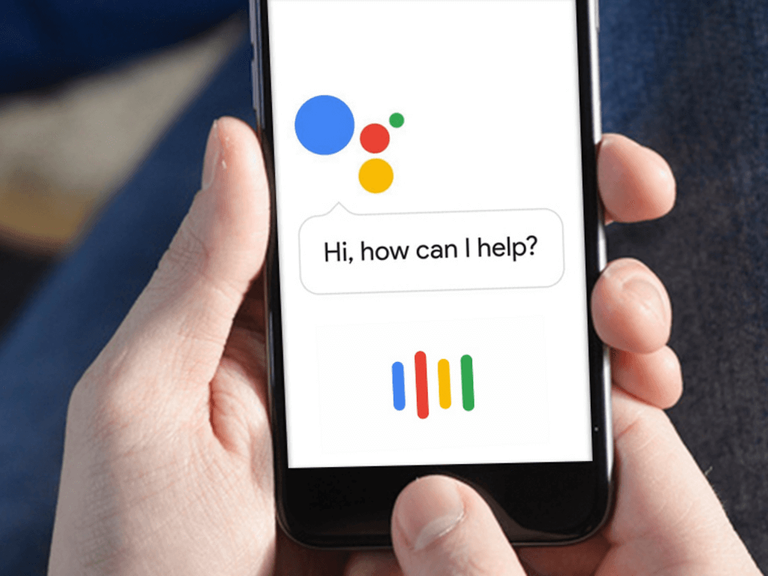 Source
greetings to all the community I hope you have good energy today, in this article I want to share an application that left me amazed by the capacity it has and the utility that can be given in the day to day, I hope you like it and You can integrate it into your day to day because from my point of view is a wonderful application which is constantly improving, if you like the article you can leave a valuable comment
A couple of days ago I was talking to some friends and one of them told me in a surprised way that there is an application that can find any music just by singing or humming the lyrics, he mentioned that the application is an excellent option when I don't know a complete song, so I immediately downloaded it and it is nothing more than the "google assistant", when I had it on my phone I started to explore its functions and these were the ones that surprised me the most.
With the command "teach me English" you can activate the translation mode automatically and you can have fluent conversations with the google assistant, this may seem simple but for people who are learning English or any language it is an invaluable tool to use on a daily on the other hand the speed of the translations is really amazing not to mention that the assistant corrects and suggests better translations in real time.

With the command "good morning" you can receive information about the latest news that is happening in the world "can be configured to receive custom news", if you configure it to receive news from the world of coins you can be informed of all the news concerning the world of coins, personally I invest in projects on the poloniex platform so being informed of the news allows me to make good decisions to invest, no doubt this function is worth keeping in mind.

finally with the command "tell me a joke" the assistant is activated in funny mode, I know it may not sound serious but I remind you that I live in a country where bad news is a daily occurrence so having a bit of humour in the morning helps me to have a good day all day, I love to have fun and I think humour is a key part of my day so a function like this makes my day.
in conclusion I recommend you to install the application which you can find in the google app shop, after downloading it, try the different functions to make your day more productive, you will not regret it, with the application you can learn a new language and keep abreast of developments in the world of coins and all "with a simple voice command", finally if you already use the app you can leave in the comments the commands that you consider useful, thanks for reading the article, I wish you a wonderful day.