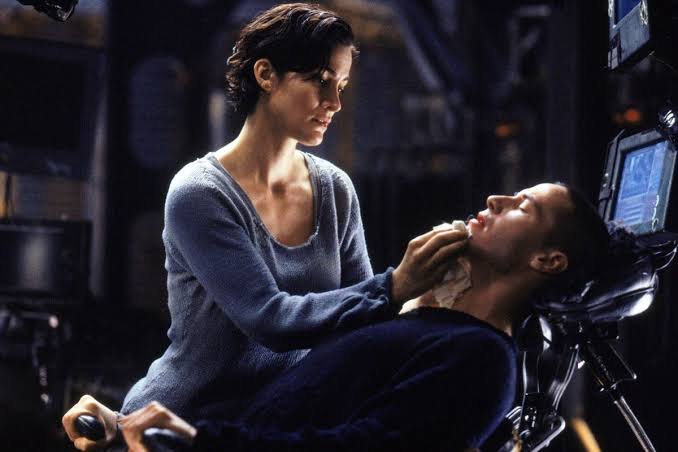 We all know that at one point of time our physical body will not be able to carry on. People have Always tried to dream about going beyond thier physical limitations such as illness , pain and mainly death!
Many have written books aswell as movies based on immortality but they seem to be very frictional is it possible to achive something of this calibre in reality?
Recently i came across the idea of "Uploading your brain to the computer". It can also be called Digital Immortality, Here basically we migrate the essentials of your mind to a computer. I personally think that maybe someday in the future this technology will come into existence! then again there is no technology that can perform this task so theres no garuntee when mind uploading will become avalible.
The human brain consist of over a hundred trillion synapses which connect over 86 billion neurons. The information transfer occurs through these neurons.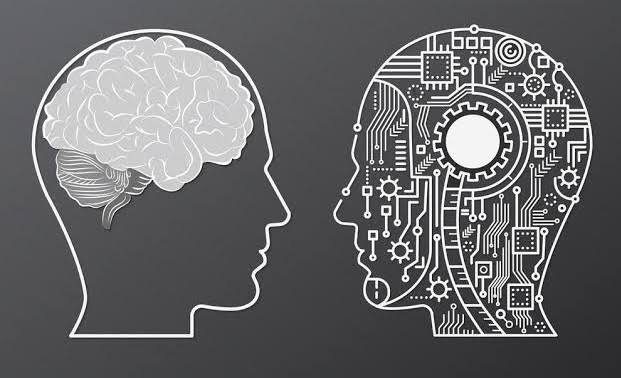 To create this technology we need solution to two problems
1)We need to create a artificial brain with stimulated neurons
2)We need a device that can accurately scan every connection of the neuron to copy it to the artificial brain.
Even if we copy the 🧠 we cannot be sure if the emotions, 'the mind' and our identity as a person would remain the same.
Also if a place is created where the whole world is digital and it consists of everyone who uploaded thier minds .Here we could attain everything we ever wanted.On comparison with the physical 🌎 this would be heaven for everyone.
In this imaginary (virtual) world ,who would gain the most power?
✔️The people in the stimulated world would have built a century or even more worth of connections and politics .Since they may work at even greater speeds aswell as the time variable may also vary.
✓The people who control this virtual worlds can also be the ones with the most power since everything is in thier hands.
Thankyou for reading upto here! Lemme know your thoughts in the comments .Do you think mind uploading Is possible?Is it equivalent to immortality?