3 Ways South Korea and Italy Overcome Corona Virus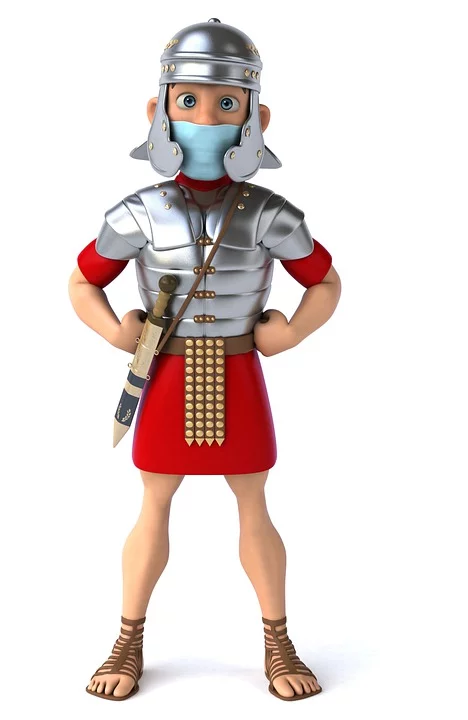 Source
Italy and South Korea are the two countries that have had a significant impact on the spread of the corona virus (COVID-19). In Italy, more than a thousand people died due to the corona virus and 67 people died in South Korea.
Both countries have several similarities and differences in preventing and controlling the COVID-19 outbreak.
Isolation of a number of areas
The Italian government has taken emergency steps to isolate a large area of ​​the alleged spread of the outbreak. This was done to see how far the outbreak of infection spread. The public movement was also restricted and affected at least 60 million people, even Pope Franciscus had to hold a Sunday Service at the Vatican via an internet connection.
According to the Italian government, isolation of a number of areas was considered an effective way to suppress the pandemic so that it would not expand. A number of foreign tourists were prohibited from visiting for a while.
Meanwhile, South Korea, which has a population of fewer than Italy, has imposed a quarantine of itself on its 29 thousand citizens. Only a few public facilities and one apartment building were isolated because the area had been affected by the plague.
Residents undergo examination of corona virus infection
Italy and South Korea reported their first case at the end of January. Italy has recorded at least 15 thousand patients infected with the corona virus from 73 thousand tests conducted on people in the country. While nearly 8 thousand people in South Korea are known to have contracted the corona virus after testing 222 thousand people.
The Italian decision to test the population refers to those who are positively infected. At that time the health system in Italy was weak so the local authorities tested widely and counted all positive results, including people who showed no symptoms.
In contrast to Italy, Seoul officials said the test was carried out as an appropriate initial action to see what steps would be taken next. The test is carried out for those who have mild to no symptoms, because it is feared that it will potentially transmit the virus.
Testing and treatment methods are also carried out with advanced technology to make it practical, such as drive-thru inspection, quarantine itself which can be monitored through a smartphone application to information on the number of rooms available at the hospital. All facilities are free so that people do not need to think about costs.
Outbreak emergency center
Central to the spread of epidemics in the two countries are both from small cities, not metropolises. If in Italy some cases were detected in the cities of Lombardi to Veneto, in South Korea the largest spread cases came from the church community in Daegu, specifically Shincheonji church members.
With that fact, the two countries immediately took firm action. Italy places strict isolation and prohibits residents from leaving the house unless there is an urgent matter, while South Korea directly tests a number of other congregations and is likely to be infected.
Both countries have at least put in their best efforts to suppress the corona virus pandemic, which is likely to claim more people.
---
They prevent coronavirus in only three simple ways, then the question arises in my mind "has the two countries succeeded in preventing coronavirus in three ways?"
I myself dare say that they have not succeeded in preventing this virus outbreak.
---