The term AI Robot Apocalypse is widely used to describe a hypothetical situation where Aritificial Inteligence takes over the humans to become the dominant form of intelligence on Earth.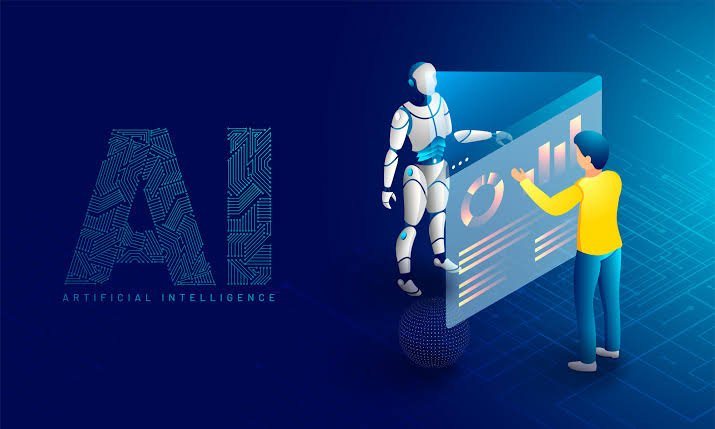 Few days ago, I watched a viral video of a Robot dogs managing flock of ship. The new evolution which may step up things for our future in the field of Artificial Intelligence. the video shows the use of the robot named SPOT, made by Boston Dynamics, for the agricultural industry - precisely, in managing a flock of sheep. The company say:
The dog has been programmed with "remote mission" capabilities which will allow them to operate in hard-to-reach hillsides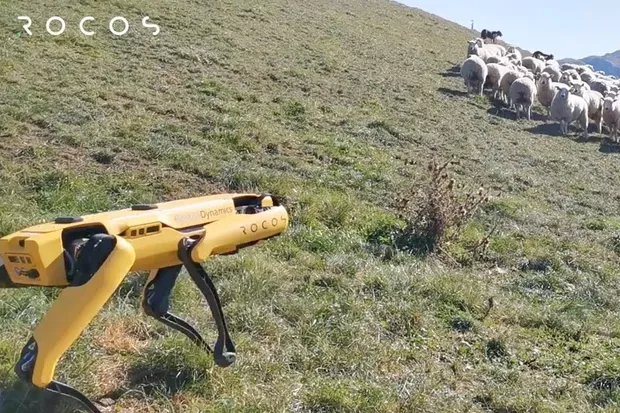 This shows how technology has slowly started to manipulates human behaviour.
Bots and Robots the two things that becomes an interesting subject among scientist and researchers. While Bots were used to automating and streamlining line of business in many big corporates , Robots has started to replace human involvement.
Many scientist doing their best day & night to make develop something interesting that may reduces the human involvement. We have seen in movies or comapnies robots doing dangerous work or to perform certain work that require more efficiency and effectiveness than humans. Going by the speed, the robots are coming up, it's won't be too late to find them an integral part of our daily life. Or these metalhead started controlling Humans. With the speed of technology development one can easily find robota in our homes, our offices, in playgrounds, in space, you name it and you find these metalhead everywhere.
These kind of technological advancement simply automate the physical processes that are often *dull, dirty, or dangerous". We often imagine these robots in humanoid form, but what different forms that future robots could take is limitless.
Once,I read an article, about development of "living robots". A team of Researchers were working upon developing such robots and calling them Xenobots the main feature of this piece of Robotics technology is that they can move, heal themselves after being cut and even pick up objects. The research team describe them is as "Novel Living Machines". The robots were quite literally, living and programmable. Such development going to prove as major advancement in technology field and dependency on Artificial Inteligence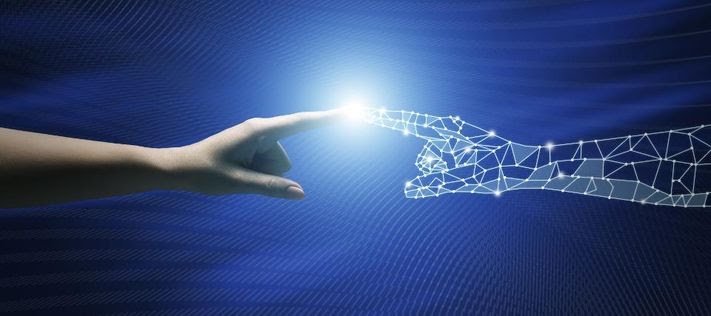 Humans have slowly started to surrender themselves to these AI. From waking up in the morning to information about weather forecast to the daily schedule to mapping your travel route via Apples Siri or Googles' Assistant are great examples of how these AI has taking over human minds. It won't be long enough that we witness the Apocalypse hitting human badly or positively.
Stay Home...Stay Safe !!
Namaste @steemflow