HELLO MY @PROJECTHOPE community, I am back with an Interesting topic hope you guys like it :)
Support your new mate <3
MICROENVIRONMENT FACTORS THAT AFFECT THE BUSSINESS:
Microenvironment of a business includes factors that affects business's performance and abilities. These factors are Customers, Public, Intermediates, Suppliers and Company.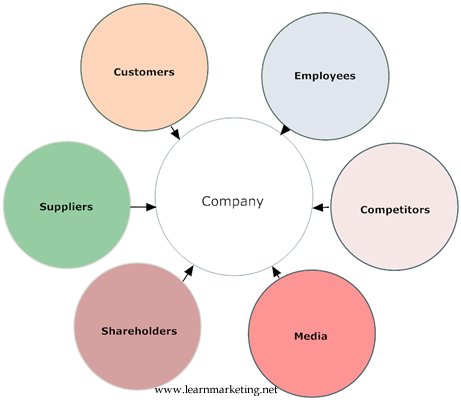 Factors that affect my business are: CUSTOMERS:
The customers of KIA are many Business mans, local citizens and companies who gives cars to their employees. Kia has a bright brand image among its end customers.
The main factor for customers is the rise in number of small cars. The number of customers of KIA are increasing day by day because of Fuel Economy of its cars. Fuel Economy is one of most important concern for customers and KIA produces cars that are more fuel efficient than its rivals.
The way they treat their customers is also an important reason for increase in their sale. Their customerservice is too strong and they always treat their customers good This is one of the biggest factor.
SUPPLIERS:
Suppliers of KIA are KIA Makers, US seats, Machino Plastics, Maruti Reflects etc. Suppliers of KIA mostly in international market because it's a new brand in Pakistan so it Import all parts from US and China. Suppliers provide goods, paints, body parts, engine part
Raw materials, labors in order to produce goods. Kia always focus on its supply chain because effective managing supply chain is one of most important task for a company.
COMPETITORS:
Competitors of KIA are SUZUKI, TOYOTA, HONDA, FAW AND UNITED. As there are a lot of competitors already in market so it is forcing KIA to cut its cost and increase efficiency of its cars.
Reference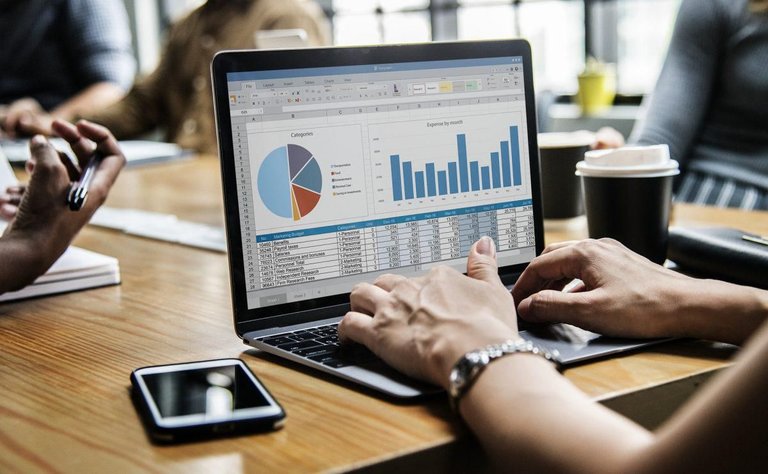 MACROENVIRONMENT FACTORS THAT AFFECT THE BUSSINESS:
Macroenvironment include all those influences which affects economy of whole business.
Three factors that affect my business are:
ECONOMIC ENVIRONMENT:
Economic Environment includes all those factors that affects Economy of a business. Pakistan's auto industry is still recovering from many downfalls because as Economic condition of Pakistan is weak so it definitely affects businesses in Pakistan. Economic Environment of Kia is not that strong in Pakistan but still their economic conditions and sales are increasing gradually and as KIA motor just got a contract from PAKISTAN AUTOMOTIVE SUPPLIERS so this may also help in improving their economic environment for sure.
POLITICAL ENVIRONMENT:
Political Environment involves those policies that are imposed by government on auto industries. This can be in form of new taxation policies or change in environment. KIA also follow all political policies imposed by government. Recently KIA had to raise prices of its car till 5% because of policy imposed by government which is FED. Also KIA has improved its safety measures because early its was not meeting the safety requirements made my government.
TECHNOLOGICAL ENVIRONMENT:
KIA from its very first day is focusing on technology and technological advancement in its cars and products. KIA is adopting digital revolution. The Adoption of digital environment is one of biggest technological advancement in technological environment.
With this, Kia always try to launch new technologies in its car like recently Kia has launched its new car named GRAND CARNAVEL with latest Electric and Hybrid Engine while its rivals are not including this type of latest technologies in their cars.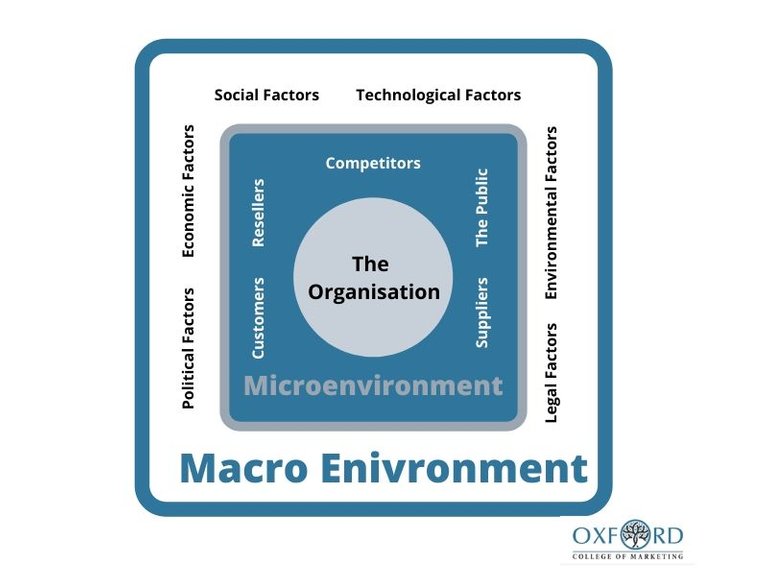 @xpilar
@reflektor
@hingsten
@bippe
@ciska
@kiwi-crypto
@steem-supporter
@stephenkendal
@steemchiller
@steemitblog
@kiwiscanfly
@crypto.piotr @project.hope
@juanmolina @project.hope
@project.hope