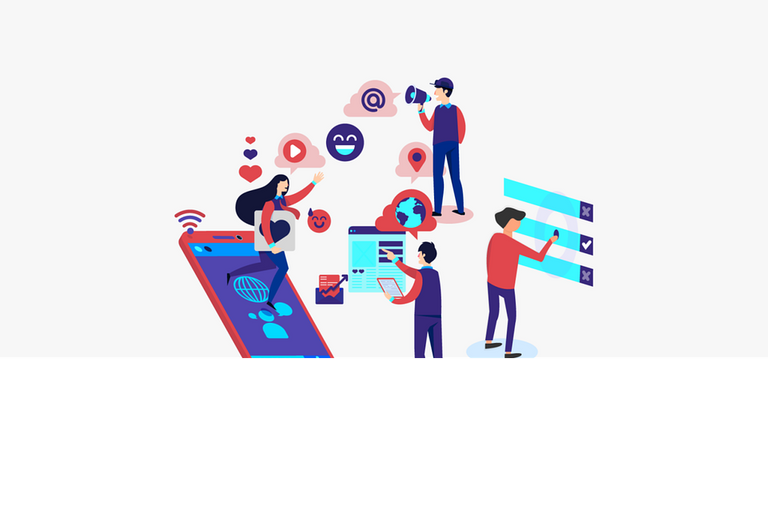 Image source
Thank you friends for supporting me and always being there to accompany my posts and interact on the basis of my publications.
I believe that technology will certainly surprise us this year, perhaps a projection analyzed from the perspective of a latent need is that we may not see technological advances based on technologies with advances in innovations applied to smart phones, but rather I believe that a technology will be developed to generate objects or materials with new innovations of which we are accustomed to not visualize as for example computer and robotic equipment software and Internet products that are increasingly better.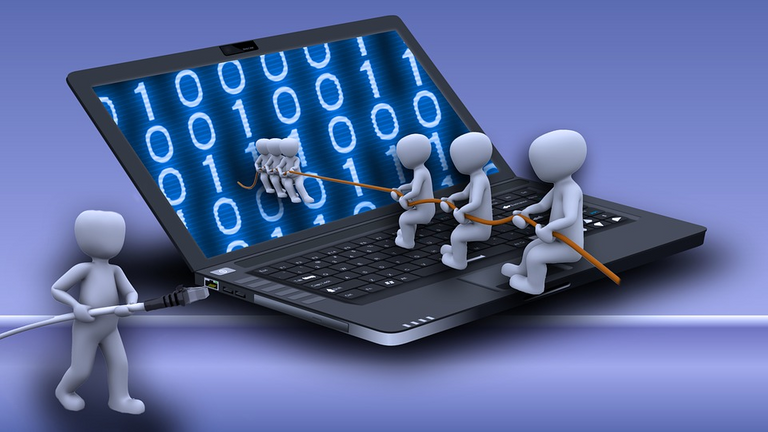 Image source
Before the pandemic most of the technological advances were oriented to innovate and surprise us with state-of-the-art elements and equipment but in the area of entertainment, but now in the middle of the pandemic we have realized that technology is having a necessary sense of usefulness.
A clear example of this usefulness is in the applications of our most common devices such as phones, computers, but that before were not very useful based on our existing need for the moment, although at times seemed very sophisticated, but today have suddenly become central tools in business and new sources of entrepreneurship.
I can conclude by taking an example of the digital technological innovations of the moment and which I believe will bring more new things, such is the case of digital payments, which I believe came to us in a way that will hardly be extinguished and will remain with us for a long, long time. The innovations in electronic payments have a necessary utility since they save us time that is so valuable today.
What technological forms do you think will surprise us in this year 2021?