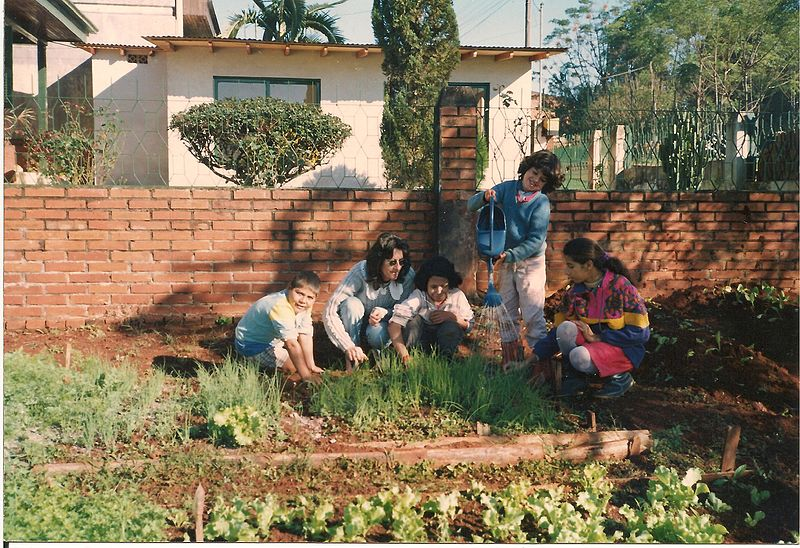 Being able to educate deeply in the actions of the common citizen with regard to environmental preservation can mean a great contribution to the mitigation of climate change.
We have come to a time when two events of great importance to us as humanity intersect, and I speak of climate change and the pandemic by the new crown virus.
This is the reason why in these complex times there is a demand for environmental education that is increasingly intensified and expansive, all of this always disseminating concepts that give way to a social and ecological transition that allows a sustainable life for us and future generations, to achieve this it is necessary to improve our quality of life based on an environment more suitable for life and preservation of our planet.
When I refer to an expansive and strengthened education I mean educating in environmental matters but with conscience towards the transition of a more ecological and nature-dependent society and less dependent on the resources that are being depleted on our planet.
Once society as a whole is able to act with awareness, perhaps it will be possible to obtain from different behaviors a respect for nature, leaving as a second phase of achievements to respond to the various challenges that are emerging with respect to climate change, but that all together we achieve to be executed with concrete actions for its reduction.
It is not my objective to explain the plans to develop this environmental education, my intention is simply to encourage various factors to know that environmental education has been left behind and all possible mechanisms should be activated to intensify and expand, of course it is assuming the characteristics of the widespread crisis that society is going through today based on the issue of the pandemic.
Tell me in your comments, dear reader, what do you think of environmental education today? Do you think it is convenient to continue along the same path? Or, on the contrary, changes should be made that intensify and expand it to achieve more solid and serious objectives than those achieved up to now.