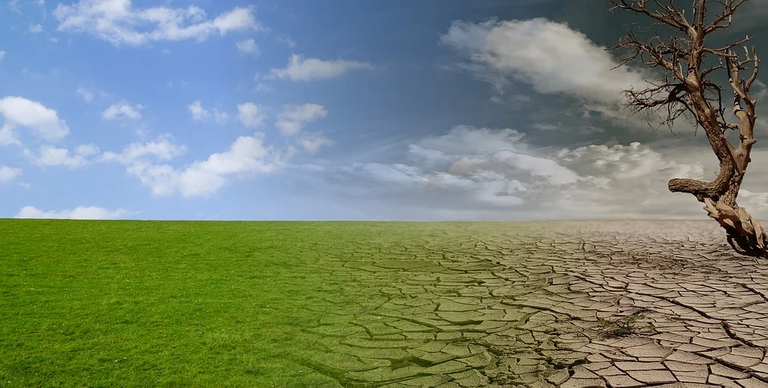 Image Source
It is a very important objective that the The aim of the project is to ensure that humanity, together with global institutions and protocols in favour of environmental preservation, can pursue the goal of zero emissions in the medium and long term. But what if I told you that this goal of zero emissions worldwide would require an investment of two billion dollars per year.
I know that sounds like a somewhat alarming figure, but I imagine that this investment figure really represents nothing to achieve the challenge of reaching zero greenhouse gas emissions for this century. It is necessary to reduce the advance of global warming by an average of 1.5 degrees Celsius and for this we have to reach the goal of zero net emissions.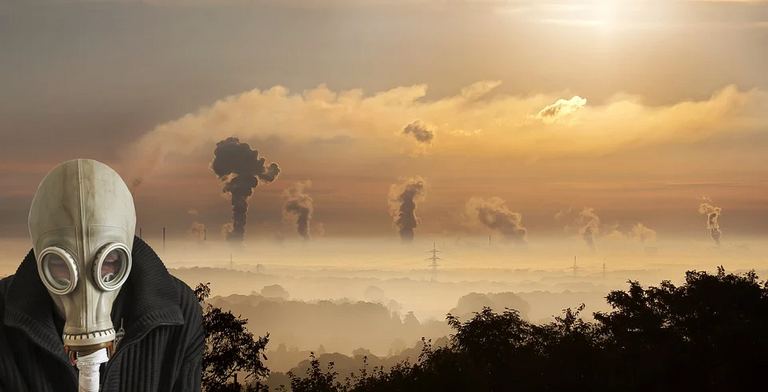 Image Source
Global warming has brought great costs and where poor countries have become five times poorer than previous years due to global warming, the question is that we could think that this problem has not been addressed due to the lack of will and economic investment that this entails, however if we think about this problem in the short and medium term, we could be talking about great economic figures that can be generated this century due to global warming.
It is necessary to take into account that if electricity generation grows every year in large proportions as expected, then we could be counting on a breakthrough in wind and solar energy generation to reach the goal of zero emissions of greenhouse gases, and thus reduce 1.5 degrees Celsius less global temperature of the planet.
The important thing is that if the technology exists that is capable of carrying out such a challenge, for example the industrialized sectors and all those that generate greenhouse gases can be electrified using hydrogen, always taking into account that any remaining energy use must be decarbonized by means of carbon capture and storage and with sustainable bioenergy, since the main objective must be to not generate greenhouse gas emissions.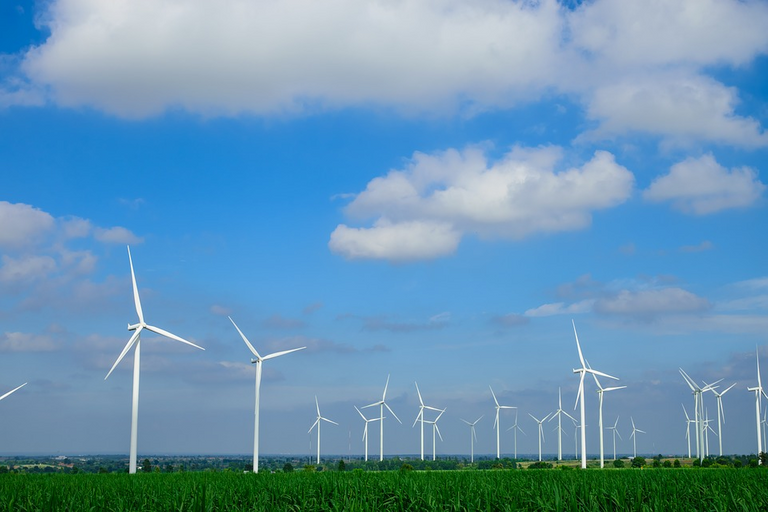 Image Source
Conclusión
It is important to be radical on this point, since any technique or technology employed can help reduce carbon emissions to zero, which is the greenhouse gas that we contribute most with our human activities. However, the availability of approaching this goal must be based on the concise and concrete, since a plan based only on small-scale reductions would only prolong the agony of living in a world close to extinction.