Perhaps many seek knowledge in books, and not that this is wrong, but you really have to live a lot and intensely to acquire genuine learning, I think that books and academia lead us to a plane of technicality, ie we need to specialize in an area to face life as we live it today.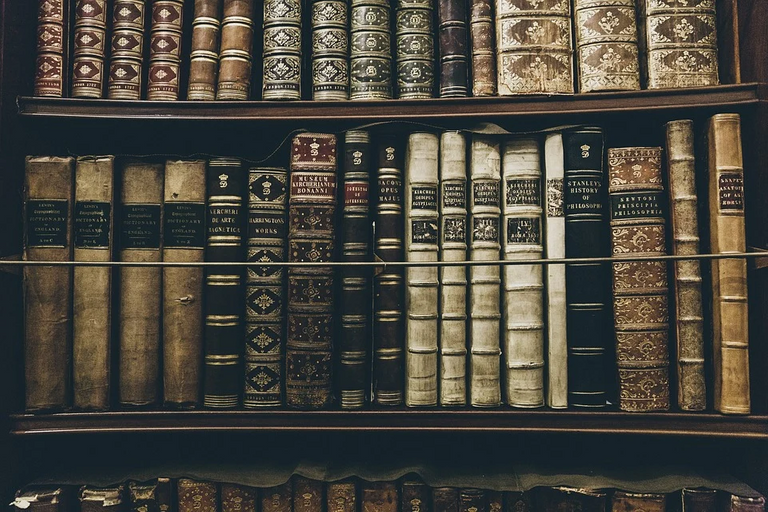 Image source
Certainly books follow a course to show us what other authors thought when there was little to be had under an uncertain legacy, I think that scarcity made ancient man innovative and dedicated to think about questions that had their solution for the ancient time, however after so long I see that we follow the traces of old thoughts.
The contact with nature is essential for us to discover the answers to old and new questions that can make us free and without dependencies of any kind, philosophy as the mother of all sciences can not be subject to have to prevail of old theories that make us repetitive actors of good principles of the past, but at the same time make us need to explore new horizons attached to nature, one of them is to configure us to a state of relaxation that makes us philosophize under a genuine essence, the other is to raise the level to a philosophical perspective where we can examine the essence and purpose of life on earth, where we can break paradigms and contradict certain protocols of life themselves that surely will make us grow because of sustainable solutions.


Image source
The valuarte of ancient philosophy would feel very proud if they discovered that we have evolved in new ways of learning and putting philosophy into practice. This does not mean that the old legacy would lose validity and importance, on the contrary, it would take on greater importance because new ways of complementing and strengthening the old ways of philosophizing would be added to it.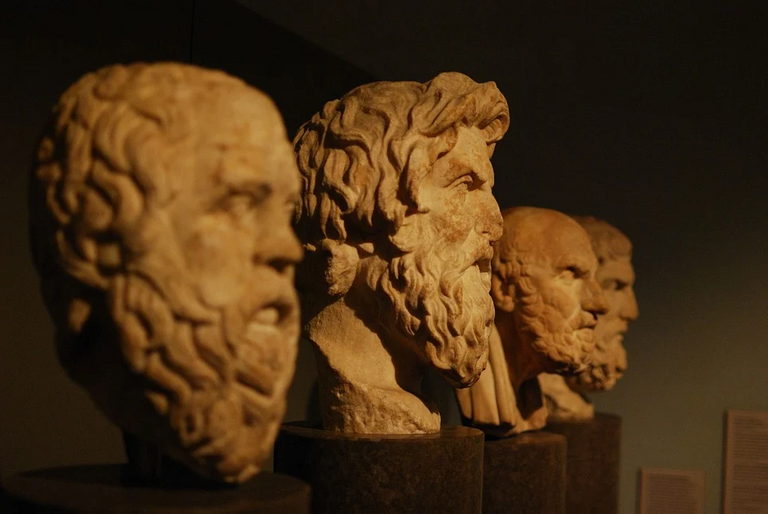 Image source
Perhaps the new ways of learning philosophy will be attached to the reality that we can find in the street, in the day to day, in the deep opinions of those who live and can coin one by one their experiences to a reality that day by day is different, so philosophy needs to be as innovative as science, medicine, engineering and even technology itself can be.
It is important that we can superimpose the stones that will strengthen the construction of a new philosophical system in a sustainable way, in which the stones above feel safe not to fall because they are well supported by those below.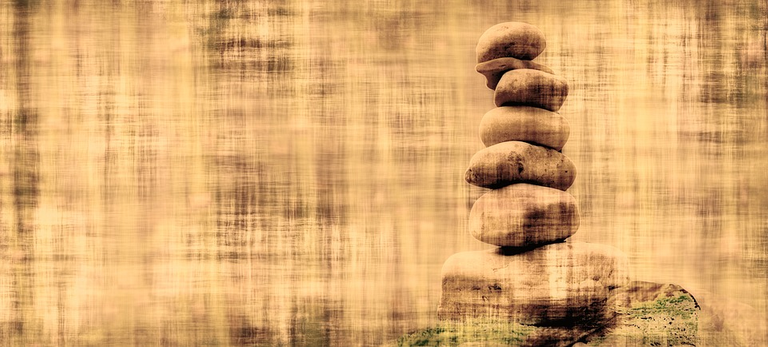 Image source