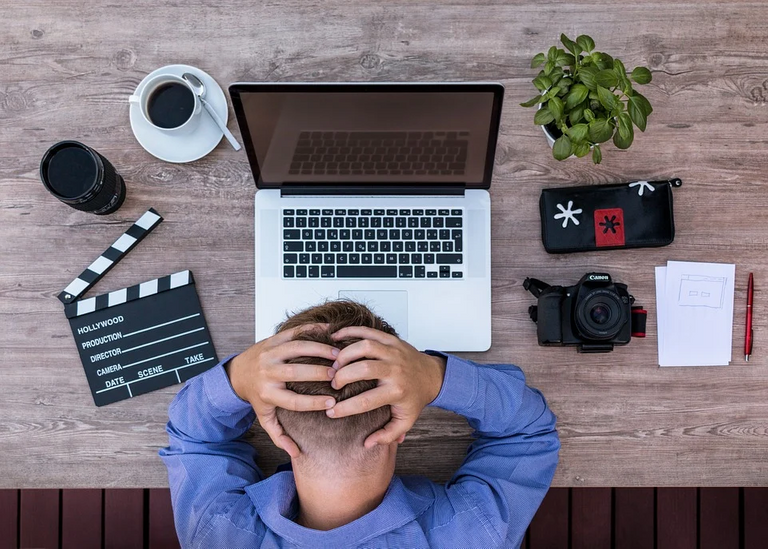 Image source
Many of us would like to be surrounded by people with whom we can hug, family members who are far away with whom we can meet, see our children piled up in the yard of our homes playing with other children. On the contrary, the reality that we have to see and live day by day is different, like putting on our masks and seeing other people wearing them, at the same time we remember that we should not get too close to other people because of the social distancing issue, but perhaps what overwhelms us the most is the uncertainty of knowing what will be the destiny of humanity in relation to this pandemic of covid-19.
Perhaps each country has only the reality of covid-19, in the case of those of us who live in Venezuela we have to face different challenges, which I do not want to name because many know them because they have lived them, the point is to know if really despite all these adversities we can motivate ourselves when around us there are multiple reasons for us not to be motivated.
I think the idea is to be able to find a set of elements that motivate us within this framework of impossibilities, for this we must develop new skills that adapt to these remarkable current circumstances, our thinking should revolve around a philosophy that drives our being to be able to see the light at the end of the tunnel, if we make an effort perhaps many of us can think that it is not necessary a positive stimulus surrounded in good things to be able to advance, but on the contrary we can do things well in a hostile environment, for this we simply have to be strong and never give up the fight, but above all always see ourselves victorious before any ideal and undertaking that we have to overcome adversity.
When we develop this combative spirit, I am sure we are developing a constant and renewing motivation, because there will always be something different that motivates us to keep fighting in this sea of uncertainty.
Tell me, my friend reader: what drives and motivates you in these difficult times to keep fighting and achieve your goals?