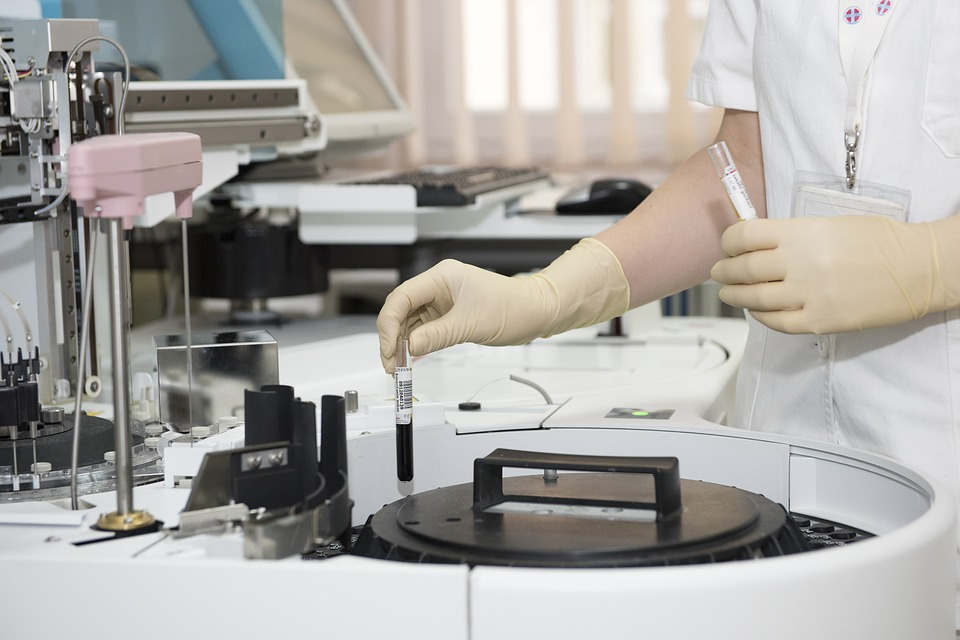 One of the areas of science that I admire the most is medicine because the simple fact that human lives can be saved requires all my attention and respect, that is why if there is any doctor or any professional linked to medicine I want him to receive my respects and admiration and my greatest congratulations.
It is simply clear to know that at present artificial intelligence and robotics are bringing important benefits to humanity in different branches such as science, engineering and even in the most common of our day to day, however due to the difficult times we are living caused by the sars-cov 2 pandemic that has caused this disease that has stolen the lives of thousands of people in the world as it is the covid-19, it would be very important to know and evaluate the new contributions of artificial intelligence and robotics in medicine, for this case the contribution that I bring in this post is related to artificial intelligence applied to medical laboratories.
Human work is an incomparable work, that is to say, human capabilities dedicated to work are irreplaceable from my point of view, however there are times when a help is not superfluous, especially when you are in contingency, which is why the main objective of artificial intelligence in medicine is to strengthen the work done in the area of medicine, especially in the one done in laboratories.
There is a tendency to make mistakes in laboratory samples, but perhaps with the use of robotic arms and other automated systems that can work more quickly and accurately and thus improve the processes of evaluation of blood tests that are performed daily in laboratories.
It would all be a matter of evaluating the results and analyzing the solutions that may be forthcoming in the use of artificial intelligence and robotics in the analysis and collection of samples in medical laboratories.