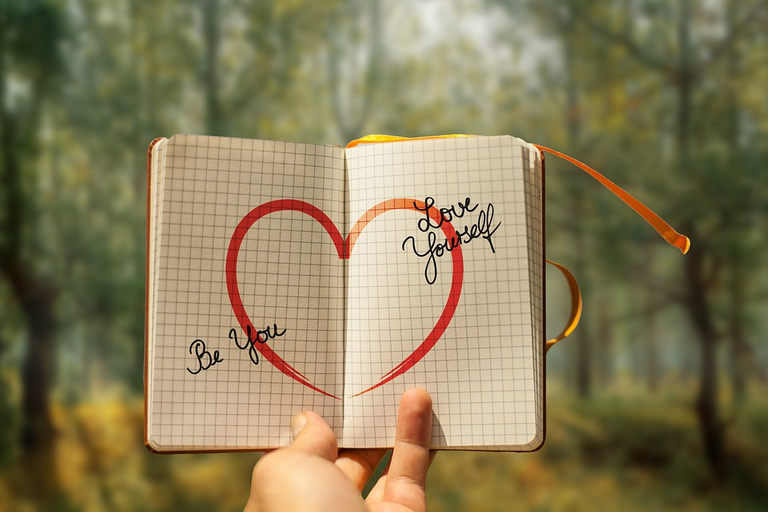 Image source
Hello friends.
I would like to leave some contributions of my own about how you can conceptualize about self-esteem, especially before developing this brief analysis of whether our self-esteem can be healthy?
Let's analyze the word automobile, a mobile is any object that is in movement, however when we associate it with the ancestor word auto, we are assigning it a meaning as "that machinery to move of which needs the control of an operator to be able to move".
Now, let's imagine that the mobile is our esteem, and that the self, i.e. who manages that esteem is us, then I can conceptualize self-esteem as a set of feelings that motivate us and that we are the only ones who have the control to have it at high or low levels.
In particular I think that yes, our management of that set of feelings that stimulate us to feel good or bad, can be low, when those levels are low is because we have our sick self-esteem, but the purpose of this post is not simply to tell you if the self-esteem that we have can be healthy or sick, but also to analyze other factors that encompass aspects of a healthy and balanced self-esteem.
In order to have a healthy balanced self-esteem, it is necessary to be able to build the foundations on which we are going to raise our building called self-esteem, for example acting in life being empathetic, can lead us to a plane of understanding where we begin to build a healthy and balanced self-esteem.
Being able to handle the moments in which we find ourselves alone makes us value ourselves, since we find a point of valuation and acceptance with our own company, in conclusion under this point it is necessary that we learn to meet our inner self.
The conclusion of the case is that you can adapt a series of factors that help you to raise the pillars to build a healthy and balanced self-esteem, where balance is essential to have a sense of acceptance and realism about how we are handling the present of our daily life.