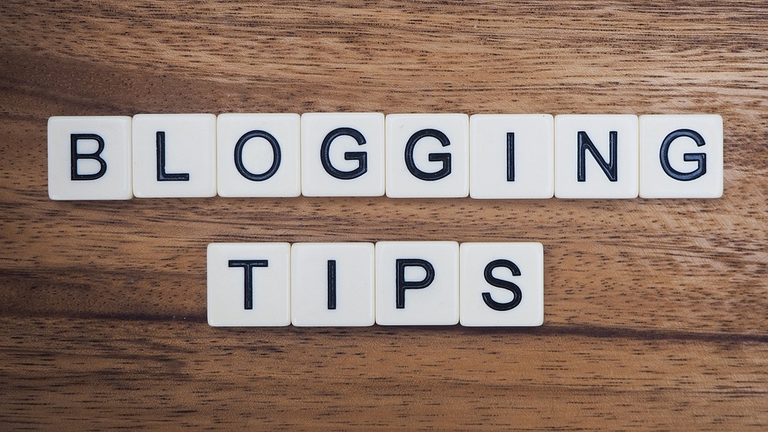 Of course nothing is written as a single formula for everyone to be guided under the same parameters in this profession of content generation (blogger), however each of us is accumulating a series of experiences in a long way that can make you discern between what to think and what to do to begin to embrace success once we are in this profession (blogger).
As you may have noticed I talk about being a blogger as a profession, and I have learned to see it that way, because it is a responsibility that you must have when you are on this path, when other people are already watching you to read you, you acquire a responsibility to be consistent in what we do.
We should not feel pressured or forced when writing for our audience, on the contrary it is a responsibility with passion, that is while we do what we like we must do it with responsibility, passion and responsibility are the first steps for us to begin to feel successful, so a thought of doing our work as a blogger with passion and responsibility will make us feel good about ourselves.
We all start this path with stumbles and even many of us have thought about retiring at some point, to combat these bad thoughts it is important that we can have faith, patience and perseverance. Faith that everything will change for the better and that everything along the way will accommodate us to the best of circumstances, patience to see good results in the long term, and perseverance as a synonym of constancy to never give up and prove to ourselves that we are good at our job and that we are getting better and better so that our content is liked, and by liking it the rest will come in addition.
Although quality is subjective, since what is quality for me is not for someone else, if we can establish certain parameters based on what the community demands for which we are generating content and on a quality in the content that is demanded by our followers, but above all the quality should come from what we think can be good for our content.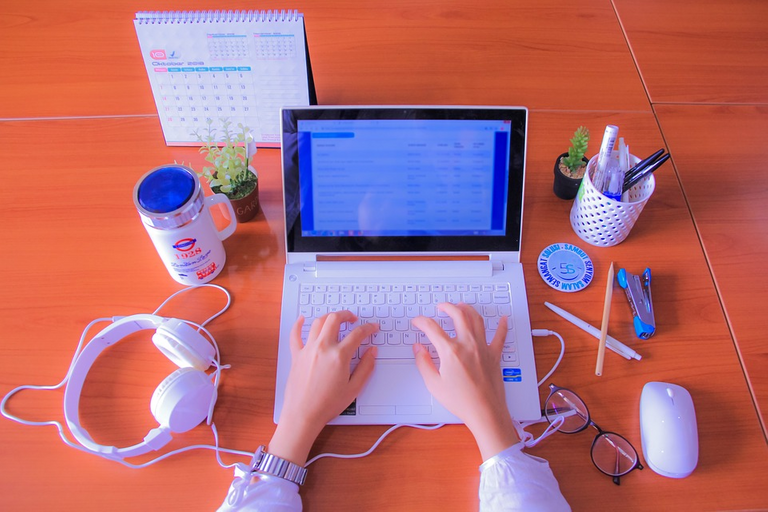 I will not name all the tips that I could, because the idea is basically to build a path based on our experiences and be ready at every moment to be improving at all times.
I would like to know your opinion about this topic and what recommendations you can contribute based on what to think and do as a successful blogger.