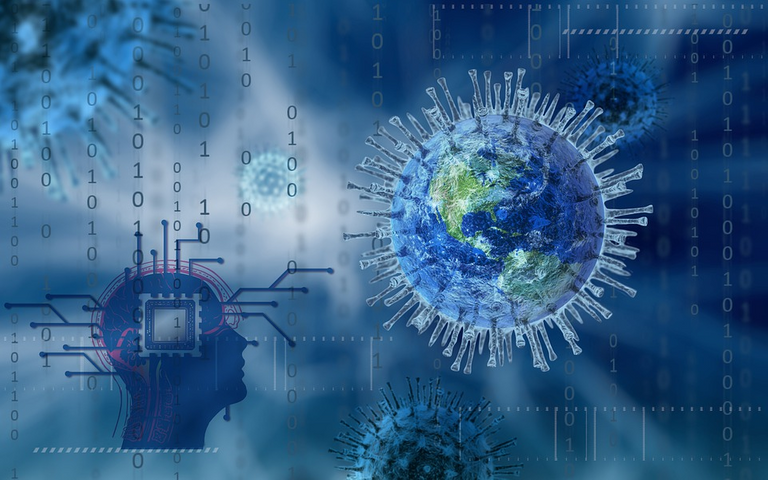 Greetings friends of the community, I hope you have a prosperous and blessed week.
Last technological advances to stop the covid-19
The covid-19 apart from being a contagious disease that we can contract from one hand to another body to body, which we have been forced to change our lifestyles and work through a crisis at a global level, we can highlight that the moment of crisis throughout the stories have represented fields of opportunities that there were many people who took advantage of them without thinking that the emergency that was approaching us as the one that is going through most of our countries, which has led us to change our lifestyle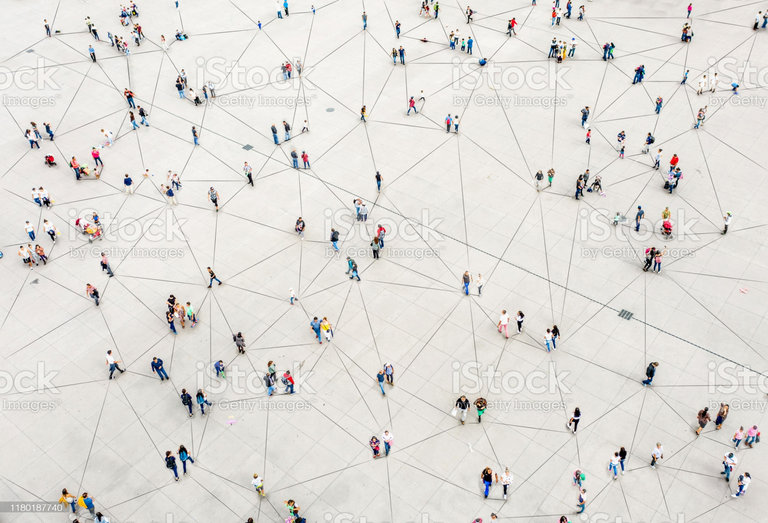 There have been many scientific and technological advances to counteract this pandemic that has invaded us at a global level, since difficult situations have been activated before an instinct to overlive that society has been forced to take ideas and different ways to move forward and see this situation that we are going through as a world full of opportunities and possibilities to move forward and not be defeated.
This crisis has led to the generation of new technological fields that have become the main keys for many entities, both public and private, which have included approaches such as the generation of possible solutions in the most relevant sectors such as the health sector in which there are rapid responses to this crisis through artificial respirators and temperature gauges that have helped humanity to cope with this pandemic, and have given them the possibility of obtaining new devices to avoid contact with the surface.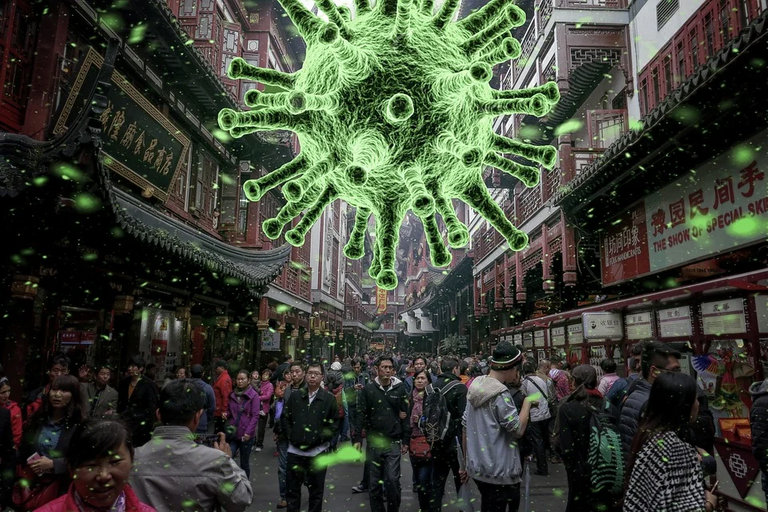 When generating new technologies it is of great profitability to rescue information that is of our knowledge and to be able to use it as a base for the creation of the new scientific and technological advances that have been offered to the humanity.
One of the latest technological advances that has been carried out to counteract this pandemic is a pioneering clinical trial which will start and have as its main objective to start with people who represent the pathology in a mild form, so that they do not continue to propagate and transmit and the covid-19 stops per mezzo del vaccino.
As long as humanity does not take responsibility and seriousness about this virus, it will continue to spread. Let's start respecting the series of measures that have been implemented that will help us reduce this spread.
Stay at home by taking the necessary steps

Wash our hands every 5 minutes

Let's keep the distance between people

Do not touch our mucous membranes, among other recommendations that we are not told to comply with.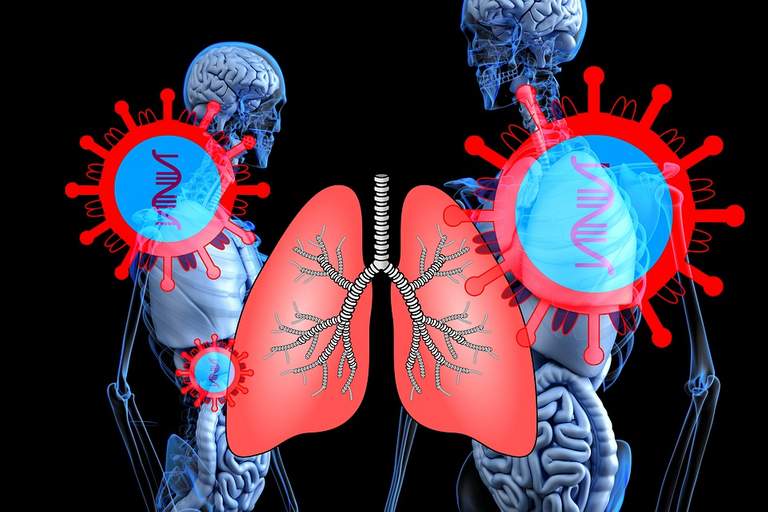 Let's be aware that we are not irresponsible with ourselves and those around us.