Hello and Namaste Everyone
If you are reading this blog then it's because technology is so advanced and that too with blockchain it has gone to the next level. Social media is not just a way to connect with our near and dear ones instead it's a medium to work, earn and grow businesses. It's happening because of huge innovation happening in the world of technology.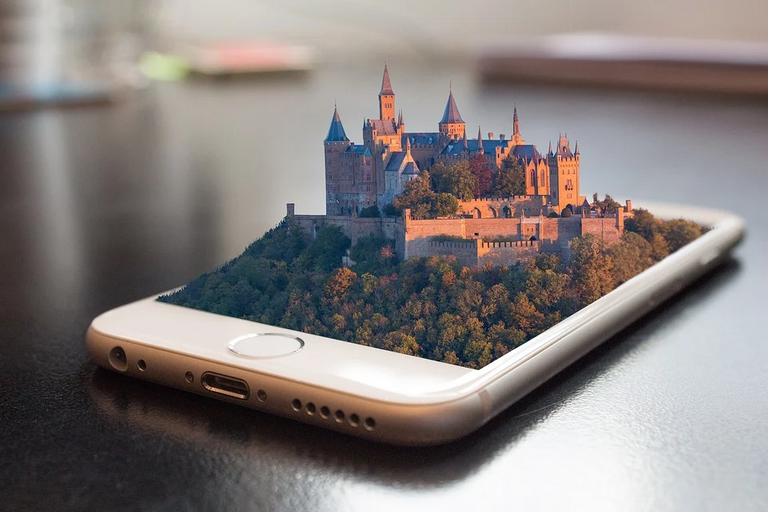 If someone told you 20 years back that you would be able to learn, earn, and even can talk to people just like face to face, then you might not have believed but now it's our daily life. Undoubtedly technology has made our life easy and convenient.
Technology has created amazing tools and resources, putting useful information at our fingertips. Modern technology has paved the way for multi-functional devices like the smartwatch and the smartphone. With all of these revolutions, technology has also made our lives easier, faster, better, and more fun.
This time of covid pandemic technology has helped us even more. Startung with work from home, online classes, online grocery shopping. medicine and food ordering, online money transfer, etc, there are a bunch of things and services we do every day. All this is possible because of innovation in technology.
We are in the 21st century and certainly have been surrounded by highly advanced technology and devices but this is not the best. I believe that the best of it is yet to come and we are going to witness it in the next 5-10 years.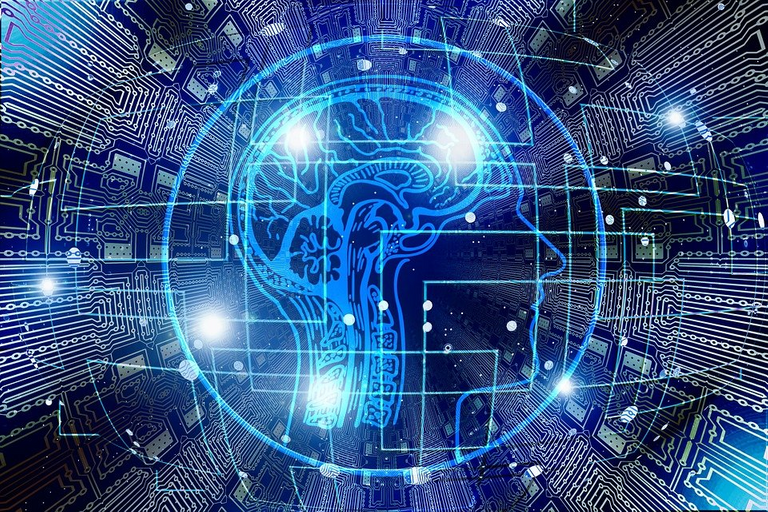 Artificial intelligence and Machine Learning are in the early stage and we can see some cool development but I expect that in the next few years we are going to have much more in this space. We have smart devices like Alexa, Siri, and google home. These works on our voice command and get the things done in a second and this would be improved way more to make it, even more, interesting, easy, and fun.
---
Thank you so much