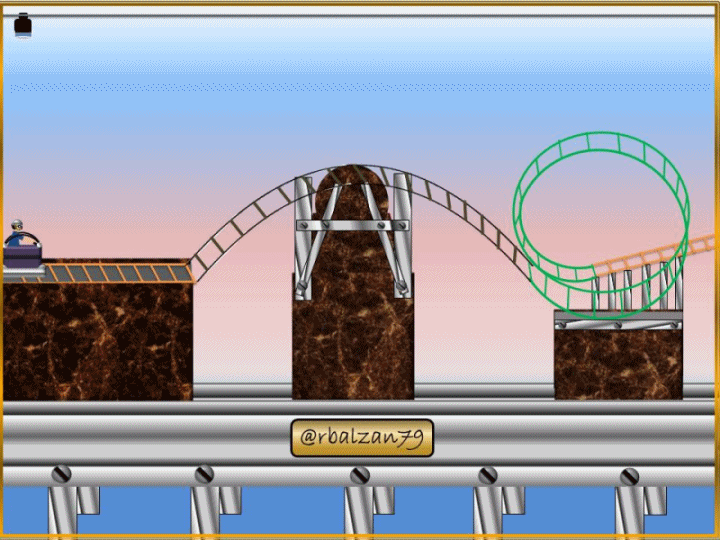 Introduction
Greetings again my dear friends of this prestigious platform, especially to the members of the community of
@project-Hope
, in each of my previous articles we have been able to highlight the essential influence of everything that surrounds us either in relation to our conduct or behavior as human beings, and thus to our lifestyle, lifestyle adapted without doubt to the rapid progress of the link between science-technology.
In relation to the above, we can say that the machines, equipment or tools described in our journey throughout our history have been wonderful, the human mind has been able to exponentially increase its intellectual capacity with the firm purpose of self-providing the greatest emotional stability, and thus a sustained social balance through the space-time where our existence as a living species of this vast and complex universe has developed.
Making use of the above mentioned characteristic in relation to the vital influence of each technological advance in our lives, in this opportunity I wanted to highlight an important aspect related to one of the activities that should always exist throughout our existence, and I am referring to the fact of being able to have fun in certain periods or time intervals of our lives.
I believe that technological advances have been so extensive that they have come to touch any area of our existence as shown in this opportunity, perhaps many of us have had the pleasure of having ridden in this type of mechanical system which allows us to enjoy a variety of movements, as in the tour we can find circular, parabolic, rectilinear, among many others.
Therefore, to know the speed allowed in each of these sections is necessary to obtain each learning granted by the kinematics and dynamics, and such knowledge put into practice through the area of technology and the generation of suitable materials for the development of the entire metal structure for the manufacture of these carousels that move throughout this mountain of metal or iron.
There are many other features to highlight regarding the influence of the technological field in the mobilization of these vehicles in these metal structures, one of them is the application of energy to these mobiles, and each of the mechanisms of transmission of the various movements developed throughout the journey or trajectories in these mountains of metal, thus allowing us to enjoy, this thanks to everything learned between the link of science-technology, highlighting once again that technology is nothing more than applied science.
Conclusion
Undoubtedly, the phenomenon of movement is the most essential manifestation developed in our environment that has allowed us to exist in this universe, everything around us has an intrinsic mobility, and with it, the development of an action or activity either of natural or artificial origin, the latter observed in the gif at the beginning of this publication, where we highlight the great influence of technological applications in our lives.
Although currently due to the Covid-19, we have stopped performing wonderful activities like these, I am sure that soon we will be able to carry them out again and thus be able to clear our minds and share pleasant and unforgettable moments with friends and loved ones, and without forgetting that science-technology has given us extraordinary machines or mechanical structures that allow us to balance our daily activities and our coexistence.
Until another opportunity my dear and valued readers.
Note: The images are my own, made using the Power Point application, and the animated gif was made with the Photoscape application.
Recommended Bibliographic Reference
[1]Combined motion. Author: @rbalzan79.