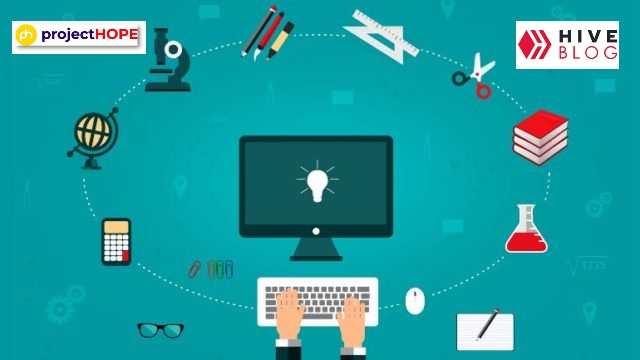 Greetings friends, as we all know technology advances without stopping, this growth is exponential, what I have come to propose is a reality because if you do not renew your technologies you stay out of the game, this is something that happened to me recently and it is something that exists To keep in mind, we must constantly renew our technology.
I once read that if something works you have to leave it alone, but I no longer believe in that so much, because if the software and hardware of companies evolve, you must evolve your own, or else you may suffer serious consequences.
---
My friend disappeared and to enter the coinlist I need the code of his Google authenticator, now it does not appear and I do not know if I was selected to buy the token, about my friend I do not know if he went on a honeymoon or the recent fall in BTC he leave depressed, I only know that it does not appear and I have until the april 24 to buy the ICO.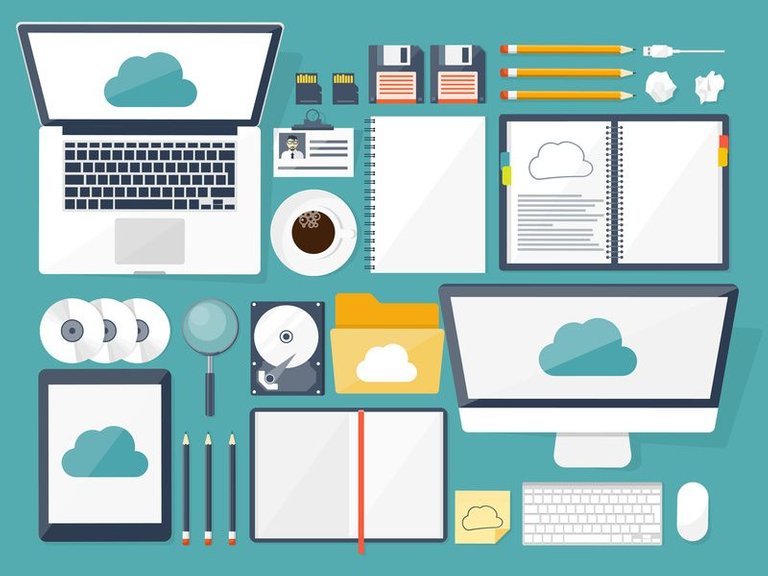 So I can't continue in this situation, for a while now I can't use Android wallets or post as many posts as I would like due to the poor quality of my cell phone so I took all my crypto savings and bought a cell phone, for which I am very grateful to the Project hope community and to this platform.I want to add that the internet speed is also a problem from my house I cannot open American banks if the connection is slow, something very strange but true.
So no matter how much we have a working computer or a working cell phone, we must look for modernity, because companies are renewed and the lack of modernity can lead to the loss of opportunities.
Thank's for read
---
---