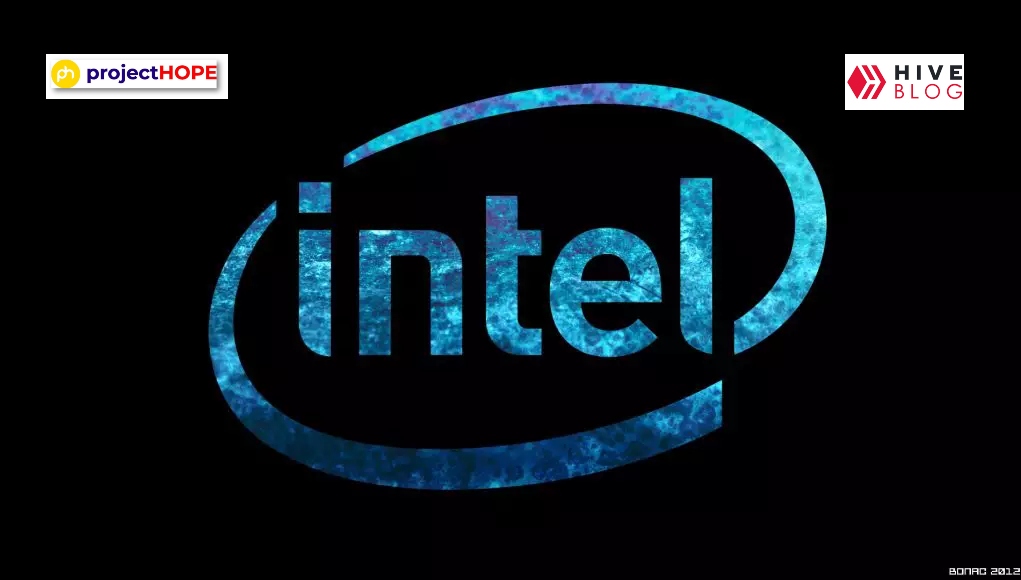 Greetings dear community, my faithful companion has been my beautiful computer and I am surprised by the quality it has, it must have been with me for 10 years, I am currently gathering for a better computer, but the quality of Intel computers is impressive so I decided to share the Intel history with you.
---
In 1957 these 8 talents founded Fairchild semiconductor and became known as the 8 traitors, nickname Shockley gives them, the 8 traitors needed money so they turned to Sherman Fairchild and he gave them 1.2 million dollars with the right to buy the business for 3 million dollars, which was a success. Before founding Intel Gordon Moore became famous for the Moore's law in 1965 where he explains that the speed of transistors would double every year, which has been a accurate prediction but it is something that companies do every 2 years.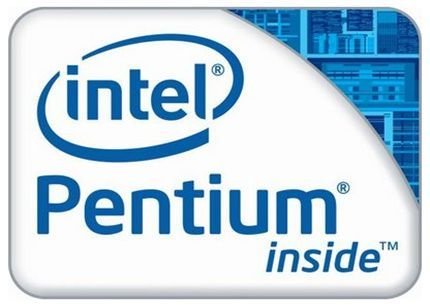 Andy Grove saved Intel in a meeting in 1985 with Gordon Moore, explaining to him that they should put aside their flagship product Ram memory because the outsourcing of the Japanese had made the Japanese more competitive, so INTEL developed the CPU the product it made possible the personal computer and this time they do not use outsourcing. Finally came the INTEL inside campaign that led all major computer manufacturers to use INTEL technology.
Thank you for reading
---
---