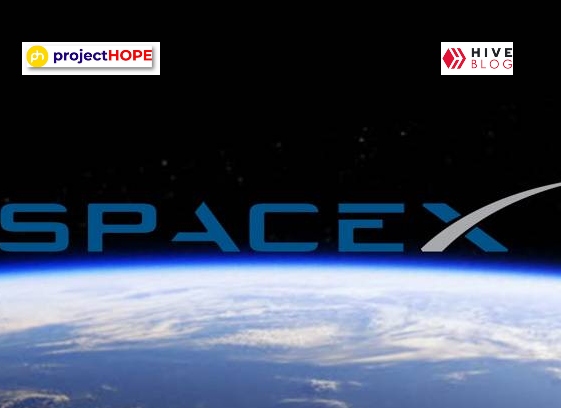 Greetings friends, it is a reality that SpaceX humiliates NASA, the most powerful space agency in the world in terms of budget management, it is undeniable that Elon Musk's SpaceX has proven to be an optimal company in its operations and processes, it is a successful company and the secret to that success is the long working hours, as everyone at SpaceX starting with Elon Musk works overtime.
Elon Musk's philosophy is that if a problem arises in the afternoon this must be solved at night, it cannot wait until the next day, this policy of long working hours has given impressive results, because during the last decade NASA used the Russian ferries to take their astronauts to the international space station, this cost NASA 80 million dollars per seat. With SpaceX this has not happened since May 2020, SpaceX charges 55 million dollars per seat and is a United States company, all this thanks to the policy of long working hours.
Elon Musk even sleeps in the SpaceX offices, of course this is not all the time, but he has come to work 20 hours a day, the average SpaceX workers usually work about 80 hours a week, Elon Musk on Twitter said that no one can change the world working 40 hours a week and it seems that he is right, it has changed the space industry.
SpaceX is not only a success in getting astronauts to the international space station, it is also successful in putting satellites into orbit, they charge 62 million dollars to put a commercial satellite that weighs no more than 50 thousand pounds into orbit , its closest competitor United Launch Alliance charges 73 million dollars with a limit of 41 thousand pounds, so SpaceX also leads the satellite business.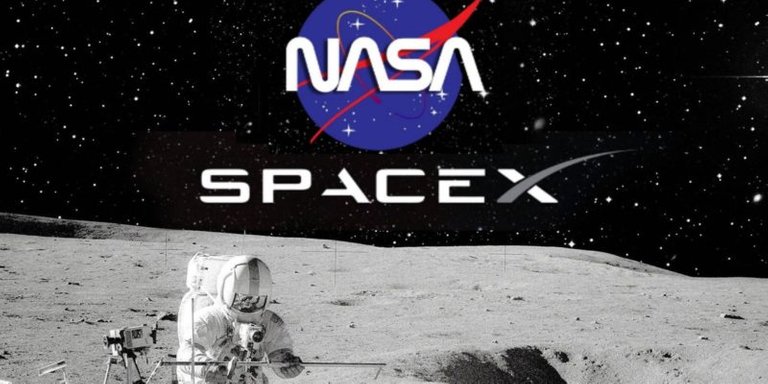 SpaceX employees have to work long hours but they are very well paid, nobody is going to work more for the same salary, the employee benefits are excellent salaries, super employee parties and options on SpaceX shares which motivates Employees work 80 hours a week, while at NASA they work 40 hours a week and after decades and billions of dollars spent, NASA has not given the expected results, so that is the big difference that cannot be changed. the world working 40 hours a week.
Thank's for read
---
---