One of the sectors that has refused to stop due to the covid19 is the technology sector, and although this 2020 has been a year full of turmoil, this has not been an impediment for inventors and they have launched their new projects.
---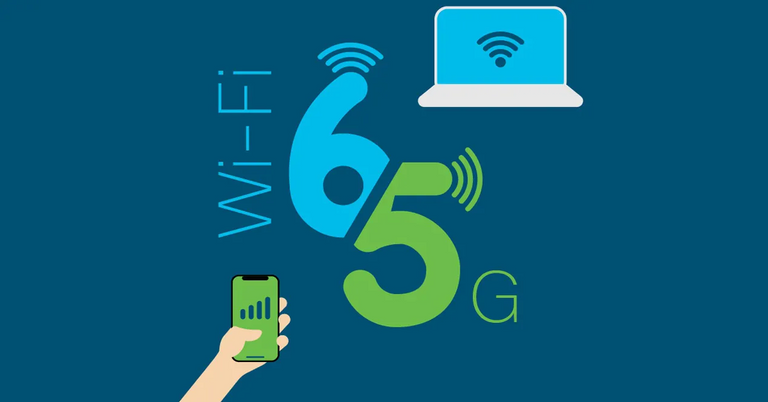 source
This will allow the innovation to be joined with a high quality and download speed, giving a hybrid that is highly compatible for society. Although they still do not finish explaining how much these technologies will change our lives, ome of the benefits they mention are ultra-speed, autonomous vehicles, live videos in high resolution.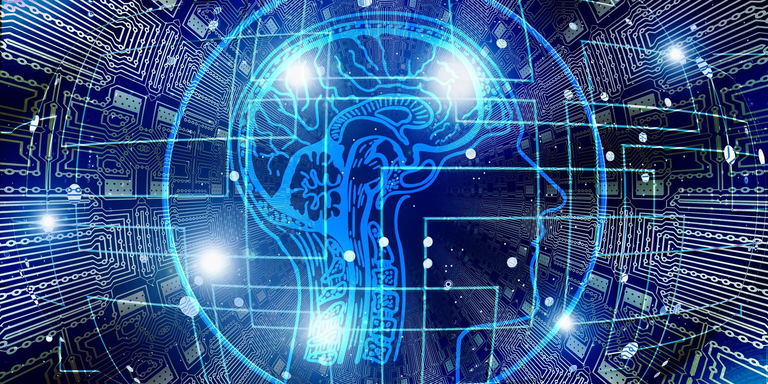 source
Advanced data analytics
Companies from all over the world will be very happy for this innovation. This technology allows you to get to know your employees in depth, satisfying their needs and obtaining 100% capacity, both cognitive and emotional.
This technology works with the famous so-called "Artificial Intelligence", capable of reaching human thought and having real control of its needs.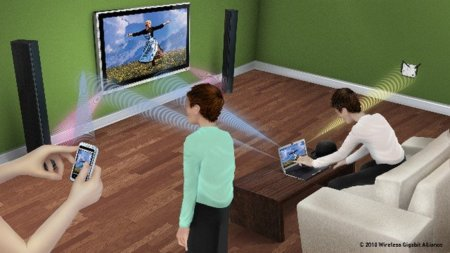 source
Always-Connected-PCs
This technology is required to eliminate once for all the cables necessary to obtain energy for our equipment.
Achieving power to travel from the Wi-Fi network and being able to be connected without having the need is attached to a socket.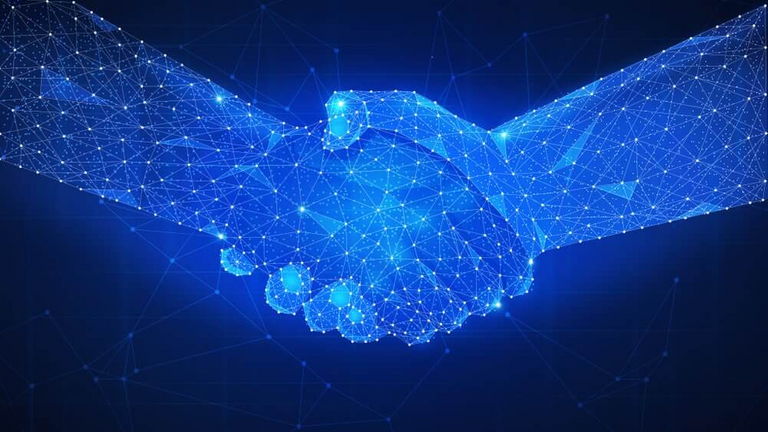 source
We cannot leave out of this publication the great innovations that the block chains have had, having an immensely important social advance.
related to cryptocurrencies - and we see it applied to intellectual property, food security or asset management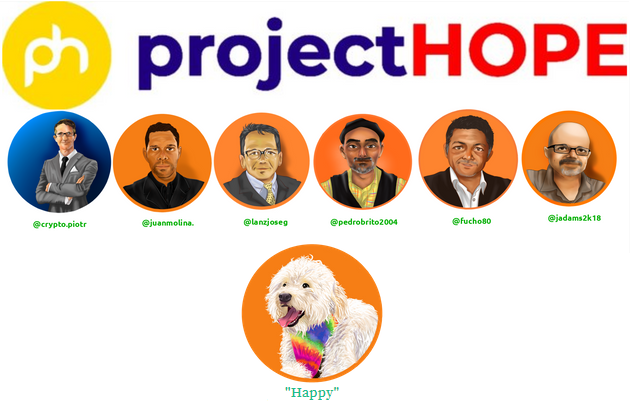 DISCORD ProjectHOPER

Thanks for reading my article