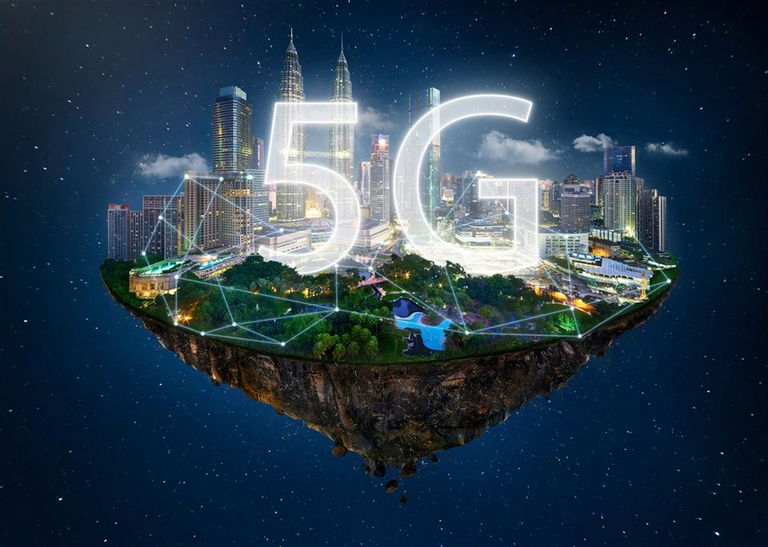 Source

Currently there is great expectation with the very famous 5G mobile technology, each person feeds different for the arrival of this new technology but let's see what the experts really say. In this post we will try to see the pros and cons of technology and focus on the issue in various social groups.

5G is in the language of many. This innovative technology will boost connection speed, minimize delay and you can have your entire family connected. In other words it will be a new virtual world, but, is it dangerous? The first thing that we must observe that this innovation comes in difficult times, where in the technological territory, there are several controversies and wars included: for example China and the United States, which months before reporting on this technology, there was a great dispute about Huawei and Google.

They have given us a lot of really positive news about this arrival, there is a lot of information like these: Tele-assisted surgical interventions, such as the one recently performed in Barcelona Deploy new fleets of autonomous vehicles and coordinate agricultural work through sensors installed at different points in a cultivation field. How this technology comes into our lives. 1G, that of our first mobile phones that only allow talking. 2G introduced SMS 3G Broadband with this you come whatapps, google play, etc. Live 4G videos.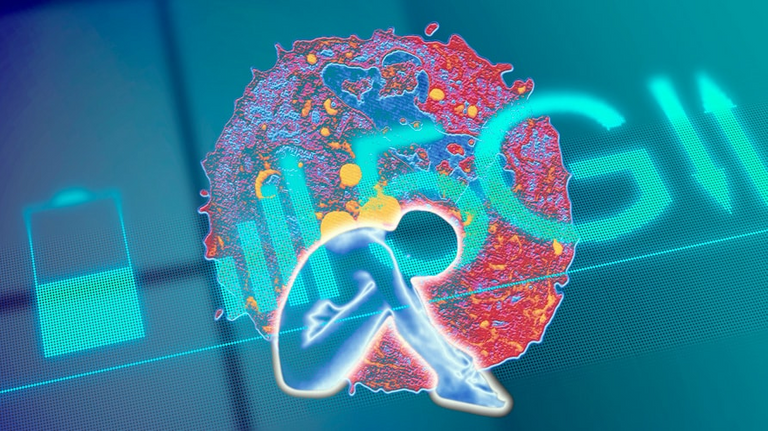 Source

What does the WHO (world health organization say about this? "Studies to date do not indicate that environmental exposure to RF (radio frequency) fields increases the risk of cancer or any other disease," says the WHO. The church also spoke about this new technology and an alleged implant of a micro chip, which clearly shows the arrival of the antichrist.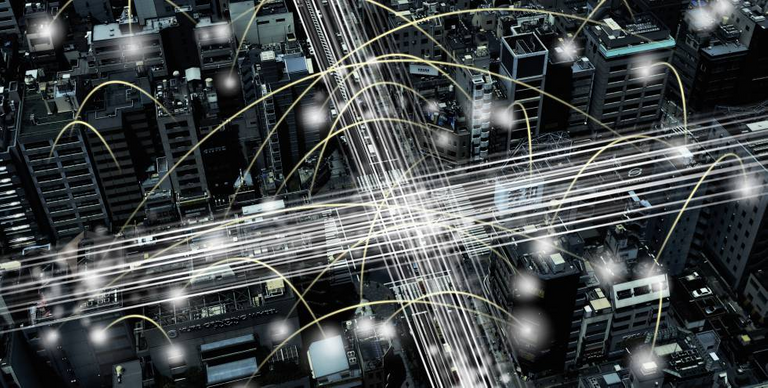 Source

But the reality is that 5G has arrived and it is here to stay, we will see that you will happen with all the controversies that may cause.

But what do you think?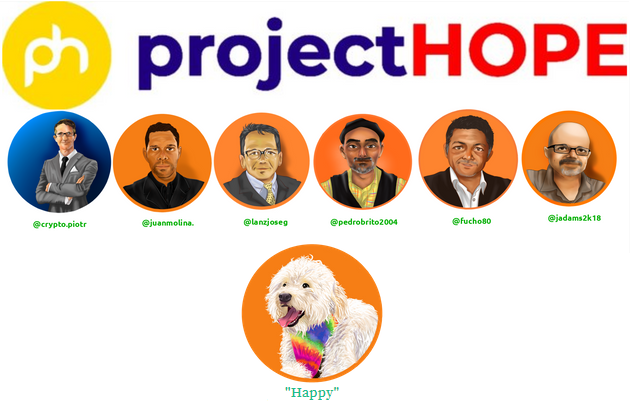 DISCORD ProjectHOPER

Thanks for reading my article