--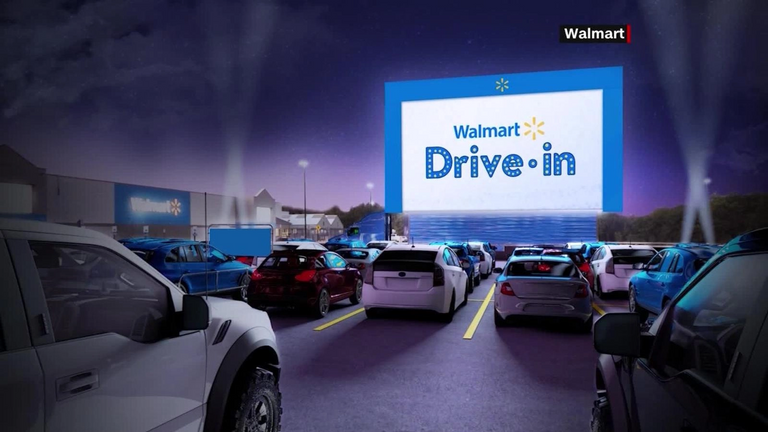 source
A return to past entertainment due to the pandemic.
The huge supermarket company Walmart has caused the pandemic, it has had millions of dollars in loss since it has not had enough sales to cost its expenses. Walmart decided to have an alliance with Tribeca Enterprices and hopes to perform more than 300 functions. supplant 160 parking lots to have a car cinema very similar to the 40s, 50s, 60s, of course, with much more technology.
It is planned to have a huge diversity of films, and it is planned to have this special event until October. In August, the company will convert 160 of its parking lots into auto cinemas, once again experiencing this experience that our grandparents lived. Considering how far they have advanced auto visual technology it will be a truly unique experience.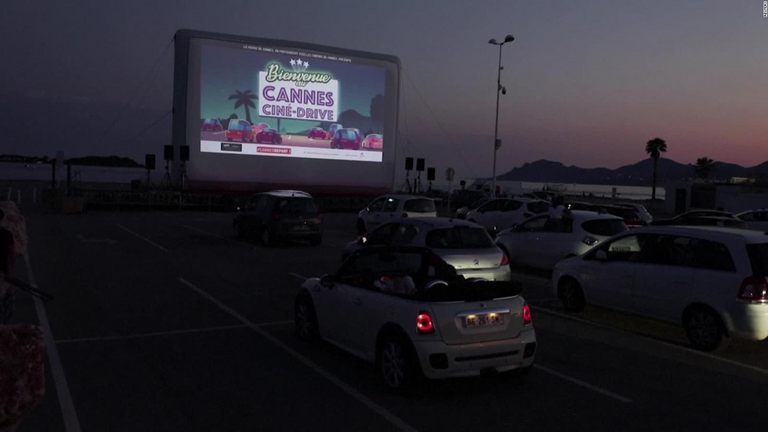 source
This is because of the imminent closing of the cinemas due to the health health crisis, a station is set up to buy drinks and sweets, so that the experience is unforgettable.
Tribeca Enterprices with the famous actor robert delino, will be in charge of placing the titles for the more than 300 screenings, they will also have a website where they place the schedule and corresponding functions per day.
The number of auto cinema has multiplied in the world, so that audiovisual companies can recover some of the money that the pandemic has taken from them.
---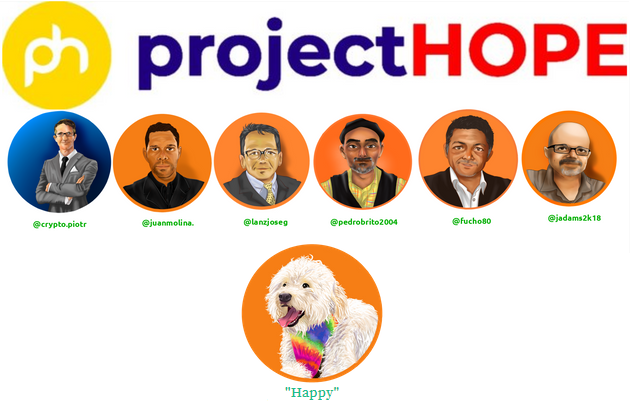 DISCORD ProjectHOPER

Thanks for reading my article