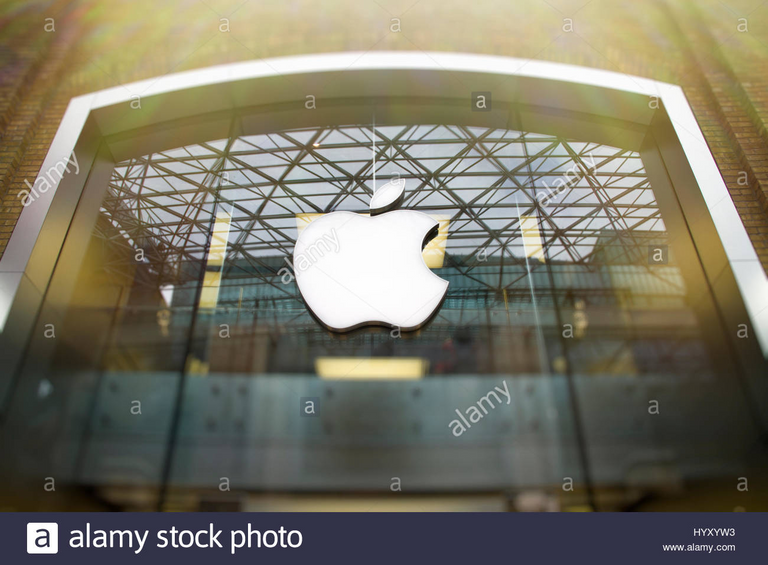 source
The organization of the multi-million dollar apple has decided to profoundly modify its applications and content, taking into account these multiple changes, we will see the most relevant and promising functions.
We start with the Widgets, the new interface that promises to know which applications you like the most and which are the best ones to put on your screen.
Picture in Picture as its name explains this new function, it brings the ability to record a video in multiple applications, it will be great to see this.
Just like in the Iron Man movie, every time this superhero got stronger, so did jarvis. Apple has become more powerful and SIris is now much better,
You can speak up to 11 new languages ​​with the machine translation system.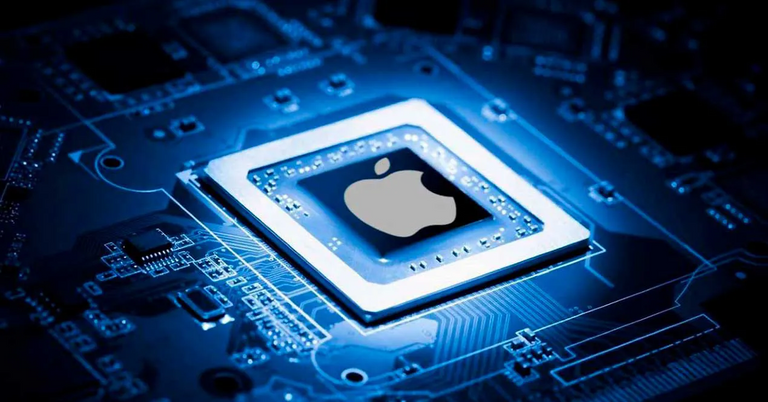 source
Say goodbye, goodbye, has inter, and ventures to have its own processors a rather ambitious step, since as we all know, Intel is the highest processor company in the world.
Cycling will guide your way to recharging energy, turning this technology into maps, to gain control of where you can use energy for your phone, computer, laptop or vehicle.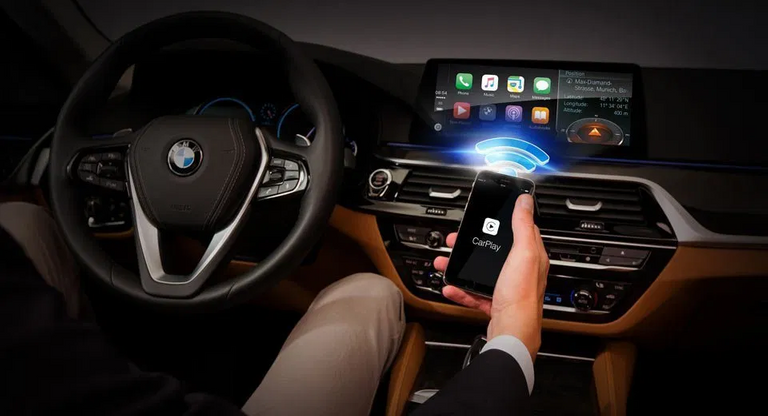 source
This phone will connect with your car as long as it is a BMW 540i you can open it even with the cable of your iPhone.
---
---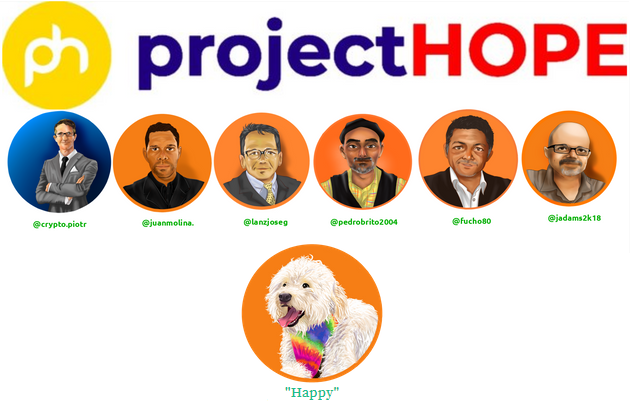 DISCORD ProjectHOPER

Thanks for reading my article