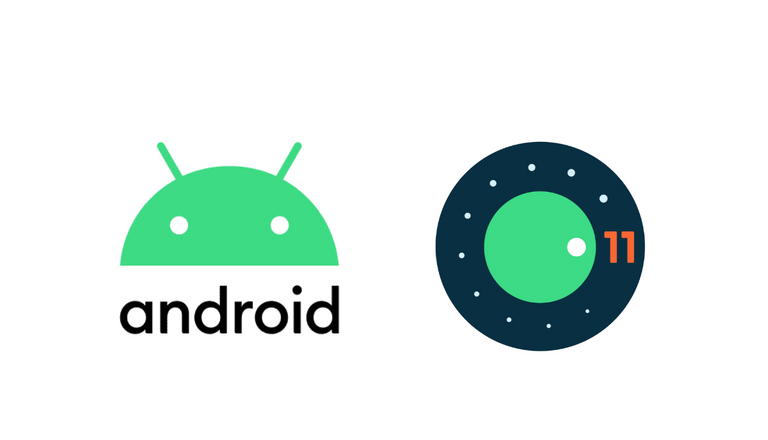 source
Google finishes launching the new android 11 beta operating system, then it takes a week, the google manager explains what was the cause; They commented that currently they have seen many racial attacks for that reason, it took a little longer to integrate some applications against these racial aggressions.
But the new system was launched, this new version aims to have a greater weighting in communication between users.
Another important point was privacy, that's why they took action on the matter and managed to develop a unique function, which allows some user to enter your phone but when you want to eject it, you can do it.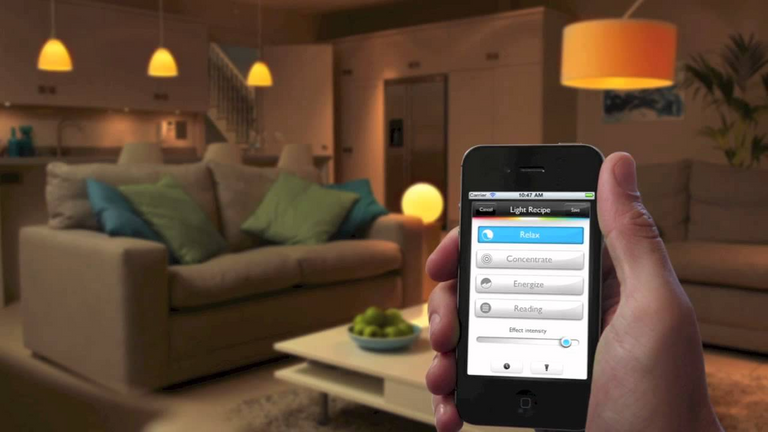 source
Compactness is another point, so this new andriod version you can connect your phone to other mechanisms through the wifi network, you can connect your phones at your doors and even with your home lights.
All this from a single tab, without having to open multiple applications. In other words, you could have control of your house from your phone.
Just with a code you can open or close your door a few meters away, and if you ever forget to turn off the lights, it is no longer a problem you can turn them off when connecting to Wi-Fi.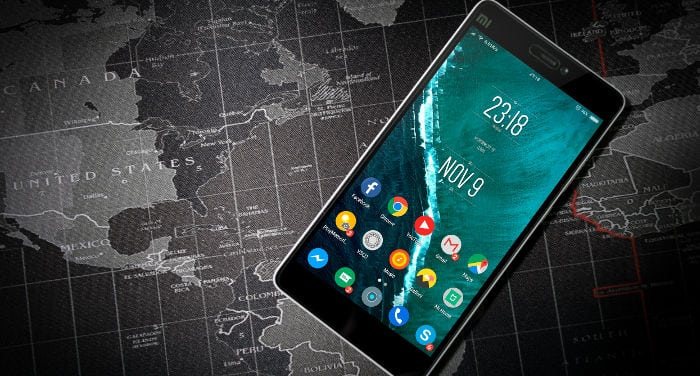 source
You can connect Android beta 11, your payment methods with debit or credit cards, connected with your air flight information.
Your phone being linked to your document will alert you to everything about your trips and any bank movements. This will give you more security and guarantee you have a better order.
---
---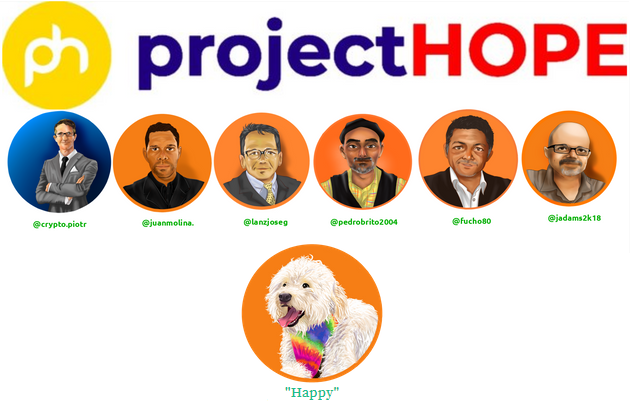 DISCORD ProjectHOPER

Thanks for reading my article