Technology has taken over the world and things that we may have thought not to be possible few years ago are now becoming more possible, technology has helped in the provision of radical changes across several industries, societies and firms.
At some point, Google was given no basic recognition and some well-known strategists that existed back then, totally dismissed the model of internet advertising, at the end of the decade, Google was able to provide more advertising revenue when compared with every other firm either an online firm or an offline firm, Google was also able to rise to become the most profitable media company. Currently, billions flee through old advertising media company to the current and new advertising media companies therefore making it possible for adequate news to get through to consumers faster and more efficient.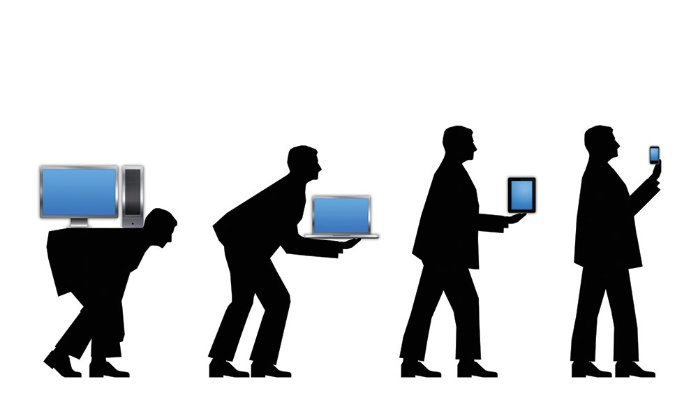 Credit
Some years ago, apple was considered as a common tech-industry, after few years however, apple became the most valuable technical firm in the United States, it began to sell more music and it was able to generate more profits from the sales of just mobile device than any other existing firm. Social media was not something to be proud of or even get associated with few years ago, but today Facebook is proud to have millions of users all over the world.
Open source software have the ability to power most visited sites which has resulted in the rewriting of the revenue models available for the computing industry and it has also helped in lowering the cost of computing for start-ups.
China as a nation could be considered as one that has been greatly affected by globalization and has made use of globalization to grow its nation. China which could initially be considered as an offline nation, is recorded to have more internet users presently, when compared with other countries, China has also been able to successfully launch several publicly traded internet firms.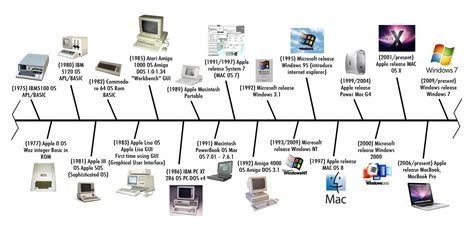 Source
The concept of data analytics and business intelligence now provides driving discovery and innovation, it can now redefine the idea of modern marketing, and it can also create a shifting knife-edge of privacy that has the ability to shred corporate affairs if there is a mistake.
Cloud computing as well as software service is gradually changing a sophisticated as well as a high-powered computing utility into a readily available service for small businesses and even non-profit organizations.
The presence of new technologies have given rise to globalization, it has redefined the concept of software and computing, it has fueled data driven decisions and it has also raised concerns about privacy and security.
There is no doubt that there are certain disadvantages that technical facilities bring to the table, but technology has aided globalization and improvement of human existence.