Artificial intelligence has become a name everyone is aware about, when you mention artificial intelligence some will feel very excited because of the values it has been able to add and some will feel very sceptical because of the harm it may cost. AI has definitely brought a lot of changes to our world and while technology seems to be taking a step at a time every year, the presence of artificial intelligence has made technology take 20 steps at a time.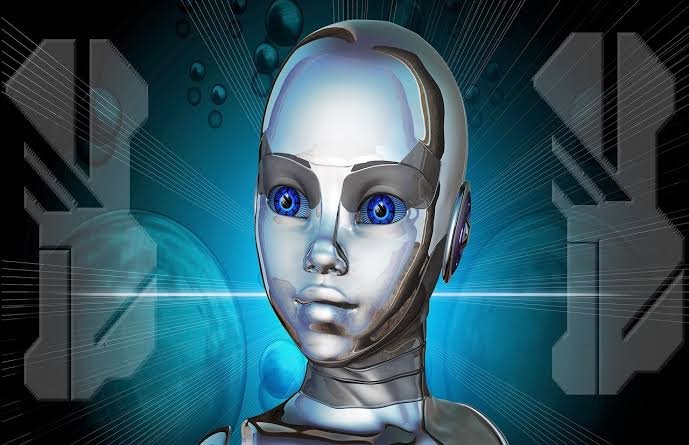 It is no longer a new thing, that Artificial intelligence is going to take away some sort of jobs in the nearest future and it is already doing that in some very civilized part of the world, some people are arguing that the innovation of artificial intelligence will provide new types of jobs and others believe that a lot of people will become jobless soon enough.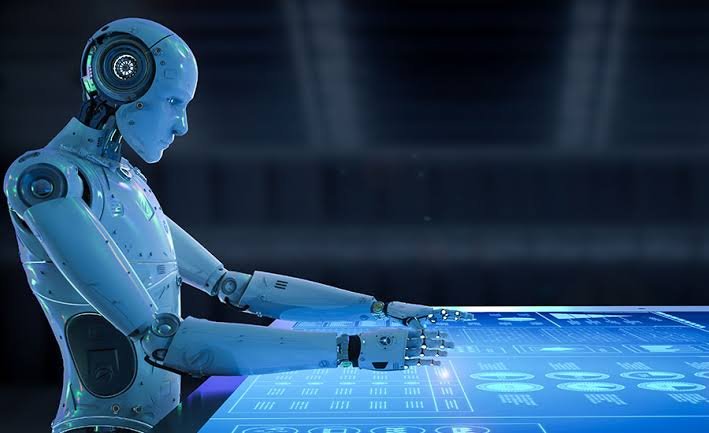 But there are some analyst that have foreseen some jobs that may most likely get lost in fifteen or twenty years to come. Personally, I do not think this should be taken as a treat it should rather be considered a form of warning for those who have some of these jobs to learn some other skill, things are changing daily and it either we learn how to adapt to those changes or we totally get swept away with time.
Jobs that may go into extinction soon.
Drivers.
The job of driving is gradually becoming automated, there are so many automation companies looking towards self-driving cars and trucks and very soon there might be no need for a driver any longer.
Farmers.
The idea of farming is totally getting beyond the need of human efforts, now machines are able to perform every farm functions effectively without the need for human presence, from the comfort of a control room access can be gotten to a specific farm land and machines will carry out all the required production jobs neatly.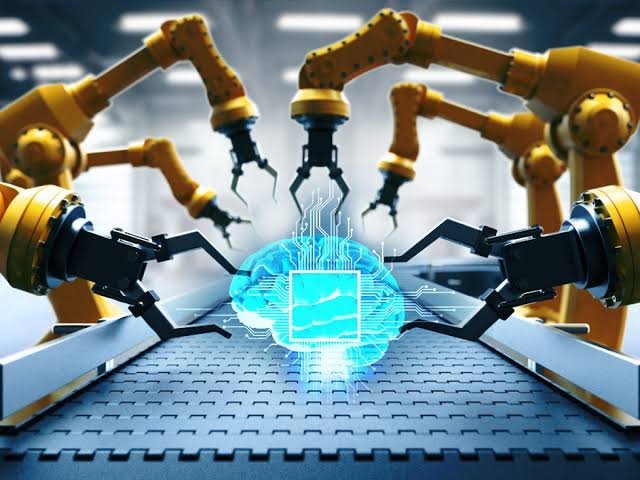 Printers and publishers.
If I asked you for the last time you got a newspaper I bet we will not have up to 40% of a positive response, my old man was a lover of newspapers we had lots of newspapers in our house until he bought a smart phone and that was the last time we had a newspaper in our home, he could get every news he wanted through his phone and he found out there was no need to waste his money and space on newspaper any longer.
Cashiers and Sales Representatives.
With the advancement in the e-commerce world, I think it is safe to say that very soon we may not need cashiers to attend to you whenever to go to the malls and supermarkets to purchase groceries.
Factory Workers.
Instead of having human workers who regularly complain about their jobs and how they do not get much time to spend with their families, the presence of heavy duty machines are going to take over the process entirely working tirelessly without complains.
I hope you enjoy the best of your day, remember to stay positive and healthy. I am @oluwatobiloba.