I found out some really good technological gadgets while surfing the internet this morning, the gadgets might not be new to you but it is new to me and just for the sake of people like me who may also be new to the idea of these smart technologies, I decided to share it here.
Have you heard about Nora?
Nora is a household technological device that helps to stop the act of snoring. Snoring is one reason why some couples dread night time, if one of the partner snores really loud it may create serious issues in the marriage if the other partner is not comfortable with sleeping next to someone who snores and that is the reason behind the invention of Nora, with Nora the snoring partner is promised a sound sleep that will bring peace back to the marriage.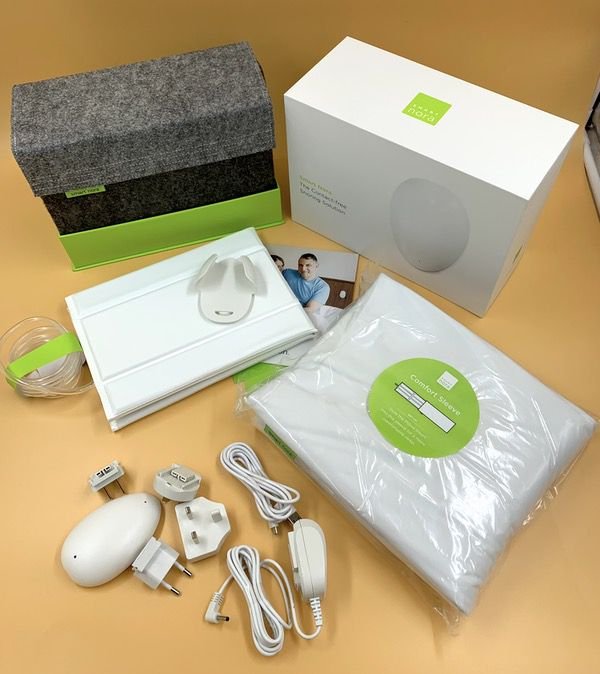 Source
The use of Nora smart home device is really easy, you only need to place the extension of the device under your pillow and the moment you want to start snoring, it will move your head a little bit which scientifically explains that the snoring will stop for that period.
Have you heard about Vobot clock?
An amazon product which is parked with unique A.I features, this clock can set fast alarms, check weather updates, turn off the alarm by just holding the screen of the gadget and other amazing things, a timer can also be set for household activities like cooking and other activities that needs to be timed in the home.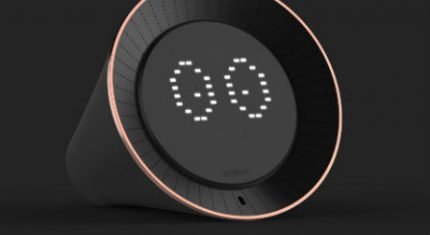 Source
Xiaomi smart scale.
A type of smart technology that has a battery system, apart from checking your normal weight it will also give necessary information about the previous weight that will help you know if you are adding or losing weight, providing you with updates on what to do is not an exemption.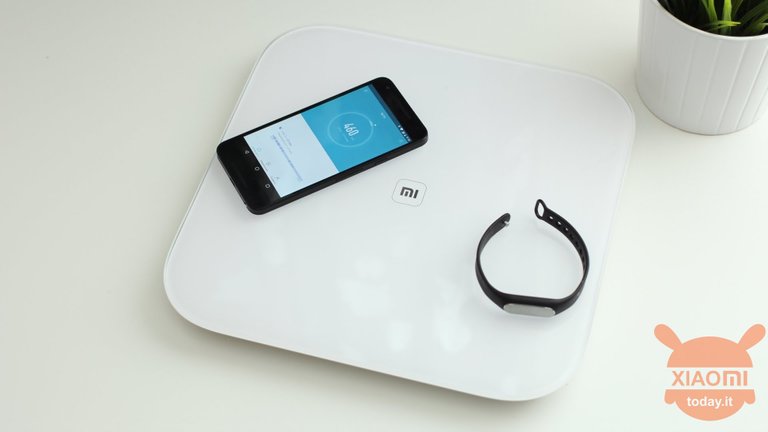 Source
Zanmini melon slicer.
If there is anything I love about this gadget, it will be the convenience and speed provided from using it in the kitchen. Within few seconds that melon, onions or other round kitchen items will be sliced into equal parts neatly, there is no longer a need to cry when slicing onions in the kitchen.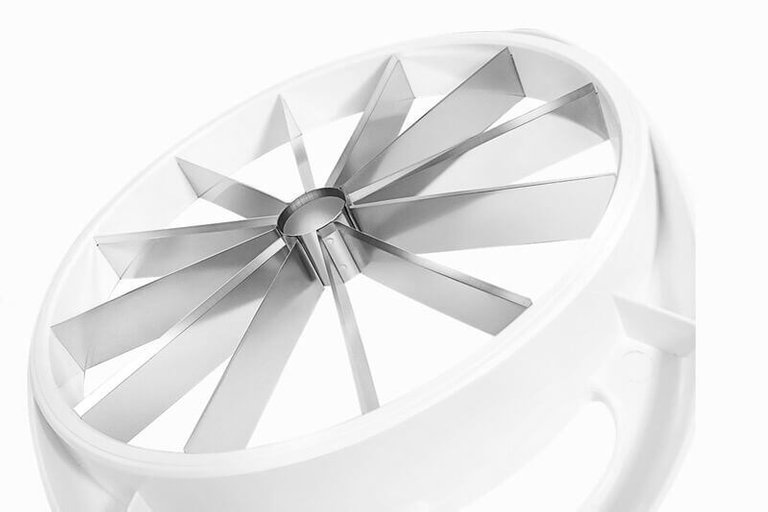 Source
XGIMI.
A portable A.I function that makes projection very easy without any form of external wiring or connection, we have certainly gotten to the age of going wireless and this XGIMI device is the answer to portability and smart use of home entertainment feature.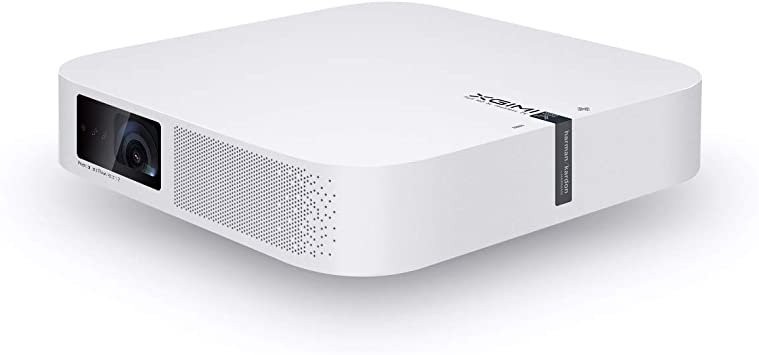 Source
Conclusion.
These are the smart home devices I found on the internet today and I think they are cool so I thought to share with you as well, have a lovely weekend.
Reference