Parents where I come from are highly passionate to see their kids go to school, read hard, come out with high school grades and get a good paying job. Becoming a musician, a blogger, an artist is a big refusal from the normal parents in my region, children who usually want to move in this direction are mostly unable to get love and support from their parents until finally their career booms and everyone wants to get associated with them. In order to please their parents, a lot of children only get to read school books and come out in flying colours those are the parent's pride but those who are sincerely proud of themselves are those who choose to study the smart way instead of the hard way.
Smartness will mean doing things in a different and more convenient way, like a smart phone provides more simplified options and brings about diversity, that is the same way a smart mind works, trying to bring out the best scenario in every situation. Studying smart does not mean you have to abandon your school books it only means that with your school books you are also considering other areas to read about or develop yourself. You can become a great musician who graduated as the best student in his class or a dancer who graduated as the overall best student in school, all you have to do is to take everything you do with every atom of seriousness and that is where smartness comes into play.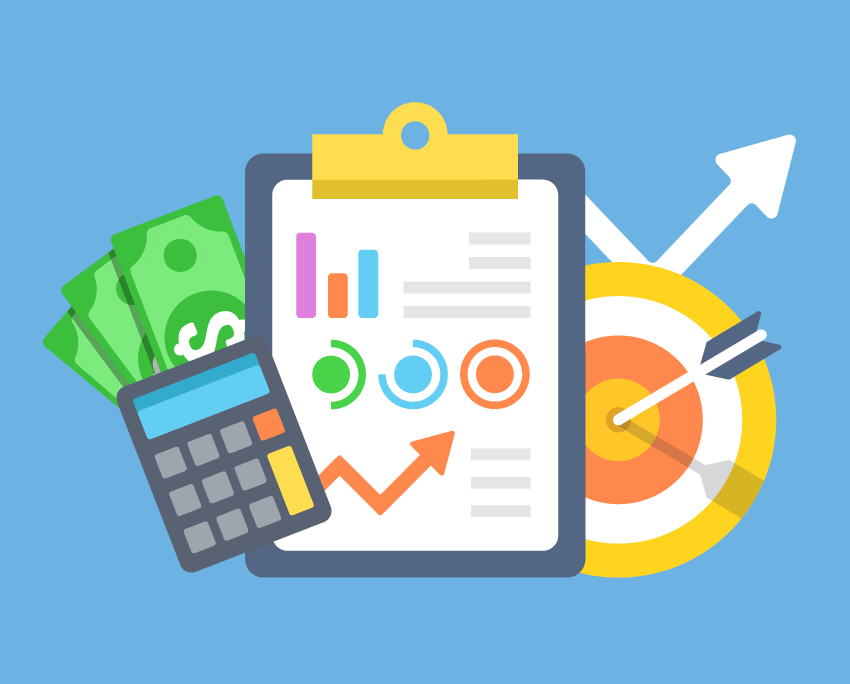 Credit
Learn to take a break.
A smart student understand when it is time to take a break, while studying smart you cannot sit at a spot for 24 hours and assimilate all you are able to learn, a twelve hours well spent is better than a twenty-four hours wasted, increase your productive self by knowing when to keep reading and when to take a break to rest.
Make use of trendy technologies.
There are new technologies that will enhance your learning skill and help you further increase your learning habit, do not remain in the past when the world is moving forward take advantage of technologies that will help you keep up with daily routine, take advantage of evolving technologies to make your study habit become more efficient and that is the secret to a smart learning habit.
Learn to ask questions.
You can save yourself the time of scanning through books by just asking a simple question and getting a good reply from the appropriate source, reading hard will keep you glued to your reading table for long hours while reading smart will help you to be humble enough and ask a question about something you want to know and then you will have the answers required.
Smartness is necessary, it improves your knowledge, it helps you save time, it helps you become better and stronger and it provides you with a smarter result.