On July 20, 1969, Neil Armstrong was the first astronaut to go to the moon. Since then, astronauts have been visiting space more often. This major act has brought about the space industry which has in turn reproduced the space business. The space industry is valued at over $100 Billion in 2006 and has created jobs for about 370,000 people in general for both OECD countries and the space industry of Russia.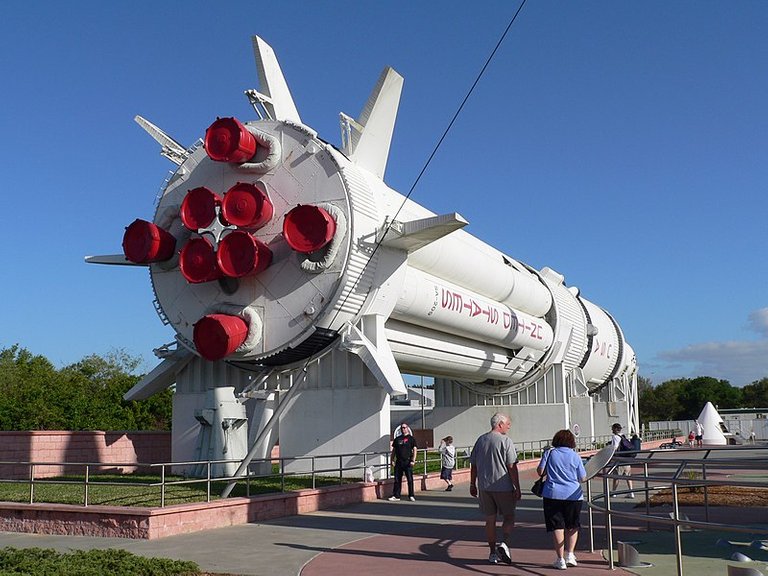 commons.wikimedia
The space industry is expanding its tentacles from satellite related activities to space tourism. You do not have to be an astronaut to travel to space in the future. You might only need to book a space flight from your mobile phone. Key players in the space tourism industry like Virgin Galactic, Blue Origin, SpaceX, Boeing and Orion Span are working hard to make travelling to space something everyone can participate. The space tourism industry is said to be valued at 3 billion dollars in the year 2030.
We are at the vanguard of a new industry determined to pioneer twenty-first century spacecraft, which will open space to everybody- and change the world for good – Sir Richard Branson
In the early 2000s the Russian space agency was the first agency was the only organization taking people to space. In 2001, Dennis Anthony Tito funded his first trip to space, making him the first space tourist. Things have changed and a lot of private firms are now going into the space tourism and travel business.
Virgin galactic a top player in the space travel industry started trading on the New York stock exchange market, making the first publicly traded space travelling company. Virgin Galactic plans to go on a space travelling orbiting the edge of space at an altitude of 50 miles in space this year and have already began selling booking tickets of which more than 700 individuals have booked their ticket for a deposit of $250,000 each. The space jet will be carrying 6 people on a trip. Virgin galactic has also opened its first commercial space port in Mexico preparing for the future of space travelling. Blue origin is also going to be selling tickets to individuals as well this year probably at a price similar to Virgin Galactic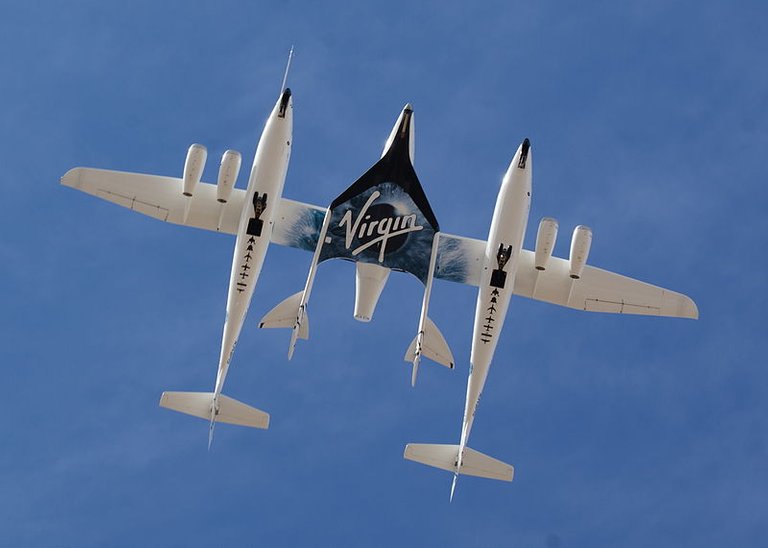 commons.wikimedia
The days of science fictions are over and everything is happening really fast. Space key player Orion Span CEO Frank Bunger, said that they will be creating a private commercial space station in low orbit and would be offering space tourist a 12 day stay experience for a sum of $9.5 million individually. The space station is going to be designed like a space hotel. The station will be deployed in low orbit in the year 2021.
Elon musk Space X has a goal of lunching a commercial trip round the moon after which it goes to mars. The company uses a reusable rocket lunch system and the trip is planned to take place in the year 2023. Other key players in the space tourism industry who are willing to start commercial operations this year.
---
---
Conclusion
Currently, space travelling looks like a luxury thing only affordable by the rich. There are going to be several challenges in space trip such as fuel and resources to launch a space trip also maintenance is on a high and that will be the major reason why the prices for a trip is really high. Also, several test has to be done for the safety of passengers before the major lunch is done as rooms for errors won't be a thing to accept. Certain side effects are associated to space travelling like loss of bone density and a slowing down of the cardiovascular system would not be the responsibility of the space company.