A plug-in that enables timestamping of content in Blockchain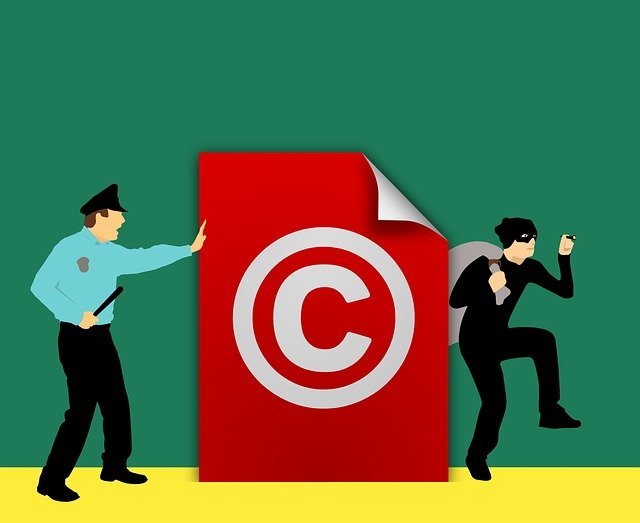 Image by mohamed Hassan from Pixabay
Blockchain, now finds use case in Wordpress with a plugin developed by WordProof that timestamps content on Blockchain. Currently this WordProof plugin supports its timestamping function on Ethereum, EOS and Telos Blockchains.
Timestamping tool protects the CopyRights of Content Creators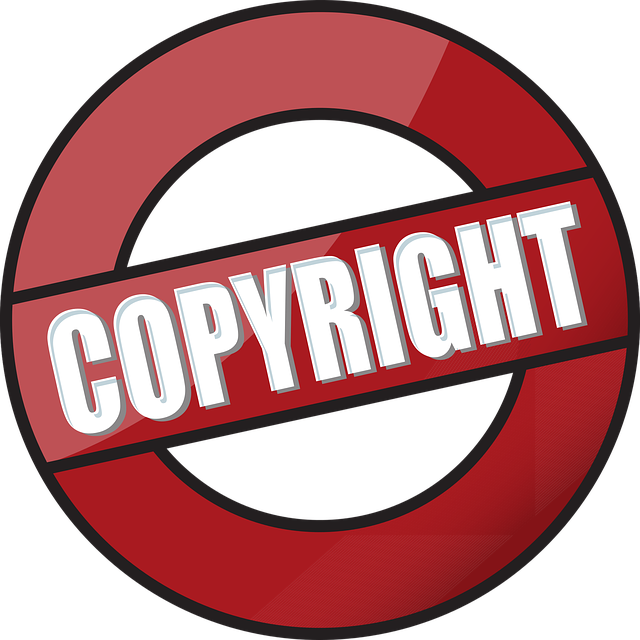 Image by Mustafa shehadeh from Pixabay
TImestamping issues an identification mark for the content that's added to the blockchain with a specific hash or fingerprint which is unique to the content that's added. Timestamping provides all information that serves as proof of the creator and therefore the owner of the created content. Timestamping gives assurance that the created content is original, and not tampered with. The timestamping tool is very valuable to protect the copyrights of content creators.
WordProof's goal is to become that favorite timestamping tool that would be popularly used by many e-commerce platforms and Content Management systems.
Reference site -: https://cointelegraph.com/news/wordpress-content-can-now-be-timestamped-on-ethereum
Various Wordpress plugins that can bring crypto functionalities into websites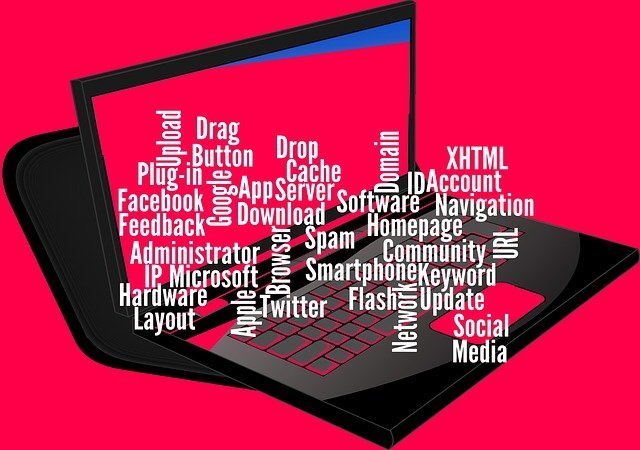 Image by Gerd Altmann from Pixabay
There are various plugins in Wordpress that connect website users to the world of cryptocurrency. Some examples of various plugins that introduce crypto utilities into wordpress powered websites includes a plugin that installs a crypto payments portal, and another plugin that installs a crypto price widget into a website.