Source
Alternate Blockchain Platform to build Dapps on - Polkadot
Ethereum was once the most reliable and trusted smart contract platform to build Dapps on but now things can change because the Blockchain space has evolved with other Blockchain projects ready to serve as an alternate smart contract platform for developers to build Dapps on. Polkadot is one such Blockchain Platform.
MoonBeam platform on Polkadot designed to attract Ethereum's Dapp Developers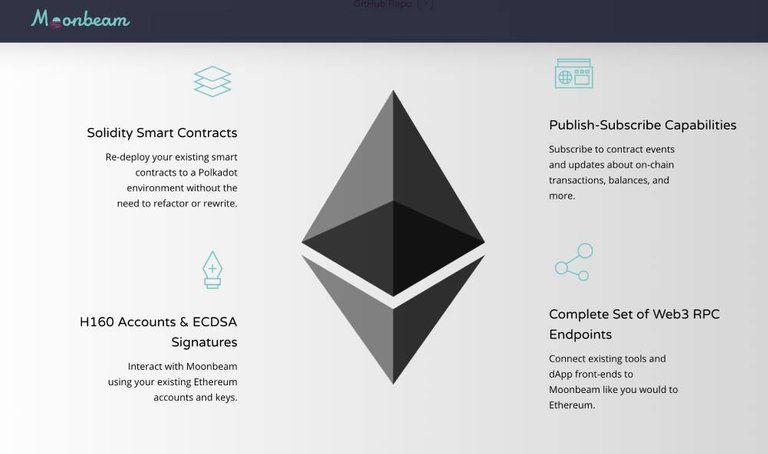 Source
MoonBeam project is getting built using Polkadot's Parity Substrate framework, that will function as a parachain of the Polkadot network, with MoonBeam becoming a smart contract chain functioning in the Polkadot Blockchain, enabling developers to build Dapps on the Polkadot Network.
Reference Link - https://cryptobriefing.com/moonbeam-launch-paves-way-ethereum-smart-contracts-polkadot/
MoonBeam's virtual environment will be similar to that of Ethereum Virtual Machine platform, so that Dapp developers in Ethereum can port Dapp applications easily into Polkadot Network and begin working on it with ease.
Developers will need to make very minute changes to their code once their applications are shifted to Polkadot from Ethereum while retaining compatibility with apps like Metamask and Truffle.
Reference Link - https://cointelegraph.com/news/this-project-wants-to-recreate-ethereum-on-polkadot
MoonBeam will be interoperable with Ethereum and Bitcoin Blockchains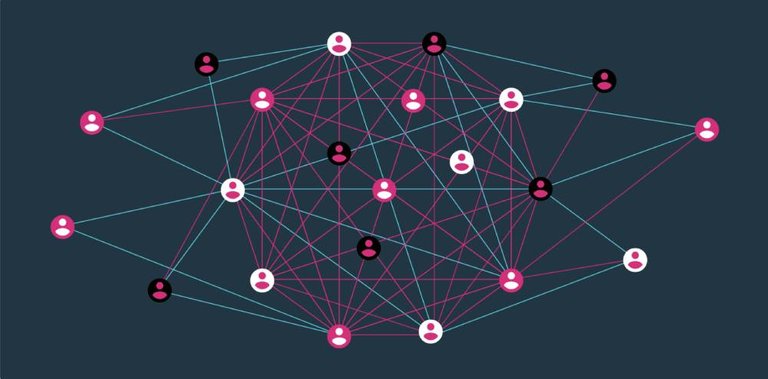 Source
Dapps built on MoonBeam will be compatible with Ethereum Smart contracts
while also interoperable with the Blockchains of Bitcoin, Ethereum and Dapps inside the Polkadot Ecosystem.
MoonBeam platform, an solution to Ethereum's Limitations plus with it's on-chain Governance feature
As Ethereum is struggling with high fees and the network congestion issue, MoonBeam aims to serve as an alternative platform, attracting Ethereum Dapp developers into its fold. The merits of MoonBeam apart from offering a scalable network, with low transaction fees would be that this platform is more decentralised being a parachain of Polkadot with the on-chain Governance feature that allows the community to be involved in the Governance of Polkadot by voting on proposals.
MoonBeam is one project that the company behind Polkadot, The Web3 foundation is funding the development of by means of a grant.
Meanwhile efforts are on to scale the Ethereum Network through Layer 2 solutions
Meanwhile, applications like Uniswap, Snythetix are implementing Ethereum's Layer 2 solutions that would have Ethereum Network scale up to more limits, until Ethereum 2 platform is ready to be used.