Hello everyone, hope you all are doing good? I'm back with the Part 2 of this amazing topic, Why Entrepreneurs Need To Be Having Sex More Often. If you haven't read the Part 1, I strongly suggest you that by clicking here. Sex is sometimes what motivate some entrepreneurs to achieving success. Sounds weird but it is the truth. Because you may have a class of girls you want to be having sex with and you know that, they won't look at you twice if you don't have money. So, you try your best to achieve success and become rich enough, to be able to approach them. Although, that's not the aim of this article, but I had to chip that in 😉, because sex do motivate us to achieve success. The aim of this article, is to let you know of the benefits of having sex and why you should be having sex more often. So sit back and look for somewhere quite quiet and comfortable as you read through this amazing article I created just for you(😉).
---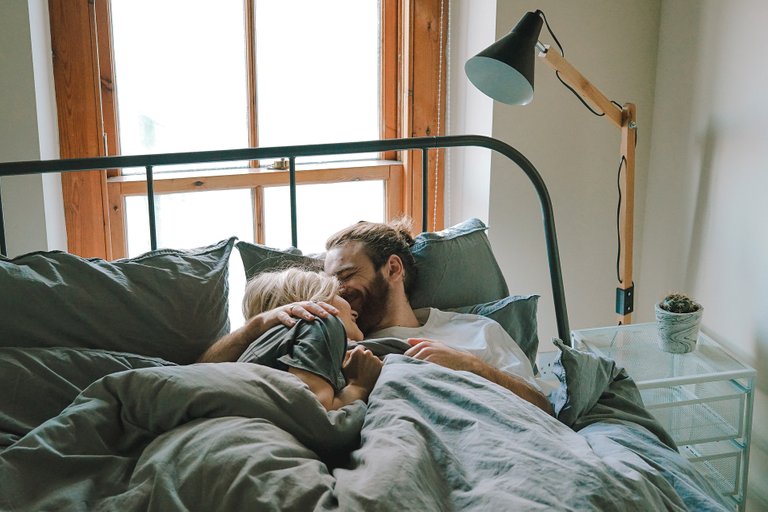 Photo by Toa Heftiba on Unsplash
---
Boost Our Immune System
Having sex more often can boost our immune system. Isn't that mind-blowing? Studies have shown that having sex more often does improve our immune system. Although, there should always be moderation in everything you do. Because if you over have sex, you will get the direct opposite effect i.e it will lower your immune system. Same thing applies with exercise and sleep, having the recommended amount of sleep and exercise, is very excellent for our body but when it becomes excessive, it becomes very harmful to our health. Having sex 1 - 3 times every week is very good and moderate for your body, which will let you enjoy the benefit of better immunity.
---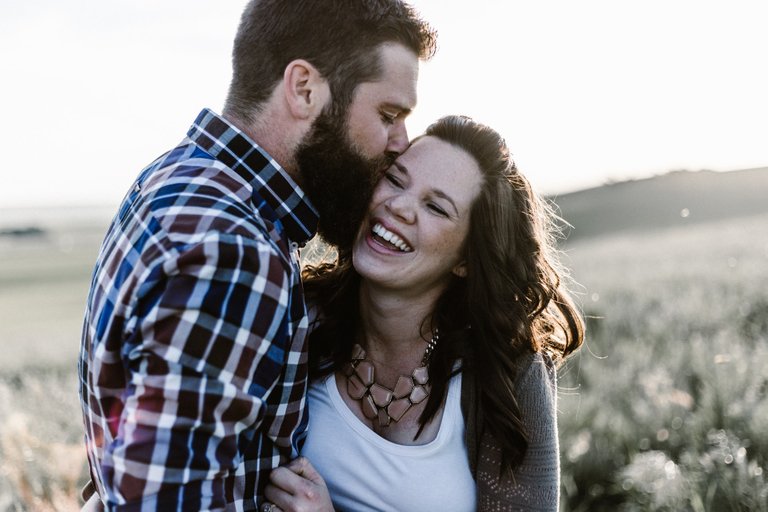 Photo by Priscilla Du Preez on Unsplash
---
Don't you realize that the sexually active old people are more vibrant than the old people who are not very sexual. That's the secret, sex gives you better and stronger immunity. As an entrepreneur, your health is very essential for you to be able to achieve success. The popular saying goes by "Health Is Wealth". It is true, a healthy person will be thinking of improving his business and revenue while unhealthy person will be solely thinking of recovering. So, as an entrepreneur, boosting your immune system is just as important as boosting your revenues. So, if having sex more often will help protect you against bacteria, viruses and germs which might result to common illness, it is only wise to have more sex in order to boost your immune system.
---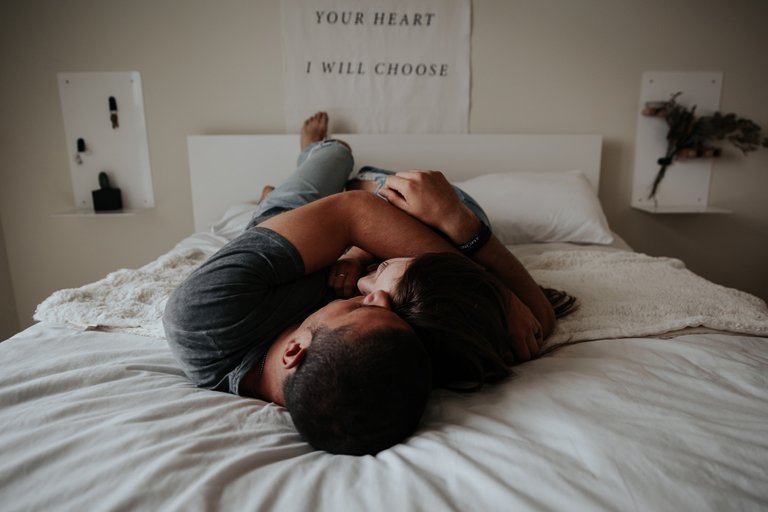 Photo by Becca Tapert on Unsplash
---
I hope you all found the article interesting and exciting. Do well to share your thoughts about the article in the comment section below. Thanks.

⚫️⚪️⚫️
Thanks For Reading
Till Next Time, Stay Safe
All Images Used In This Article Are From Pixabay, Hence, They Are Free For Reuse