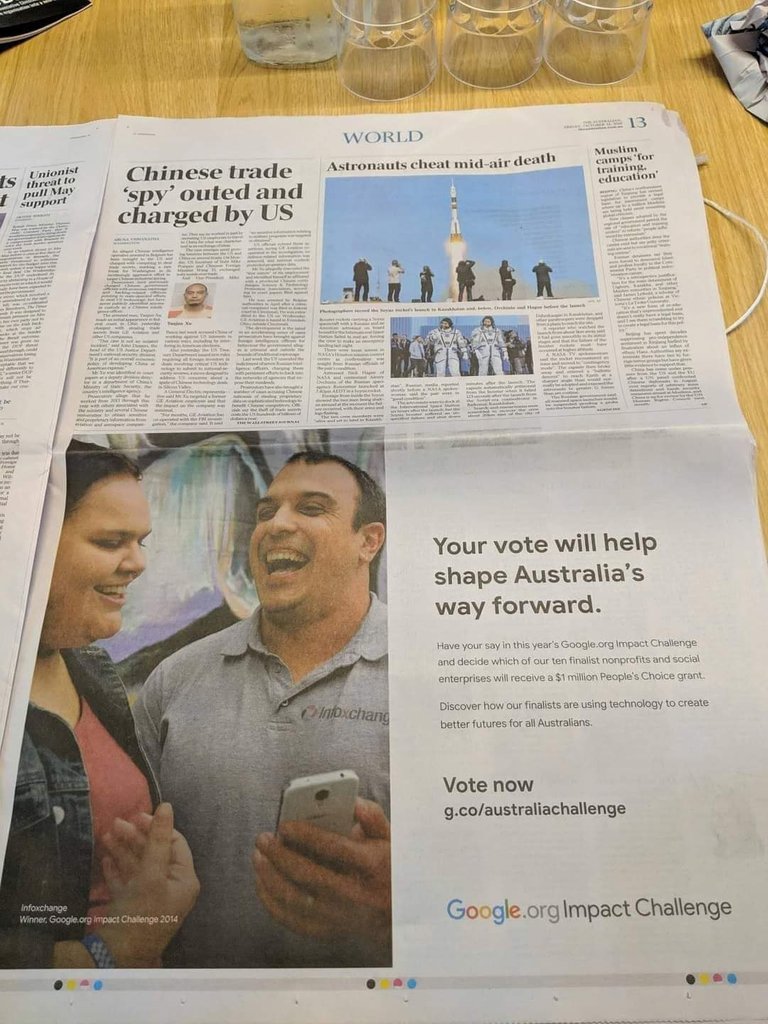 I wrote a post previously about going into depth around some of the work I've done, undertake and do. My line of work is a little different to what many expect.
I am a community focused person which is derived from my upbringing. For those that don't know I experienced a significant level of disadvantage as a kid going through poverty, homelessness and quite a lot of other nasty stuff.
From my past I have built a life and career out of creating positive change in my community and not only advocating for change but working towards it.
A number of years ago I took a short term contract with an organisation that met my personal goals and vision in life.
Ask Izzy is an online service directory with over 300,000 services, organisation and programs Australia wide. The idea came about at a hackathon at real estate Australia and it was provided to Infoxchange to make possible.
I saw their add seeking a community development worker and I was successful in my application and went straight to work.
The project was a beeming success and won the Google Impact challenge, Tech Diversity Merit Award and still to this day continues to make a real difference.
Check it out at www.askizzy.com.au