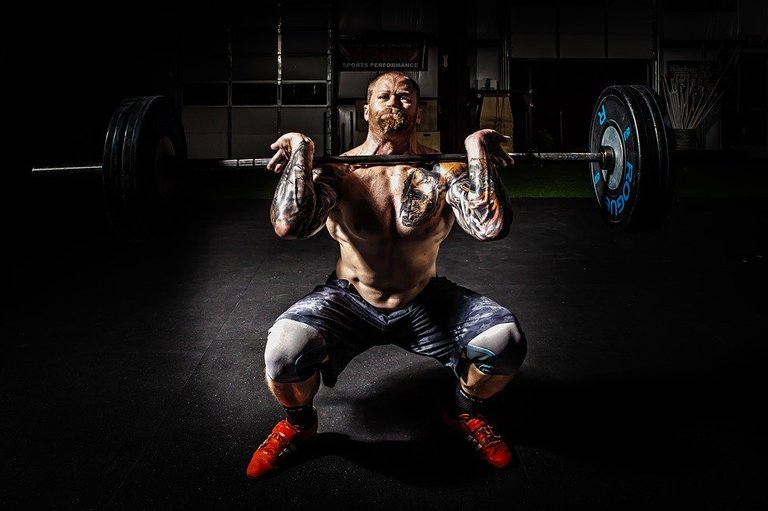 Source
We all know the story that rolls around the world of the two little frogs that fell into a bowl of milk, and in desperation one of them started kicking so hard to get out that she was blowing bubbles of milk and the other one just looked at her and told her:
- Stop doing that, it's better to wait until we die, we are too small to reach that height to get out of here.
The little frog that was kicking blew so many bubbles that it grew a large cushion of milk and was able to get out and go on with its life, while the other one, seeing that it could do nothing, died.
We have all seen and studied this story, but... do we apply it? How many times do we find ourselves in situations where we believe it is better to give up and not satisfied with that, we drag others down, giving our point of view (valid) to discourage those who with our discouraging arguments but based on realities that are sometimes true for us?
Example: it is impossible to jump over such a high wall, but what about the effort? Wasn't it better to make an effort to kick? Or to encourage the other little frog who was quite tired?
I can imagine her panting from kicking so much, but she had discovered that she could get out if she just gave it her best. Have we ever thought about that when we see that strong wall and have associated ourselves with the little milk frog?
It is difficult, but we must also be aware that many of us cannot see the capabilities we have, and only know that we can jump and catch flies with a snotty tongue, without seeing that we can make bubbles with a tool like milk that made its fat and air form beautiful and strong bubbles to jump on them.
What do I want to tell you?
Let's look at the possibilities, let's study them and for nothing in the world limit yourself, for nothing stop believing that you can get out of a situation, have faith that you can, that everything is on your side, even the strangest tools you can see (such as fatty milk) and strong and big legs capable of creating wonders with a little effort and desire to move forward.