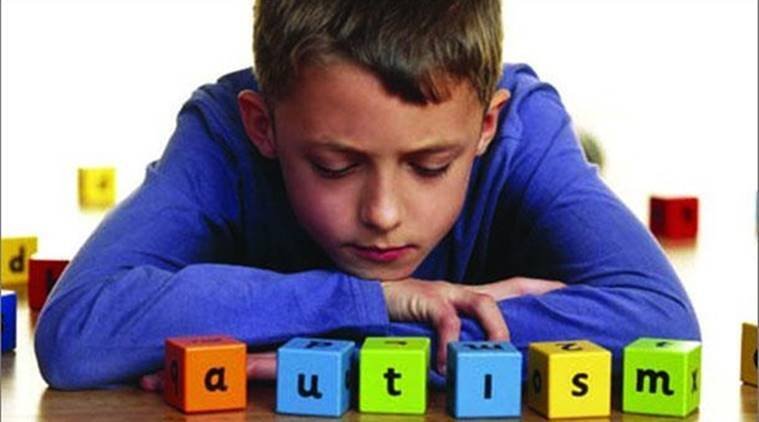 Source
When we receive the diagnosis of Autism at any level, our heads are filled with a myriad of questions when we are given the information that it is a problem or a neurological disorder..
But what happens when someone tells us that it is also an immunological, metabolic, gastroenterological, and on top of that genetic problem?
When I heard that the first time I said... what madness is this?
I met a biologist who is a researcher and at the same time part of a research unit in my city, this very own character besides shocking me because of how young he was, when I met him he was 30 years old, he did it because of his curriculum because he only said autism, autism and more autism, his name is Mgs Neomar Semprún..
I learned that there are so many entities within a person's body that are at some point toxic and can even cause death by going through any number of problems and limitations at all levels.
I have learned so many things and all based on documented research evidence of the advances that are made concerning this type of topics, for example the web:
https://www.autism.org/
is like the bible of information.
Since we are born we are exposed to a bombardment of foods that more than feeding us in a certain way intoxicate and fill our body with unnecessary things, seriously affecting not only our organism but also our neurological system and that can transform into a myriad of behaviors that at some point can become a diagnosis of "autism".
I have known cases that through this intervention have changed their diagnosis or have moved out of the spectrum..
Approaching a child under this modality is the safest, perhaps costly, but it brings us very beneficial results for partial recovery or change of diagnosis..
At the beginning, it is necessary to carry out the anamnesis, detoxification and detect possible problems in order to start with the treatment; detecting them is perhaps the most cumbersome part of all because of how difficult this process is for parents and children.
But getting to know the possible causes of certain behaviors, being able to improve them and, in a better case, eliminate them, is something that is priceless for any parent and professional in the area..
So I invite you to continue asking about these approaches for a better intervention of your child or family member with an ASD diagnosis, being parents, professionals in the area, makes us more knowledgeable every day about this world of which we are part and makes us specialists in each of our cases..