Good morning/ Good evening my friends,
Guys, you already heard with so many people blaming new technology devices, it's hard to find a man who doesn't use a smartphone these days. Those who criticize modern technology also use them. So we say that it does not matter if you have the latest technology. But they should not be detrimental to our daily lives, our social life and our physical health. So anything like this is bad for us because of one thing. That is addiction.
If you have a TV at home, the best thing to do is to get a satellite TV service. You do not have to watch TV every day to watch mega teledramas. See something important. Then there are more than a hundred channels available from that satellite TV service that have a lot of content that you can get valuable entertainment and learning. So choose the ones you want and turn on the TV only for a short time during the day.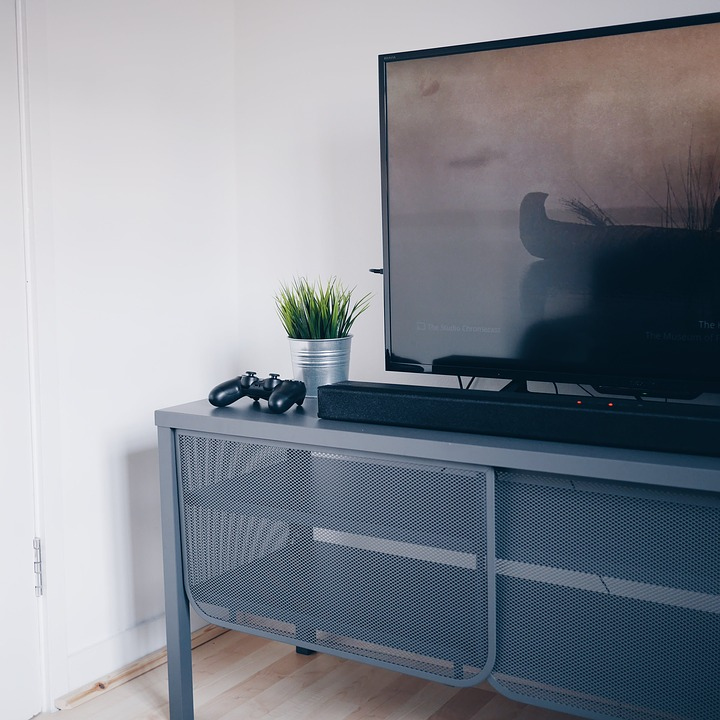 Source
Smartphones have become a part of our daily lives. Needless to say, the smartphone has made everything from communication to our daily tasks much easier. For example, you can easily read the world's information on the go with one of the world's leading news service apps on your smartphone.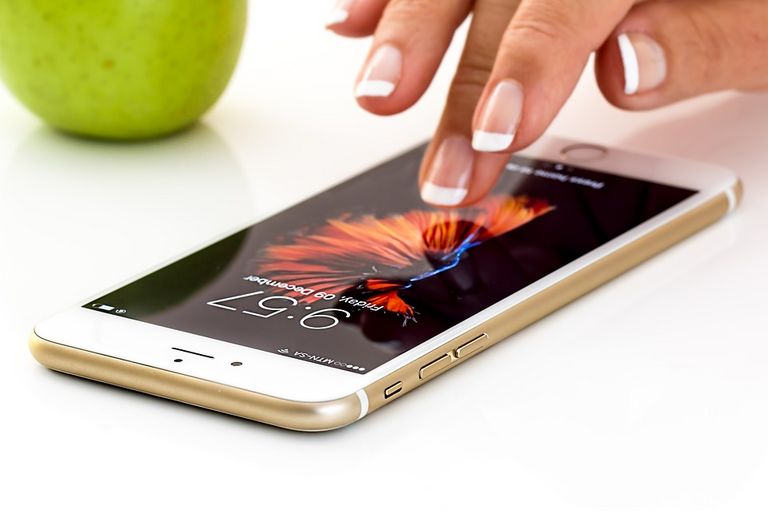 Source
The laptop is an essential tool for many of us today for work rather than entertainment. From watching movies and TV series to playing games, you can do things on your computer and become addicted to them. But if you keep a schedule for your life, you will not become addicted.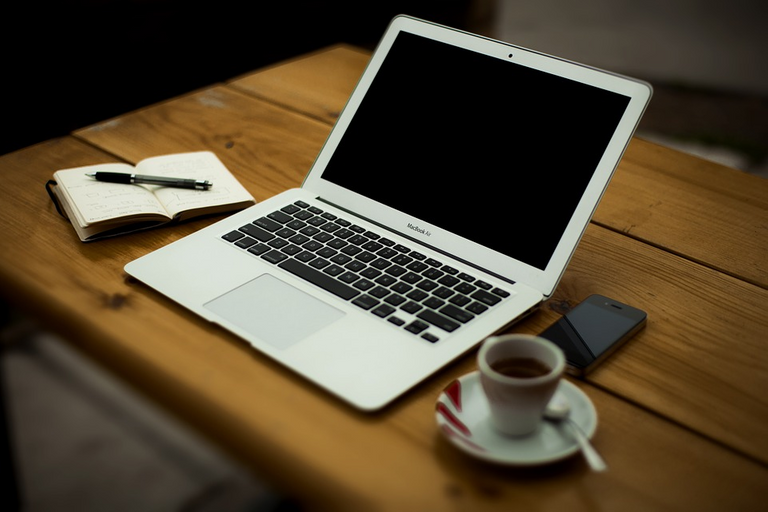 Source
The smart speaker is a modern device that can be very valuable and useful. A smart speaker can give us voice commands. We can carry out our duties through such commands. But we still can't say anything bad about a smart speaker. Probably a factor as to why they're doing so poorly. Thanks for visiting. Good day all.


Source