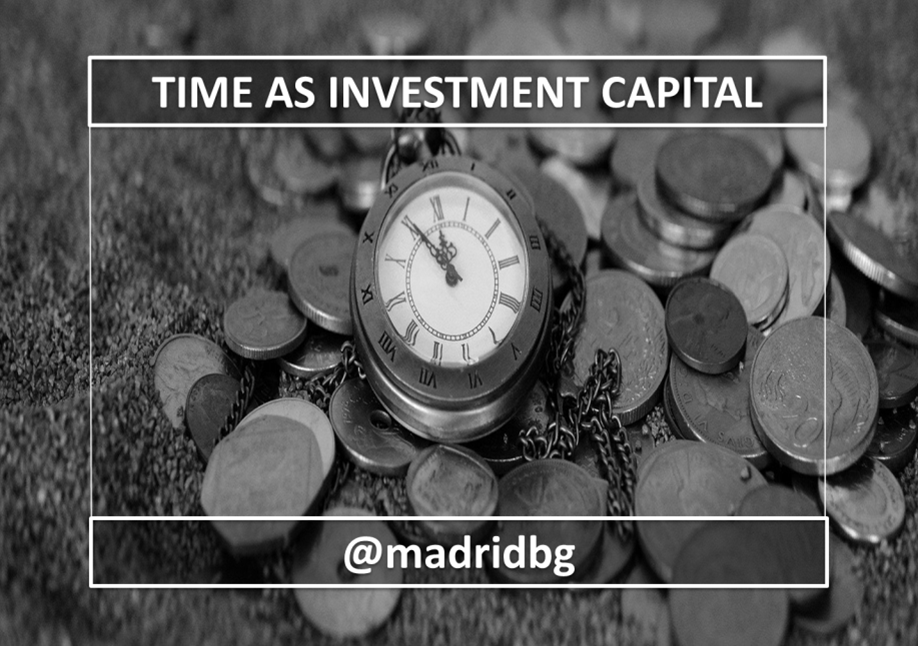 Author:

@madridbg

, through Power Point 2010, using public domain images.
---
Welcome dear members of this prestigious platform, through the following publication I want to share with the members of the community
@project.hope
, some impressions that I have been collecting of the variable time or years of life. Likewise, I would like to make clear that my publications focus on scientific and technological knowledge, however, in this opportunity I consider pertinent to address this topic.
In this sense, we will start by making a tour of some perceptions or readings that I have made at the beginning of this year 2021, where many of the users, including myself, have expressed the creation of a plan to capitalize on the goals set for this year and which, without fear of being mistaken, are based on an economic welfare that allows them to improve our quality of life.
Therefore, we have unconsciously applied what in psychology is called sense of anticipation, which is nothing more than:
"The manifestation of the cognitive activity of the subject, which allows him, in response to stimuli acting in the present, to foresee future events using accumulated experience, and furthermore, to be prepared for the encounter with them" [1]
Under this conception, constancy and our actions based on previous experiences are responsible for the fulfillment of what we have planned so far, however beyond the anticipation in the economic arises the need to ask you the following question:
What are you doing with your life time?
From my perception, it is a very personal question and I am not looking for you to give me an answer to it, on the contrary I would like you to internalize it and give yourself an answer. In the same way the goal at the end of the road will be the same for everyone, so we must apply biblical principles without the need to establish in this writing religious parameters that allow us to "learn to number our days" (Ps. 90:12)
So the call or objective of this publication is that you wake up, that you take advantage of your time and that we use it as the best investment or the best capital that you have in your economic portfolio, that you leave aside the rat race that many of us are running and that we learn to value the little things that we have achieved by our effort or by the blessing and grace of God.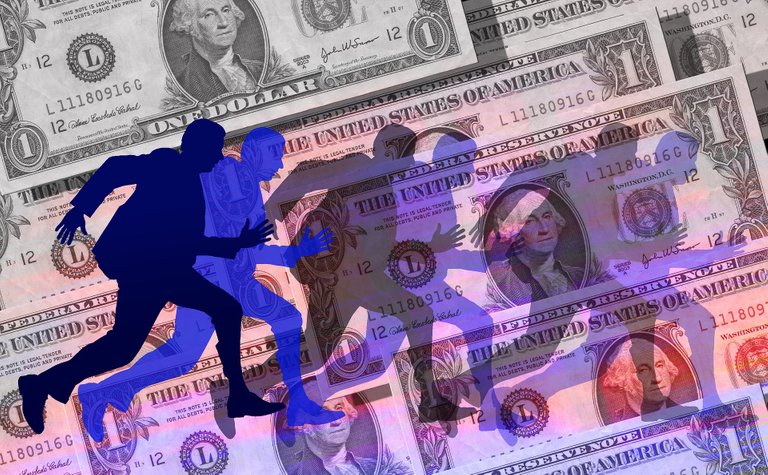 Fig. 2. It is imperative to put aside the race for time in pursuit of money. Author:

Gerd Altmann
May we learn to value our days and learn to live them with purpose, paying attention to the best that we have built and that many of us call family. In the same way along the way I believe that the important thing is to die with years of life and that each of those years are full of experience that allow us to leave a lasting legacy in time. So if you have found these lines of writing timely and important, I invite you to leave your contribution in the comments section.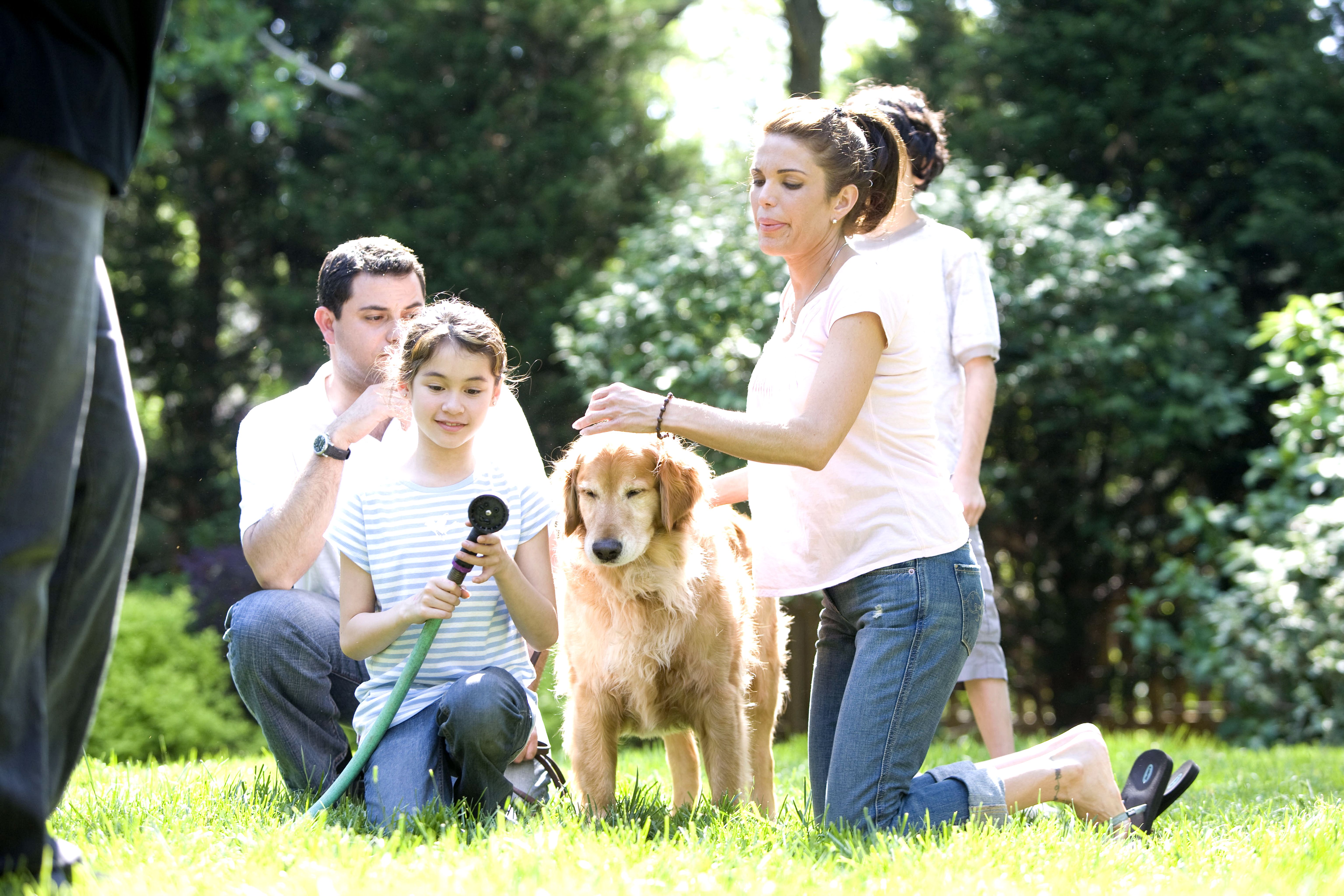 ---
BIBLIOGRAPHY CONSULTED
[1] Hernández M et al. (2006)
Anticipation as a perceptual motor process involved in the learning of open skills.
Article: Online Access
---
OF INTEREST
---
•
The design of the portal was made by @madridbg, using public domain images
---

Grateful with the community
@project.hope
and with all the management team of the same one that they motivate us to continue working in a mutual and balanced growth.

Uploaded image of the Proyecto.hope community