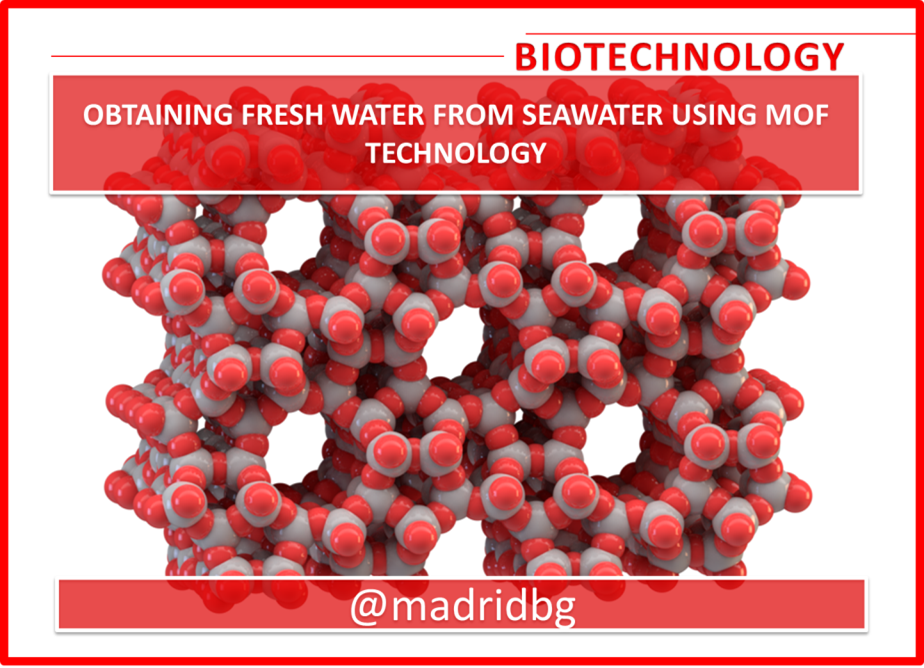 Author:

@madridbg

, through Power Point 2010, using public domain images.
---
Welcome back to all those users who make life in the community
@project.hope
, this delivery serves to socialize one of the issues of greatest concern to the scientific world, which is attributed to the way to obtain drinking water from brackish water sources efficiently and under strict safety measures and profitability.
In this sense, it is no secret that only 2.58% of the water available on our planet is fresh or suitable for consumption, of which there is an inadequate distribution, where we observe that the African continent is one of those that suffers the most due to the low availability of this vital resource.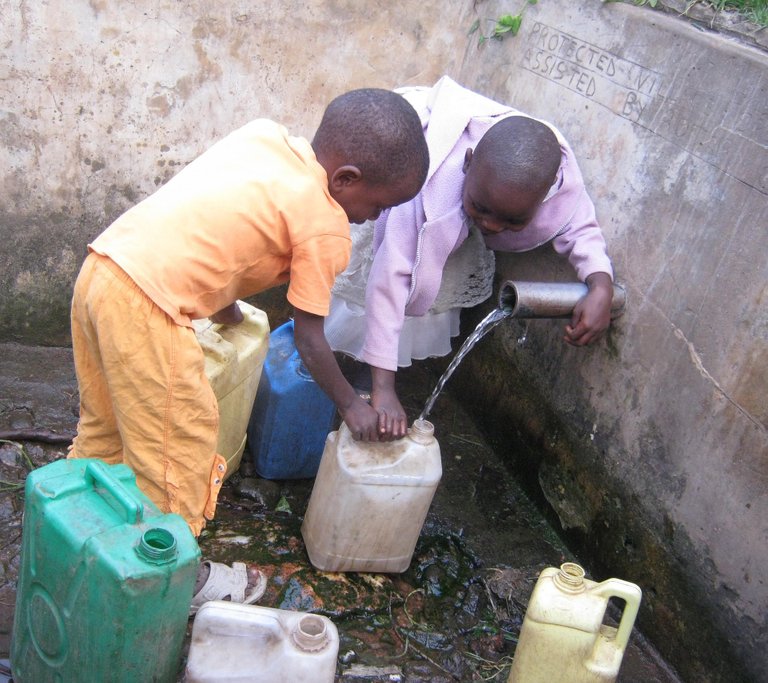 Fig. 2. Access to water must be equitable for every inhabitant of this planet. Author:

danielle carpenter
In addition to its limited availability, there are external factors such as the contamination of rivers and lakes that further complicate access to this liquid, as if that were not enough, the use of fertilizers and pesticides on crops tends to increase the levels of nutrients in coastal areas, since due to rainwater runoff, chemical substances end up in water sources, which has caused an accelerated process of eutrophication that is nothing more than an aging of the lakes that threaten the species that inhabit them.
Under these circumstances, different techniques have been implemented to transform sea water into water fit for consumption, but so far the process has been inefficient. That is why I want to share with you a study that is being carried out at Monash University, in conjunction with the Department of Chemical Engineering.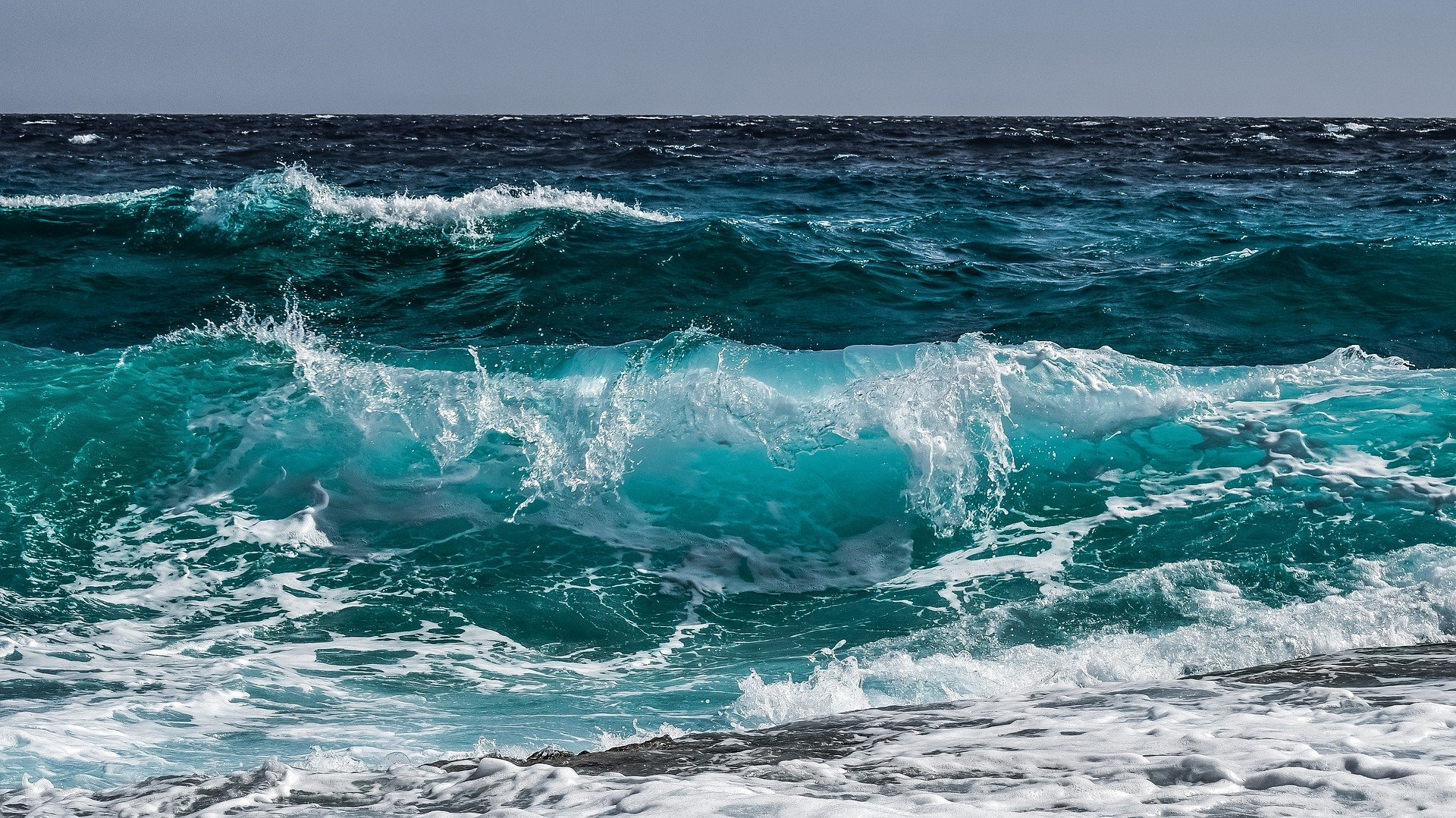 Fig. 3. It transforms sea water into fresh water, allowing us to make this vital liquid reach more corners of the planet. Author:

Dimitris Vetsikas
Researchers using organic metals under technology (MOF) have managed to obtain drinking water in less than 30 minutes from seawater, this type of material is presented as micro-porous crystalline solids, which can maintain its structure thanks to the super-strong interactions between the metal and a ligand, which generates a coordination compound. The use of this type of substance by working in a catalytic way, reduces the costs of stoichiometric reagents, because it can be recovered in 4 minutes under sunlight at the end of each operation, which generates a substantial contribution to the issue of sustainability.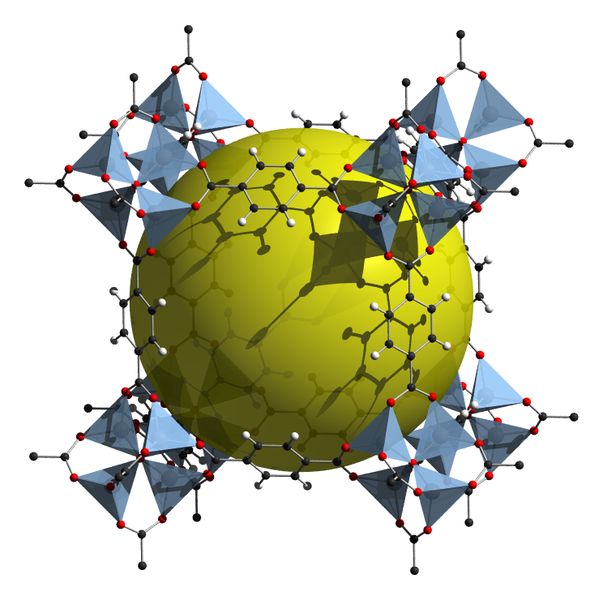 Fig. 4. The surface of the MOF coordination compounds allows the removal of a greater number of dissolved particles in the water. Author:

Tony Boehle
The interesting thing about the research is that it could provide access to the vital liquid to millions of people, since 140 liters of water can be obtained per kilogram of MOF per day, an amount that exceeds the desalination process that is currently carried out and where energy use is high. The process has also achieved dissolved solids levels of around 500 ppm or parts per million, figures that are below those regulated by the World Health Organization,
In the opinion of Huanting Wang, professor and lead author of the invention:
"Desalination has been used to address water scarcity around the world. Because of the availability of brackish and seawater, and because desalination processes are reliable. However, we must take into account that evaporative thermal desalination processes consume a lot of energy and other technologies, such as reverse osmosis, have several drawbacks, including high energy consumption and the use of chemicals in membrane cleaning and dechlorination."
On the other hand, due to the super-porous surface of the MOF and its extensive surface that exceeds any known material, it can be used in wastewater treatment, hence the importance of the discovery of this type of substances and which is envisioned its sustained use over time. Therefore, if you found the socialized material useful, I invite you to leave your opinion in the comment section.
---
BIBLIOGRAPHY CONSULTED
---
[1] Dévora-Isiordia et al. (2013)..
Evaluation of desalination processes and their development in Mexico. Tecnología y Ciencias del Agua, vol. IV, no. pp. 27-46.
Article: Online Access
---
OF INTEREST
---
•
The design of the portal was made by @madridbg, using public domain images
---

Grateful with the community
@project.hope
and with all the management team of the same one that they motivate us to continue working in a mutual and balanced growth.

Uploaded image of the Proyecto.hope community