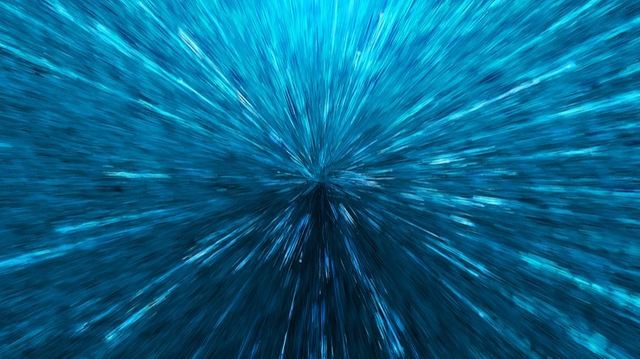 Since a few weeks I use add Video Speed Controller which is available in Chromium browsers.
Today I observed that I can use it to speed up ads on YouTube or in VOD pages.
So, install that extension and watch Your ads in 5 seconds instead of 5 minutes.
You can also try it with other extensions, maybe it works with more of them.
Photo is free for commercial use from pixabay.com