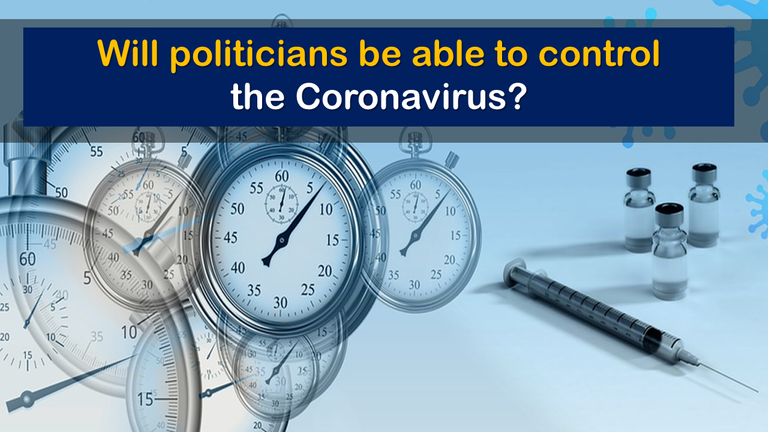 ---
The question implicit in the title of this publication is related to the recent declarations made by Boris Johnson as Prime Minister of the United Kingdom, who at a press conference in Downing Street stated that he encouraged the creation of an anti-virus working group, with the aim of promoting the development of new antiviral drugs.
Boris Johnson statements come after the scientific community of the United Kingdom exposed their hypothesis where they revealed that there will be another wave of Covid-19 in the following months of this year, and that the effects will be of greater impact than those seen so far.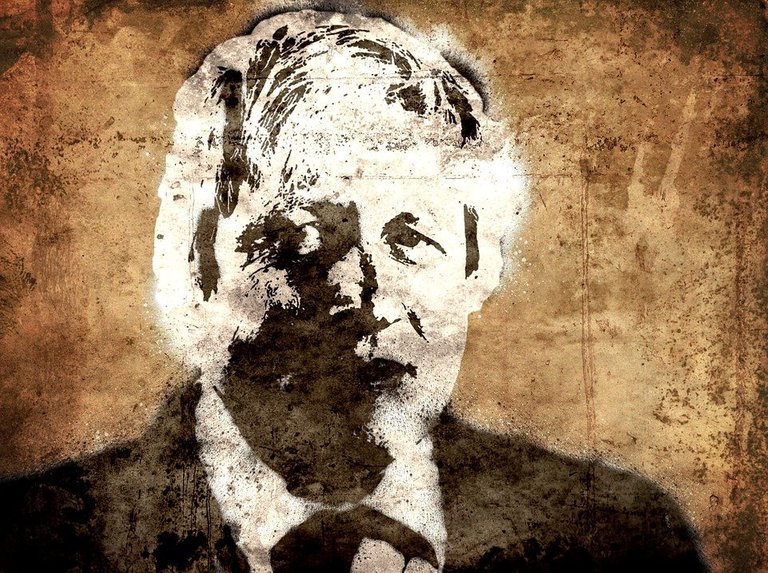 Fig. 2 UK Prime Minister Boris Johnson stated that he encouraged the creation of an anti-virus working group. Image of public domain, Author:

The Digital Artist, 2019
Although the decision to create an anti-virus task force can be interpreted as an action aimed at counteracting the constant increase in contagions and deaths, it is no less true that these statements may be related to a clear political action aimed at calming the discontent of British nationals, who perceive that the government has no real intention of counteracting the coronavirus pandemic.
This polemic situation that the British citizens are going through, made me remember some lines from the book: Patas Arriba - The School of the Upside Down World, written by Eduardo Galeano, renowned Uruguayan journalist and writer, who in his profound philosophical interpretation of the social and human chaos we live in, alerts us that things cannot go on working the other way around.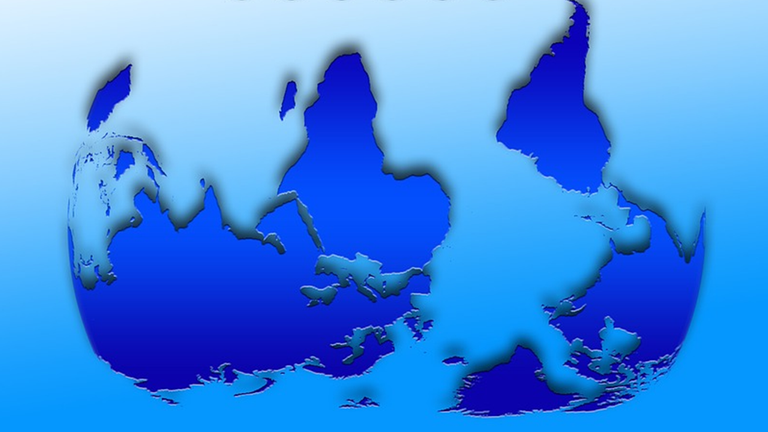 Fig. 3 Eduardo Galeano, in his book Patas Arriba, warns us that things cannot continue to work the other way around. Image of public domain, Author:

Geralt, 2015
I relate Galeano's book with Boris Johnson's statements, precisely because everything related to Covid-19 has been working the other way around, since it has been the politicians who have taken the baton without considering the arguments of the scientific community.
Therefore, from my humble point of view as a professional in the experimental sciences, I believe that as long as politicians do not listen to the scientific community, the efforts to counteract the coronavirus will be in vain, and everything will remain merely political declarations.
---
BIBLIOGRAPHICAL REFERENCES CONSULTED:
---
---
OBSERVATION
---
✔ The cover image was designed by the author: @lupafilotaxia, incorporating the public domain image background: Iskandar, 2016
---

Original manuscript, uploaded from the Project HOPE community website
---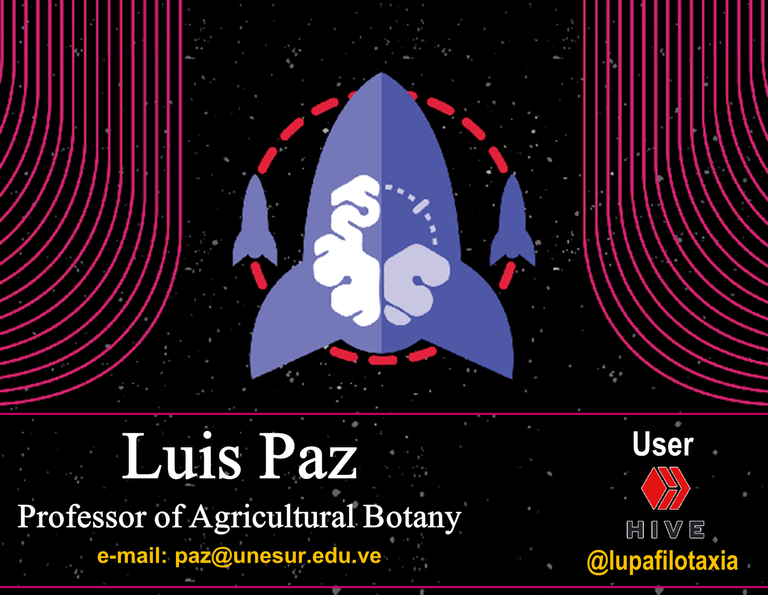 ---