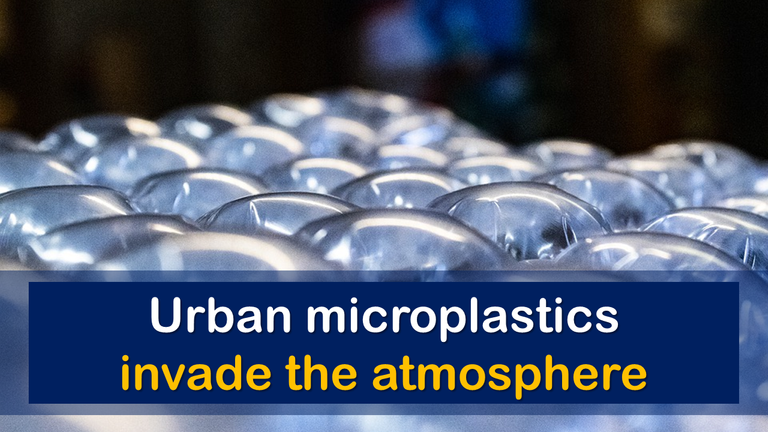 ---
Greetings dear friends of Projecto.HOPE, who hasn't experienced that day after day when checking news portals we find hundreds of critical warnings about the inevitable environmental crisis caused by the means of production established in the current context of modernity, whose processes of production and transformation of products is generated through the use of highly polluting synthetic substances.
Among the highly polluting synthetic substances used in the manufacture and transformation of everyday products are bisphenols, phthalates and, fundamentally, heavy metals, which in essence are extremely dangerous to health, but at the same time represent environmental threats, since products based on these substances disintegrate when they lose their useful life and generate small fragments of microplastics that pollute the air we breathe.
In this regard, research published in Nature Geoscience has been warning about the presence of microplastics in the atmosphere, and how they can affect the metabolism of the group of microorganisms that produce part of the oxygen on our planet.
Therefore, it is clear that the industrial sector that produces plastic based on bisphenols, phthalates and heavy metals is the main responsible for greenhouse gas emissions, and the worst thing is that the studies published in Nature Geoscience reveal that the figures for the last two years are the highest in relation to the historical average.
The most important element in the current context of environmental deterioration is that microplastics of urban origin are invading the atmosphere, because the huge buildings break the conventional route of plastic, hence the plastic waste generated in urban agglomerations are ascending into the atmosphere.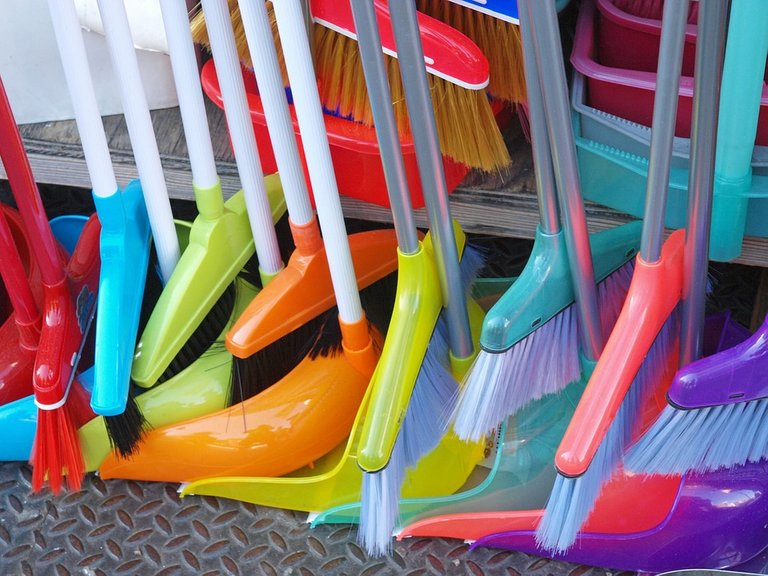 Fig. 2 Plastic waste generated in urban agglomerations rises into the atmosphere. Image of public domain, Author:

Raggio5, 2014
---
BIBLIOGRAPHICAL REFERENCES CONSULTED:
---
[1] Allen S., Allen D., Phoenix V., and Roux G
Atmospheric transport and deposition of microplastics in a remote mountain catchment. Nature Geoscience. 12: 5.
Article: Online access
[2] Fauziah S., Bhatti M., Anuar N
Worldwide distribution and abundance of microplastic: How dire is the situation?. Waste Management & Research.
Article: Online access
---
OBSERVATION
---
✔ The cover image was designed by the author: @lupafilotaxia, incorporating the public domain image background: Pank2y, 2020
---

Original manuscript, uploaded from the Project HOPE community website
---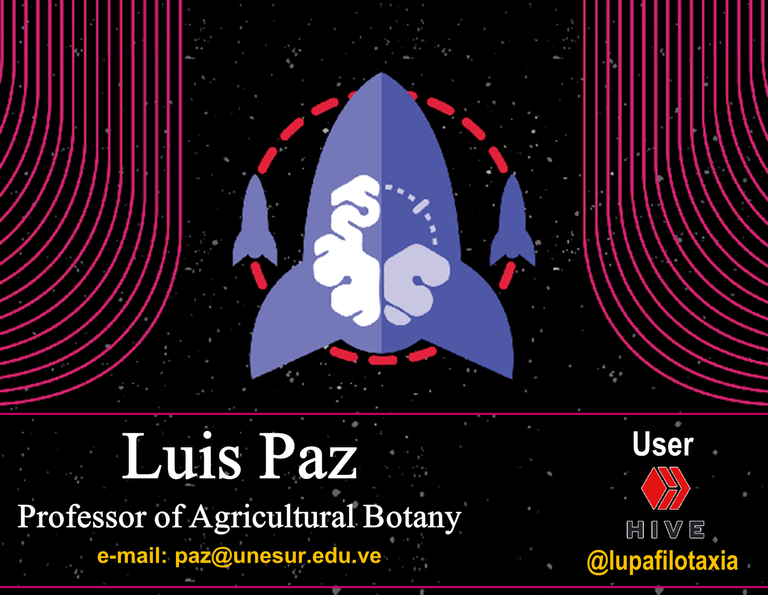 ---