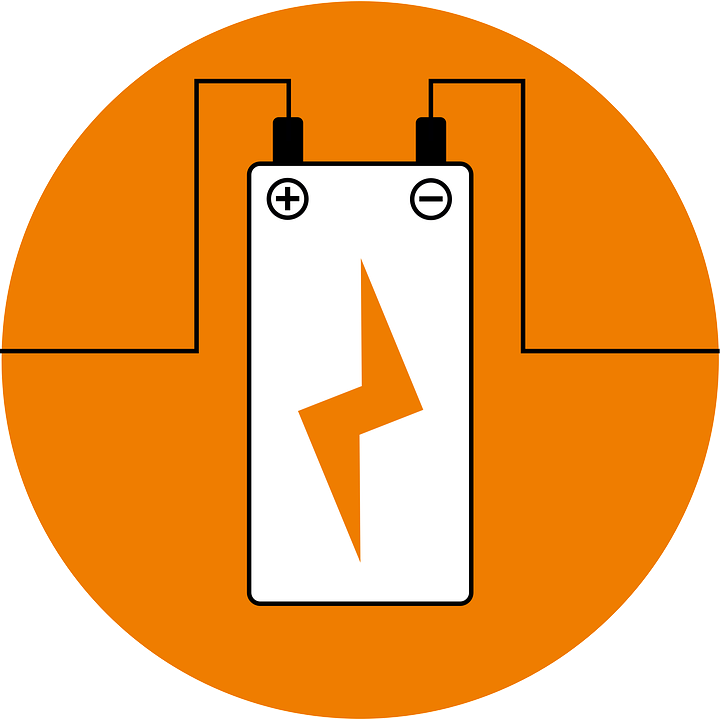 ---
From a scientific theoretical point of view, the devices that store electrical energy are called batteries, piles or accumulators, which are sophisticated devices made up of electrochemical cells (units capable of converting the chemical energy inside them into electrical energy) that provide electrical energy mainly for the ignition of combustion engines and the ignition of multiple technological devices.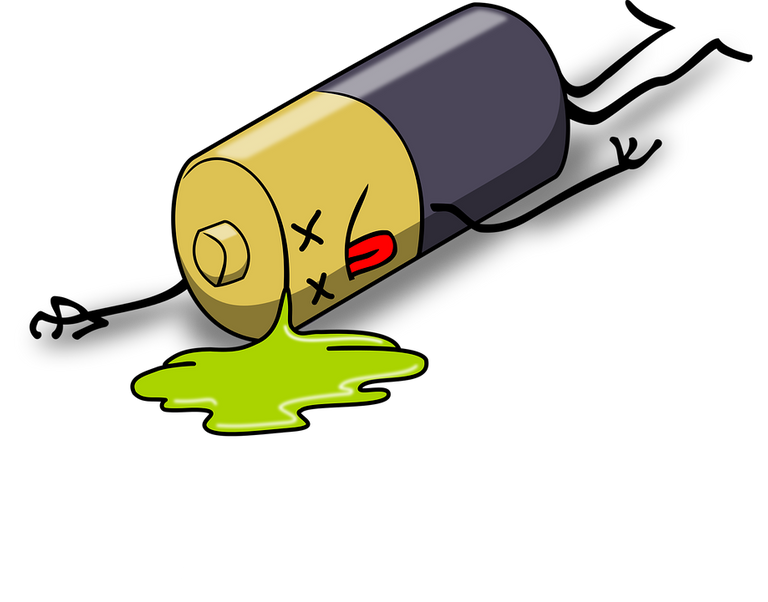 Fig. 2 It is claimed that conventional batteries do not tolerate sufficient charge, and in most cases are overcharged to the point of being unusable. Image of public domain, Author:

Acunha1973, 2016
---
Now, having explained what a battery is and how this device works, it is necessary to mention that batteries have played an important role in our daily life since their invention, essentially because this technological advance has provided us with non-reversible chemical energy to charge our electronic devices throughout this time.
In order for a battery to generate non-reversible chemical energy, oxidation-reduction reactions of certain chemical substances must occur inside the battery, one of which loses electrons while the other gains electrons. Among the chemical reactions that produce the most energy are those generated in alkaline conditions between zinc and manganese dioxide, acid/lead reactions, nickel, nickel/cadmium, nickel/hydride, lithium ions, lithium polymer and others of lesser use such as nickel/iron.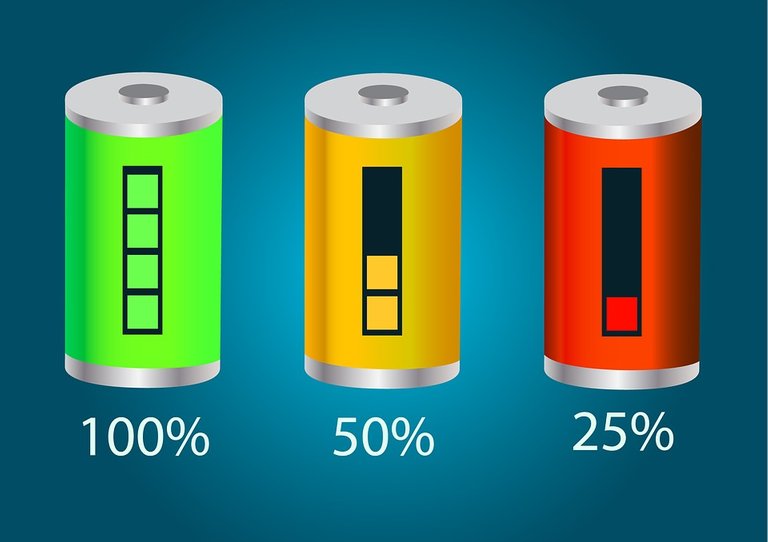 Fig. 3 According to new approaches, the nickel/iron battery invented by Thomas Edison tolerates undercharging and overcharging better than batteries. Image of public domain, Author:

Manuchi, 2016
---
Paradoxically, more than two centuries after the invention of batteries, science has been reorienting the use of conventional batteries towards the use of more environmentally friendly batteries, and they have found that the nickel-iron battery invented by Thomas Edison is more efficient and resistant to tolerate insufficient charge and overcharge better than the batteries mentioned in the previous paragraph.
BIBLIOGRAPHICAL REFERENCES CONSULTED:
---
[1] Viswanathan B
Energy Sources: Batteries. Chapter 12. Fundamentals of Chemical Conversion Processes and Applications. 2017: 263 – 313.
Article: Online access
[2] Helwig A
Long-life nickel iron battery functionality / cost comparison for peak demand SWER network voltage support application. Conference: 2013 Australasian Universities Power Engineering Conference (AUPEC).
Article: Online access
---
OBSERVATION
---
✔ The cover image was designed by the author: @lupafilotaxia, incorporating the public domain image background: Ricinator, 2017
---

Original manuscript, uploaded from the Project HOPE community website
---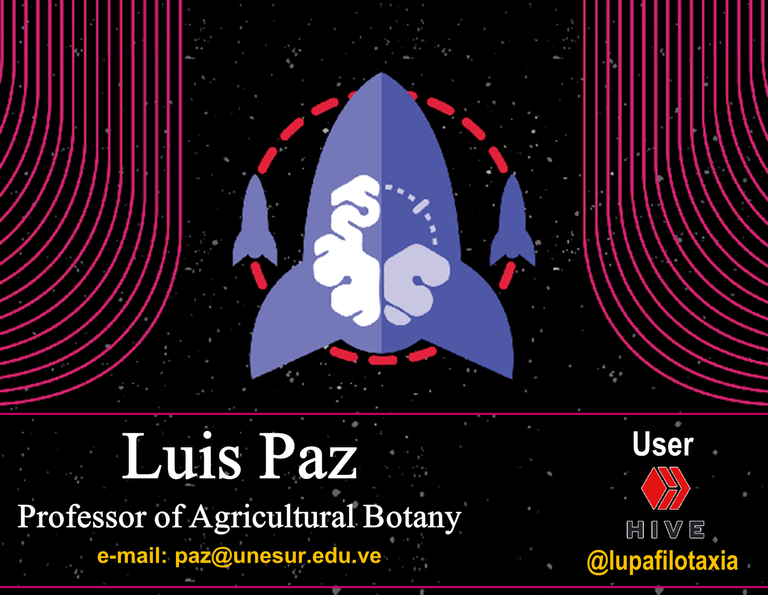 ---