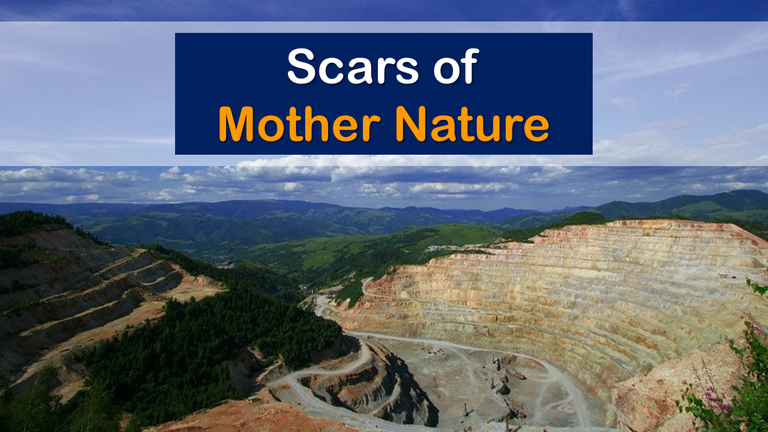 ---
Man became an excavator from the very moment he came into contact with the earth, it is inferred that man, upon realizing that precious materials are accumulated under the ground, immediately began a continuous process of unearthing and discovering the riches that Mother Nature keeps in her womb.
In relation to the above it is important to emphasize two things, for a geologist to unearth the precious materials that our mother nature keeps under the ground is a reason for research in the search to interpret the formation and constitution of the land masses, while for large mining corporations it is an activity that generates income.
---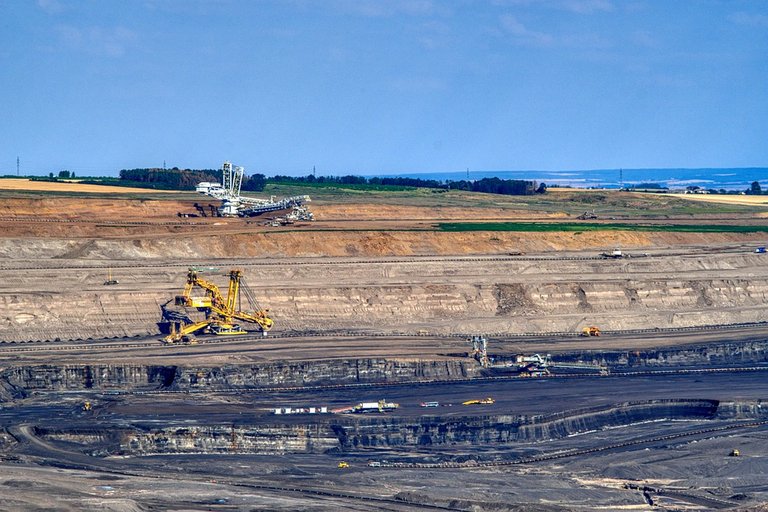 Fig. 2 Mining is one of the most economically profitable activities on the planet. Image of public domain, Author:

JancickaL, 2020
---
However, while digging up the precious materials that lie beneath the ground is an extremely lucrative economic activity, because the minerals, metals, or gems that are extracted make possible almost every aspect of our modern lives, it is also worth mentioning that this activity generates adverse effects and scars on the landmasses.
---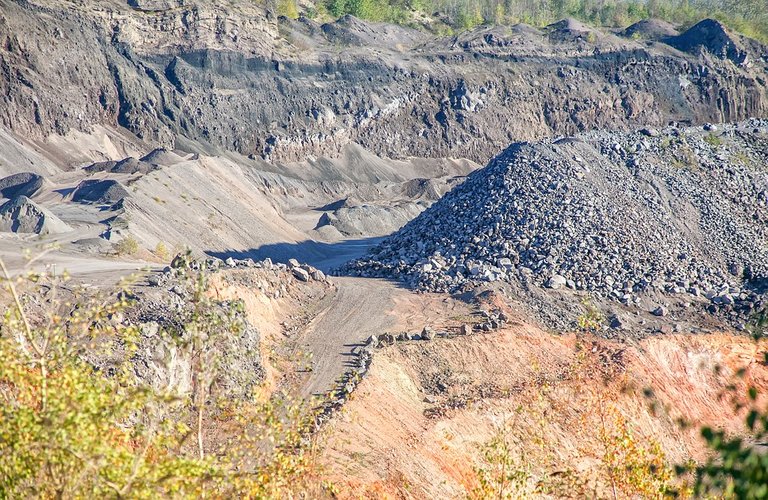 Fig. 3 Unearthing the precious materials beneath the ground involves a rigorous excavation process to remove the surface layers of the earth's crust. Image of public domain, Author:

Analogicus, 2018
---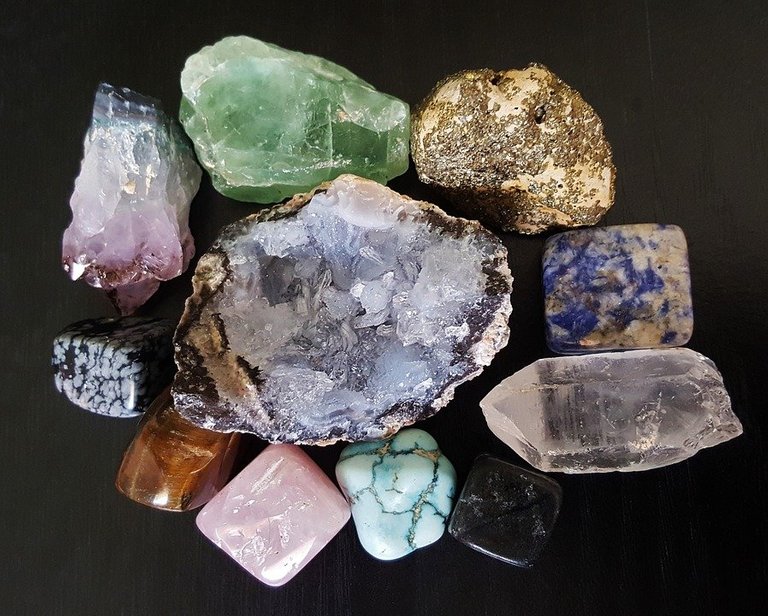 Fig. 4 Precious materials, be they minerals, metals, or gems extracted from the ground, make almost every aspect of our modern lives possible. Image of public domain, Author:

Brett_Hondow, 2016
---
Among the main adverse effects of mining activity on land masses are the constant deterioration of the biological and natural health of the soil, as well as the countless deformations or scars that this anthropogenic practice creates on the internal morphology of the soil and its external landscapes.
BIBLIOGRAPHICAL REFERENCES CONSULTED:
---
[2] Aliyu A., Warra M., and Prasad N
Artisanal and Small-Scale Gold Mining Waste Rehabilitation With Energy Crops and Native Flora—A Case Study From Nigeria. Bio-Geotechnologies for Mine Site Rehabilitation. 2018.
Article: Online access
---
OBSERVATION
---
✔ The cover image was designed by the author: @lupafilotaxia, incorporating the public domain image background: Horjaraul, 2014
---

Original manuscript, uploaded from the Project HOPE community website
---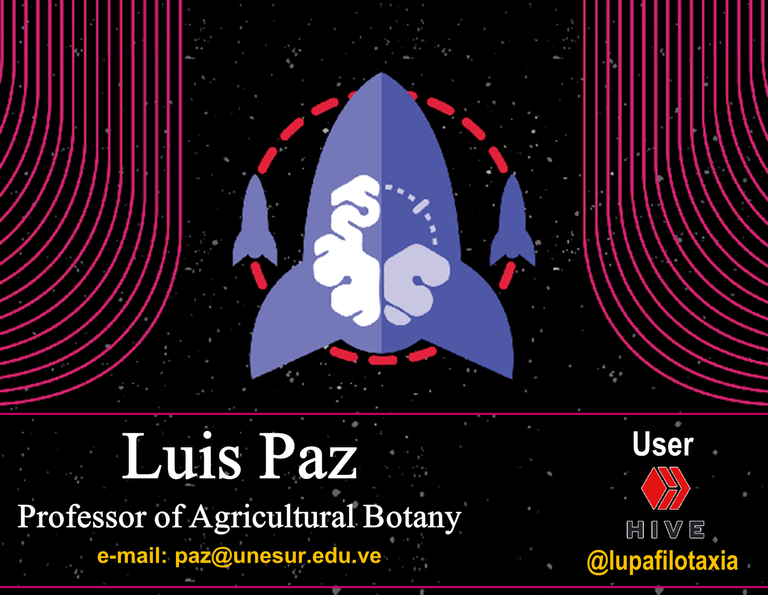 ---