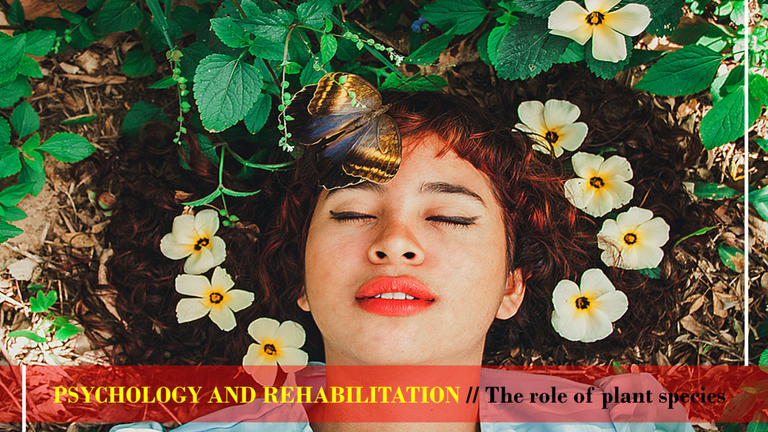 ---
---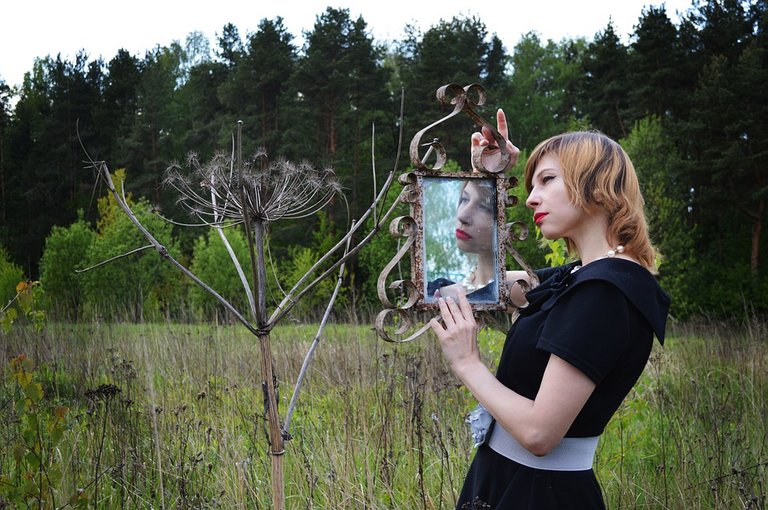 Fig. 2 The green spaces, are in essence our mirror and reason for reflection. Image of public domain, Author:

Borodinova V, 2014
---
Experimental approaches to psychology
---
If you know that psychology, as a scientific field, has developed multiple experimental approaches, in the search for analyzing and understanding everything related to human behavior, fundamentally each of the mental processes we externalize individuals when they are exposed to certain situations, however, it is necessary to emphasize that, within the multiple experimental approaches in psychology there are therapeutic methods where the use of plant species is employed, tending to examine the behavior and mental processes that people manifest in certain natural and artificial contexts.
---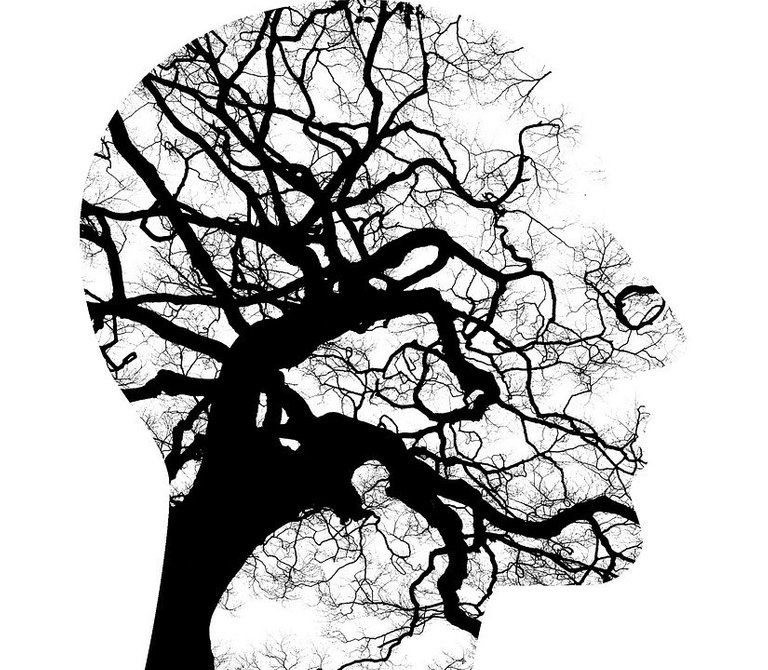 Fig. 3 Our thoughts have an intimate connection with the natural context provided by plant species. Image of public domain, Author:

Tumisu, 2017
---
Nature as a medical rehabilitation center
---
In this regard, it is necessary to remember that previously medical rehabilitation centers, designed to assist and cure people with mental problems, used to take these patients to open places, essentially to wooded areas, gardens, or small green spaces, with well-defined clinical objectives tending in the first instance to provide help, by bringing patients into contact with natural reality, element considered as a technique that provides psychophysical and spiritual welfare, since the recovery of the patient improves significantly, in this sense, it must be stated that this response is associated with the stimulation of the five senses, in a context of enjoyment of fresh air, contact with the sun's rays, fascination of the range of colors, smells and healing properties offered by plant species.
---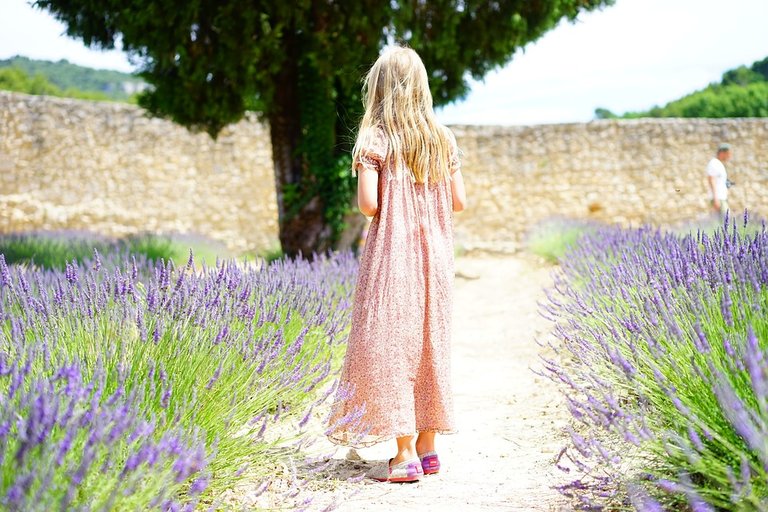 Fig. 4 A context of emotional balance, occurs in full contact with nature. Image of public domain, Author:

Hans, 2015
---
This practice is medical-psychological rehabilitation, where the exposure and contact of the patient with the vegetable species prevails, in the last decades it has been replaced by walls and established walls in hospital centers, that even when, they are characterized to offer comfortable artificial environments, they are far from offering natural conditions as they offer them the vegetable exterior spaces recognized by the capacity to stimulate positive attitudes.
---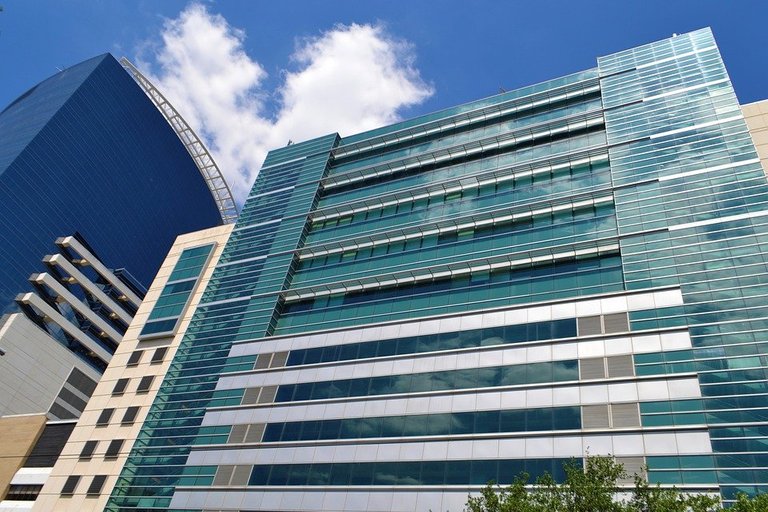 Fig. 5 Today, most medical-psychological rehabilitation centers offer comfortable artificial environments. Image of public domain, Author:

Artistic, 2018
---
Therefore, considering that in the medical-psychological rehabilitation the importance of the contact with the vegetable species begins to lose its historical transcendence, in the following deliveries I will describe the multiple therapeutic potentialities that the vegetable species offer in patients with mental problems.
---
BIBLIOGRAPHICAL REFERENCES CONSULTED:
---
---
OBSERVATION
---
✔ The cover image was designed by the author: @lupafilotaxia, incorporating the background Public domain image.
---

Original manuscript, uploaded from the Project HOPE community website
---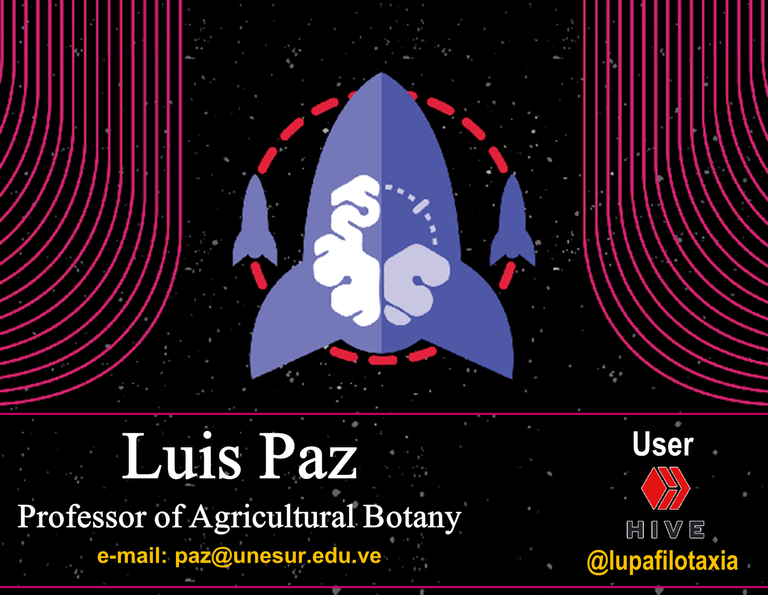 ---