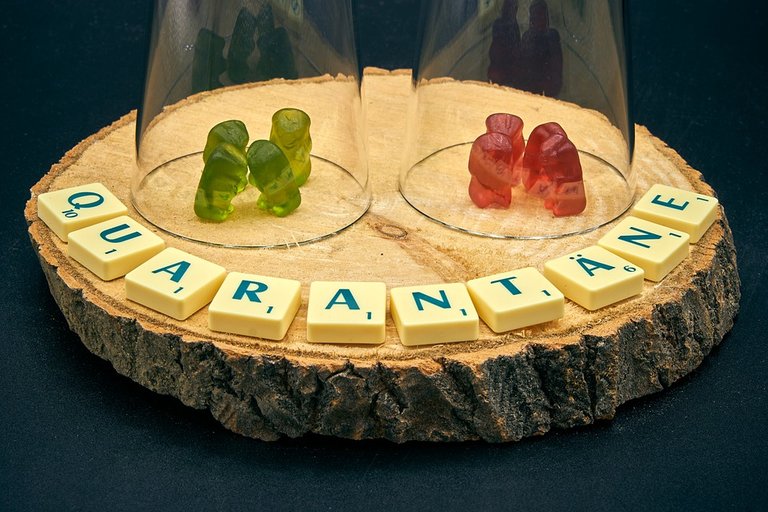 ---
With this contribution, I want to share some approaches related to the most visible disagreements, which prevail around the Coronavirus pandemic, is to point out that humanity is showing how difficult it is to communicate and understand each other to overcome adverse circumstances, and I express it in this way, because it is notorious the non-coincidence of isolation measures and quarantine in the world.
Such is the particular case of Venezuela, where the territorialization of the pandemic exists as a species, since the government dictates a series of measures, the states schedule other measures with variations that in some cases are radical and in others somewhat flexible, while the municipalities create their own actions via municipal decrees.
---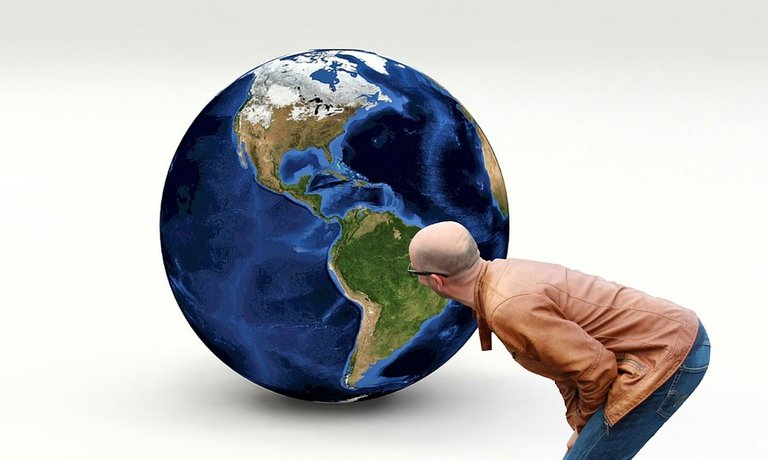 Fig. 2 In Venezuela a territorialization of the pandemic prevails, this because each region creates its own decrees without agreements between municipalities. Image of public domain, Author:

Mohamed H, 2018
---
In order to continue advancing, it is necessary to define the key and most used terminology around the Coronavirus pandemic, from a theoretical construct, it is known as a pandemic to the affectation of a contagious pathogenic disease among people throughout a geographically extensive area, however, it is important to mention that since the first pandemics that hit humanity, the risk of geographical spread increases as healthy people approach sick populations, or when certain localities with contagious epidemics do not immediately activate sanitary control measures such as isolation and quarantine, which causes the outbreak of infection to spread uncontrollably on a global scale.
---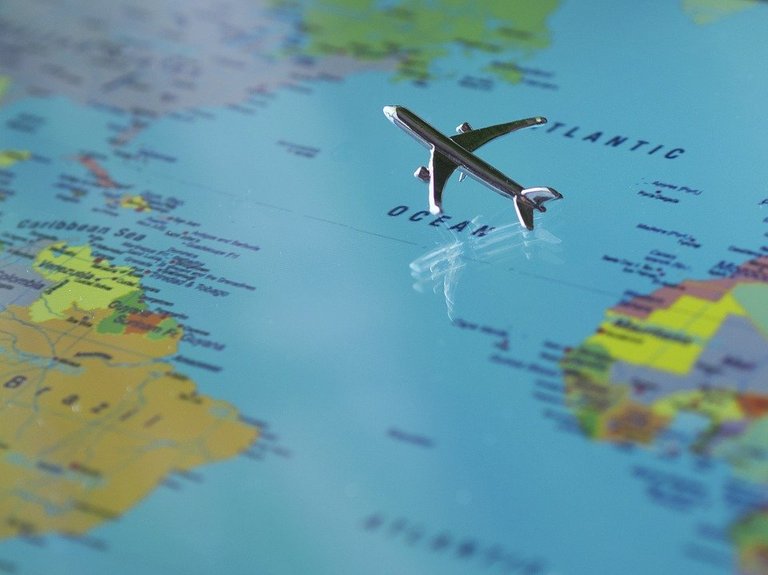 Fig. 3 No common control measures or isolation protocols. Image of public domain, Author:

Edar, 2015
---
Isolation and quarantine are similar health control measures and actions, but with different responses, used to prevent the spread of an extremely contagious pathogenic disease, the first measure refers to the separation of a symptomatic patient, while quarantine is nothing more than the lapse or restriction of mobility of a healthy asymptomatic person, who by some means had contact with a symptomatic patient or a suspected case.
Currently, between the World Health Organization (WHO) and the states highly affected by Covid-19, to date based on the incubation period of the virus have not regulated a common protocol of isolation and quarantine, for example; the practice of isolation is a measure of obligation, where health agencies and security institutions, must restrict the movement of people who are sick to avoid the pathogenic overcrowding, health action that has not been met in most regions, and that has probably meant the main cause of widespread spread of this deadly virus.
---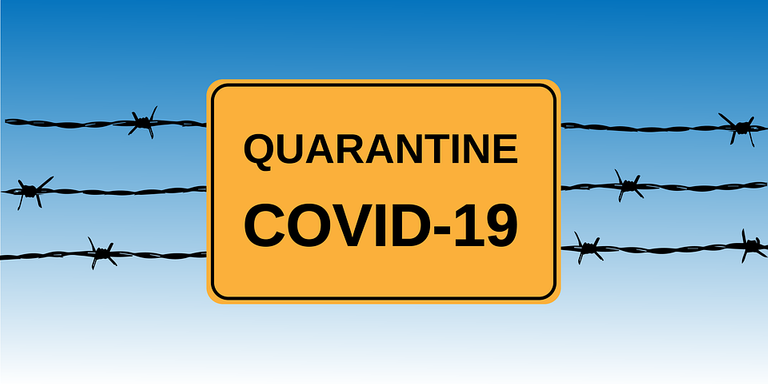 Fig. 4 Quarantine is in practice a mandatory measure, to be enforced by health agencies and security institutions. Image of public domain, Author:

Alexey H, 2020
---
The above can be corroborated by the measures of voluntary confinement and restrictions on movement due to age, among other measures of equal and more controversial importance, which have been decreed in some countries with high cases of infection by Coronavirus. I end this article with this sentence, "Only the application of common protocols will give positive results against this silent enemy".
---
BIBLIOGRAPHICAL REFERENCES CONSULTED:
---
---
OBSERVATION
---
✔ The cover image was designed by the author: @lupafilotaxia, incorporating the public domain image background: Distel A, 2020
---

Original manuscript, uploaded from the Project HOPE community website
---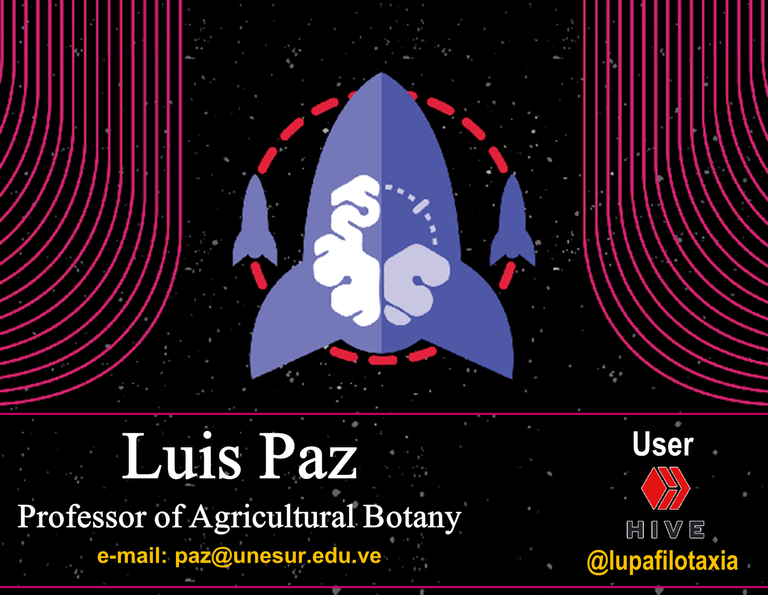 ---