Evolutionary master viruses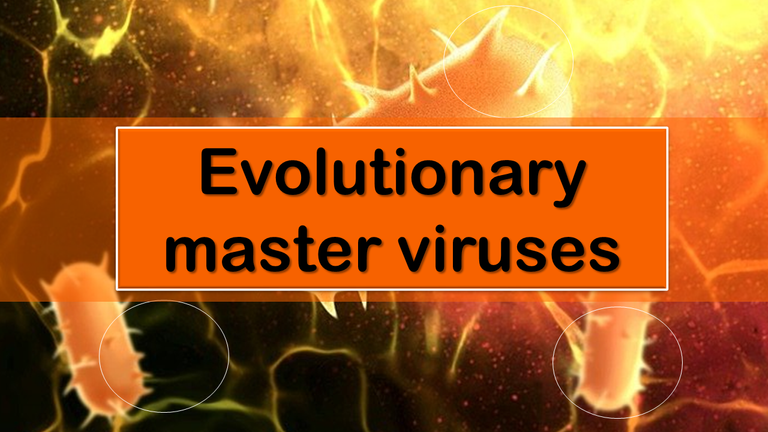 ---
The level of knowledge I have about the physiology of viruses and their evolutionary history is very low, since as you know I work as a professor of agricultural botany and therefore I have specialized in interpreting the wonderful plant world, however, since the arrival of the pandemic by the new coronavirus (covid-19) I have been interested in knowing a little in narrating the biological and evolutionary behavior of viruses.
---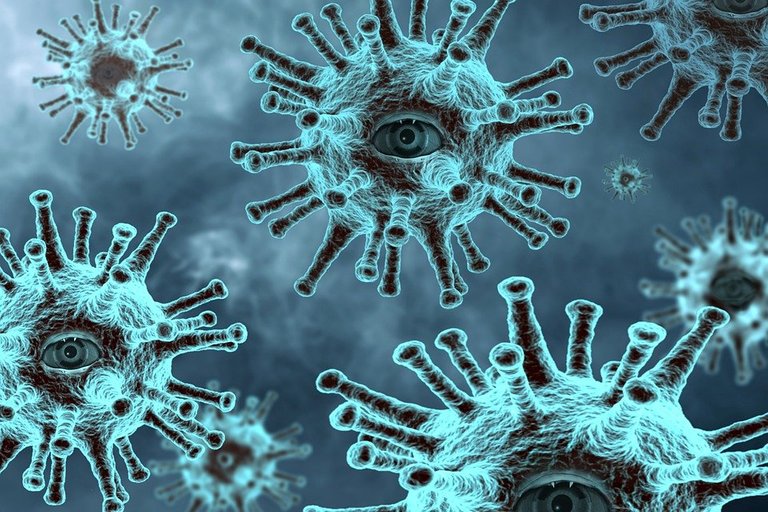 Fig. 2 The origin of viruses holds the keys to a better understanding of evolutionary phenomena. Image of public domain, Author:

Syaibatulhamdi, 2020
---
It is assumed that before the appearance of plants on the face of the planet earth, there were already microorganisms, mainly bacteria and viruses, however, it is worth mentioning that science has spent more time studying the evolution of plant species, as it is deduced that it is much more complex than that of the rest of living organisms.
The evolution of plant species is usually associated with the origin of the first plant cell and the subsequent organographic constitution of the first plants, which subsequently develop and adapt to environmental conditions. However, it should be emphasized that although science has not given much importance to the origin of viruses, these hide keys to better understand the phenomenon of evolution because they constantly mutate and create new variants with each replication cycle, an element that makes them the masters of evolution.
In this sense, this continuous behavior exhibited by viruses to create new variants in each cycle is the reason why it is so difficult to control the perfect biological replication machinery of viruses, on the other hand, it is to consider that for science these responses were considered as simple coding errors, but now it is known that these are not errors each time they replicate, but evolutionary adaptations to coexist with the host.
This is the reason why in the current Covid-19 pandemic, it has not been possible to counteract the constant appearance of new variants, since the virus has made evolutionary adaptations to coexist in different geographical conditions and hosts with different immunological strengths.
BIBLIOGRAPHICAL REFERENCES CONSULTED:
---
[1] Domingo E., Parrish C., and Holland J
The Widespread Evolutionary Significance of Viruses. Origin and Evolution of Viruses. 2008: 477 – 516.
Article: Online access
[2] Geoghegan J., and Holmes E
Evolutionary Virology at 40. Genetics. 2018; 210: 1151 – 1162.
Article: Online access
---
OBSERVATION
---
✔ The cover image was designed by the author: @lupafilotaxia, incorporating the public domain image background: REPIC_STUDIO, 2020
---

Original manuscript, uploaded from the Project HOPE community website
---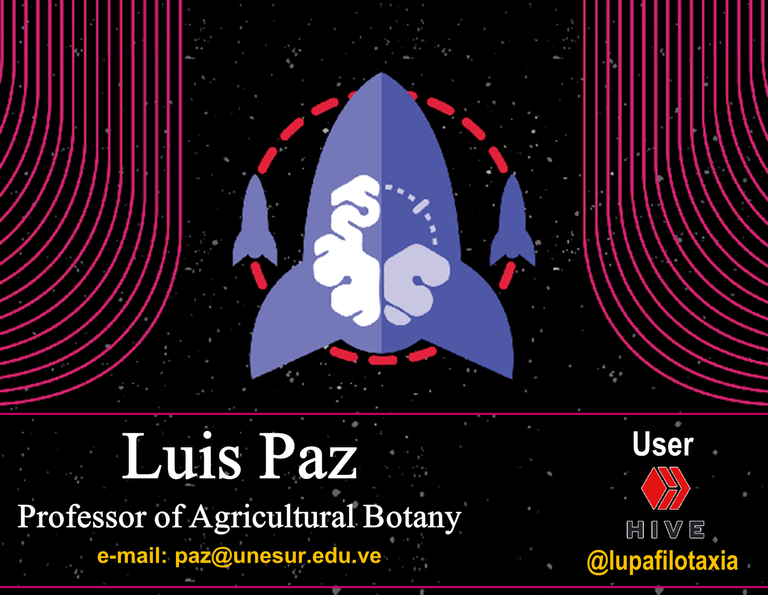 ---
---
---