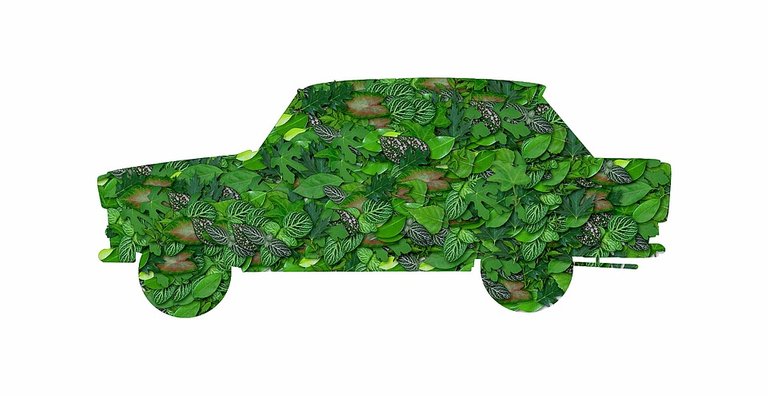 ---
Greetings dear readers, on this occasion I will socialize some points of view related to the environmental functionality of electric vehicles, basically the thematic approaches to be developed arose from the following concerns; Why has automotive ecological engineering not been successful, if the development of electric vehicles is based on environmental strategies, why have they not been so receptive?.
Historically, the automotive sector has been classified as one of the most polluting sectors of the environment worldwide. This is due to the fact that vehicles represent a major source of air pollution, essentially because they emit high levels of toxic gas discharges into the urban ecosystems of the world's major cities. For this reason, the automotive industry has developed ecological alternatives over the last two decades, with the firm purpose of confronting this environmental problem.
---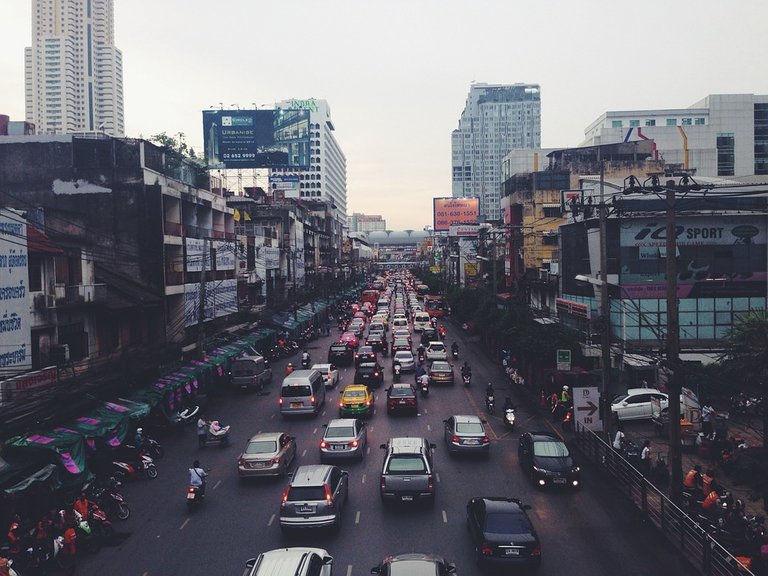 Fig. 2 The avenues of the world's main metropolises represent the spaces with the greatest amount of toxic gases emitted by conventional vehicles. Image of public domain, Author:

Free-P, 2014
---
However, it is important to note that among the ecological alternatives presented so far, the most relevant are the electric vehicles, whose models according to the manufacturers have been designed under environmentalist principles, this because, do not use fuel burning as an energy resource, and on the contrary work by using electrical sources.
---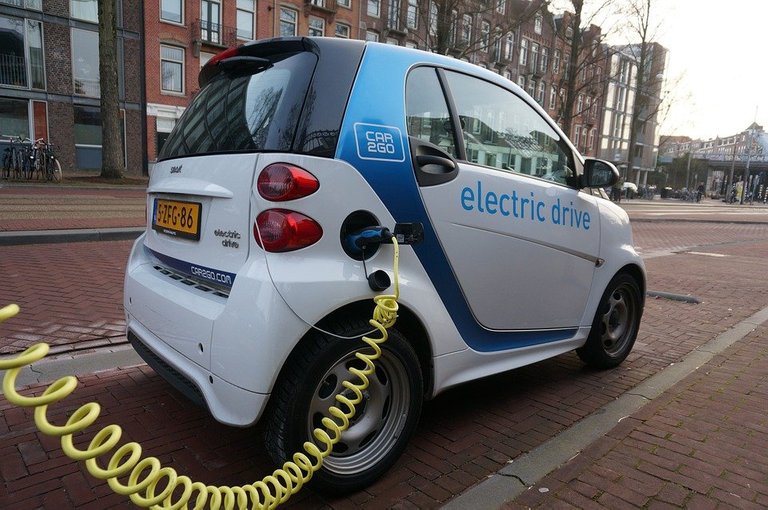 Fig. 3 Electric vehicles do not emit polluting gases into the environment. Image of public domain, Author:

Mmurphy, 2015
---
However, even though the incorporation of electric vehicles is seen as an acceptable alternative, which seeks to counteract the emission of greenhouse gases, to date there is much uncertainty about whether this type of ecological automotive engineering is really the best environmental option, because, according to the arguments of experts in ecological matters, in order to mass produce electric vehicles, a lot of energy is required for their manufacturing processes, and in addition their batteries are recharged with electricity that has been partially generated from fossil fuels.
---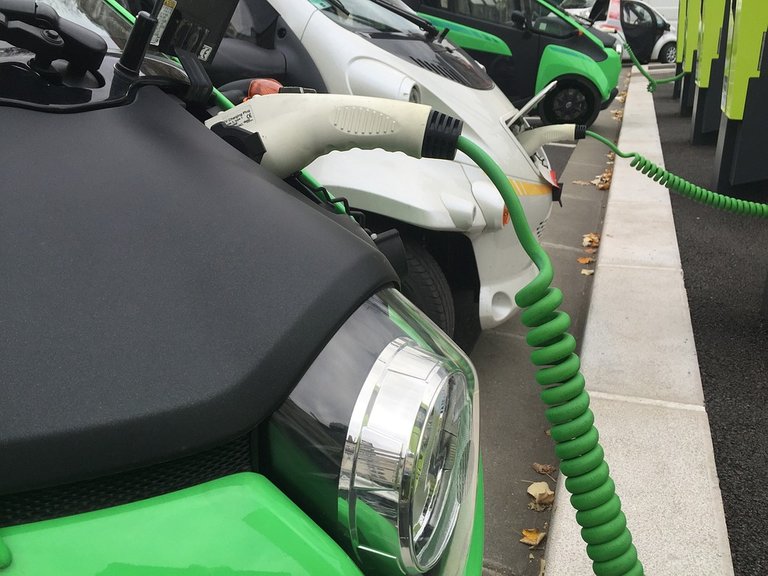 Fig. 4 One of the problems facing ecological automotive engineering is battery charging using conventional electrical sources. Image of public domain, Author:

Rostichep, 2015
---
To conclude, faced with this somewhat dissonant situation, which has prevented the success of ecological automotive engineering, and understanding that electric vehicles have great potential for environmental protection, it is necessary to rethink new methods of reliable mass production, in addition to creating strategies for recharging batteries from clean sources such as solar or wind, this in the quest to generate the lowest possible emissions of carbon dioxide during manufacture, and also in its subsequent use as alternative vehicles.
---
BIBLIOGRAPHICAL REFERENCES CONSULTED:
---
---
OBSERVATION
---
✔ The cover image was designed by the author: @lupafilotaxia, incorporating the background Public domain image
---

Original manuscript, uploaded from the Project HOPE community website
---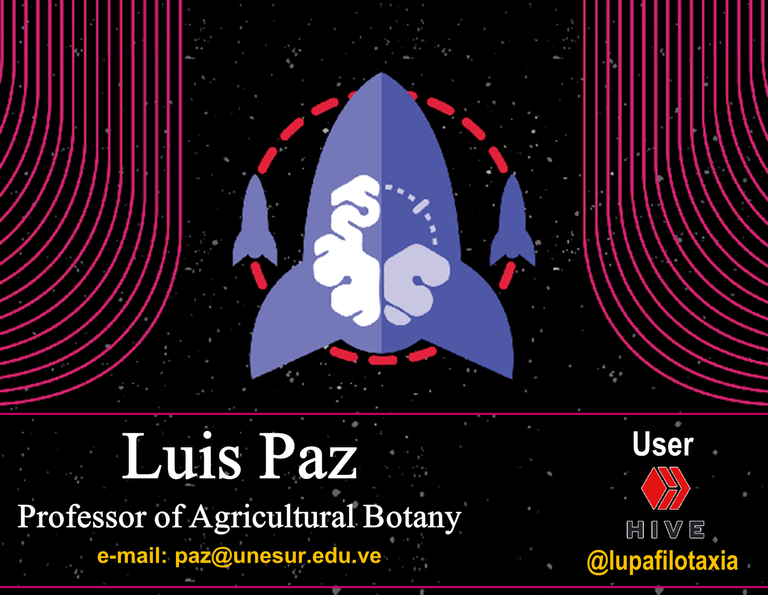 ---