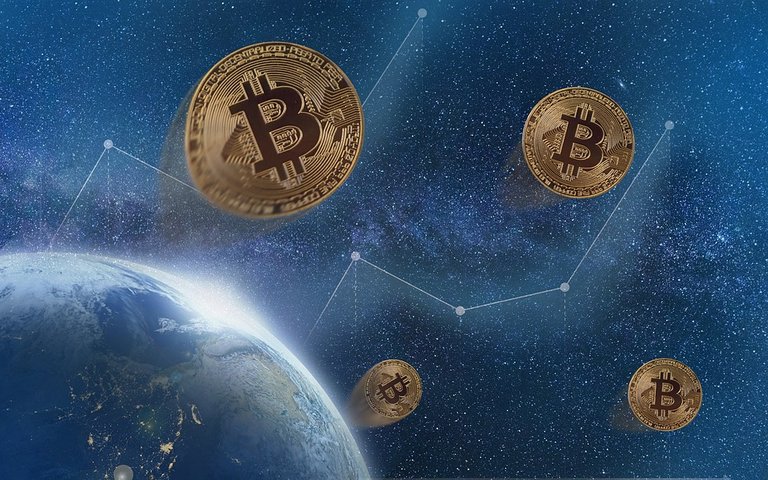 ---
I will start this article as the following sentence, "Dreaming doesn't cost anything, but investing is a risk", this idea came to my mind while I was reading a publication of a recognized author of the cryptographic world, who stated in his manuscript that Bitcoin (BTC) are living a second golden age, his focus was on the sustained growth that BTC has experienced during 2020.
---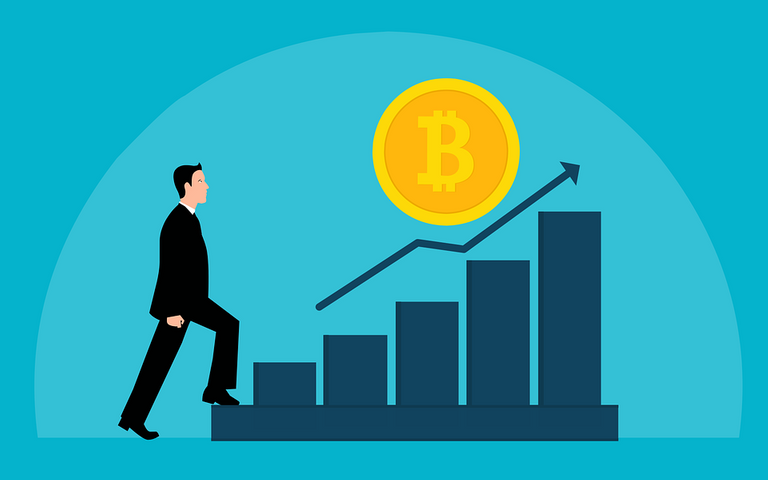 Fig. 2 Since its genesis, Bitcoin has always lived through a golden period of sustained growth. Image of public domain, Author:

Mohamed, 2020
---
In particular, I think that since its genesis and since the first exchanges there in April 2010, until now Bitcoin has always lived a golden period of sustained growth over time, this can be contrasted if we analyze that after reaching parity with the U.S. dollar, the movements of the BTC have always been upward, with some natural corrections or falls as occurs in financial markets.
Since my incursion in the blockchain in 2018, and thanks to the interaction benefits that this platform has given me, I have witnessed at first hand the totally upward growth of Bitcoin, by overcoming the correction of around 3,000 dollars, and then climb and even 12,000 dollars in mid-2019, and from the early months of 2020 start its best sustained growth to exceed 28,000 dollars.
Therefore, in my way of analyzing the historical behavior of Bitcoin, I have no doubt, it has always experienced constant golden periods, and the reflection of some ephemeral downward behavior has not been of great significance, elements that, for any investor is a guarantee of investing to accumulate capital. Now, going back to the initial phrase "Dreaming doesn't cost anything, but investing is a risk", it's worth asking, does this upward behavior only happen at Bitcoin?.
To answer this question, it is necessary to analyze the unfavorable behavior of second (top 10) and third hierarchy crypto-currencies (digital currencies with lower market capitalization than those located in the top 10), perhaps the exception to the rule is Ethereum (ETH), but from my point of view, investing in these crypto-currencies is extremely complicated, and I say this from my own experience, since I have been making some purchases and over time I see how the market collapses again and again in an apparent infinite decline.
---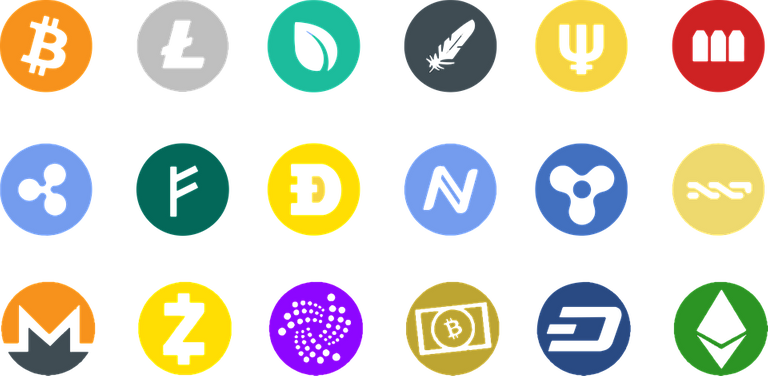 Fig. 3 Digital currencies with lower market capitalization are constantly declining in price. Image of public domain, Author:

Designwebjae, 2017
---
The unstoppable march of the Bitcoin, in some way encourage us to continue dreaming and patiently wait, that the rest of the cryptomonies may experience a near price increase, because otherwise we will have to be very cautious when investing, I expect your comments and appreciation in this regard.
---
BIBLIOGRAPHICAL REFERENCES CONSULTED:
---
[1] Pastor J.
Bitcoin se dispara: llega a superar los 28.000 dólares y la industria habla de valores locos para 2021. Xataka. 2020.
Article: Online access
[2] Athey S., Parashkevov I., Sarukkai V., and Xia J.
Bitcoin Pricing, Adoption, and Usage: Theory and Evidence. 2016.
Article: Online access
---
OBSERVATION
---
✔ The cover image was designed by the author:@lupafilotaxia, incorporating the background BestGraphics, 2017
---

Original manuscript, uploaded from the Project HOPE community website
---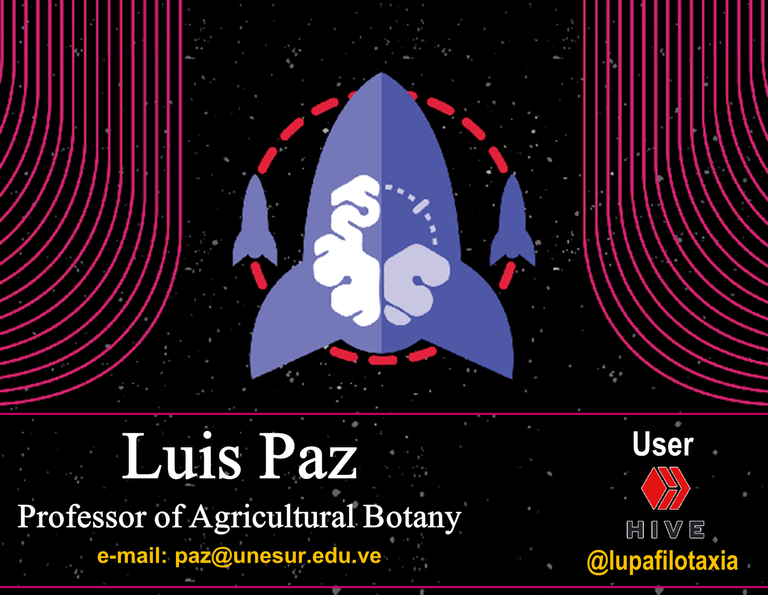 ---